Mount Markham Connected Community Schools is holding another food giveaway on April 7 from 1:00 - 6:00 pm at Mount Markham High School! At this giveaway, there will be fun activities set up, so children can play while family members pick up free groceries.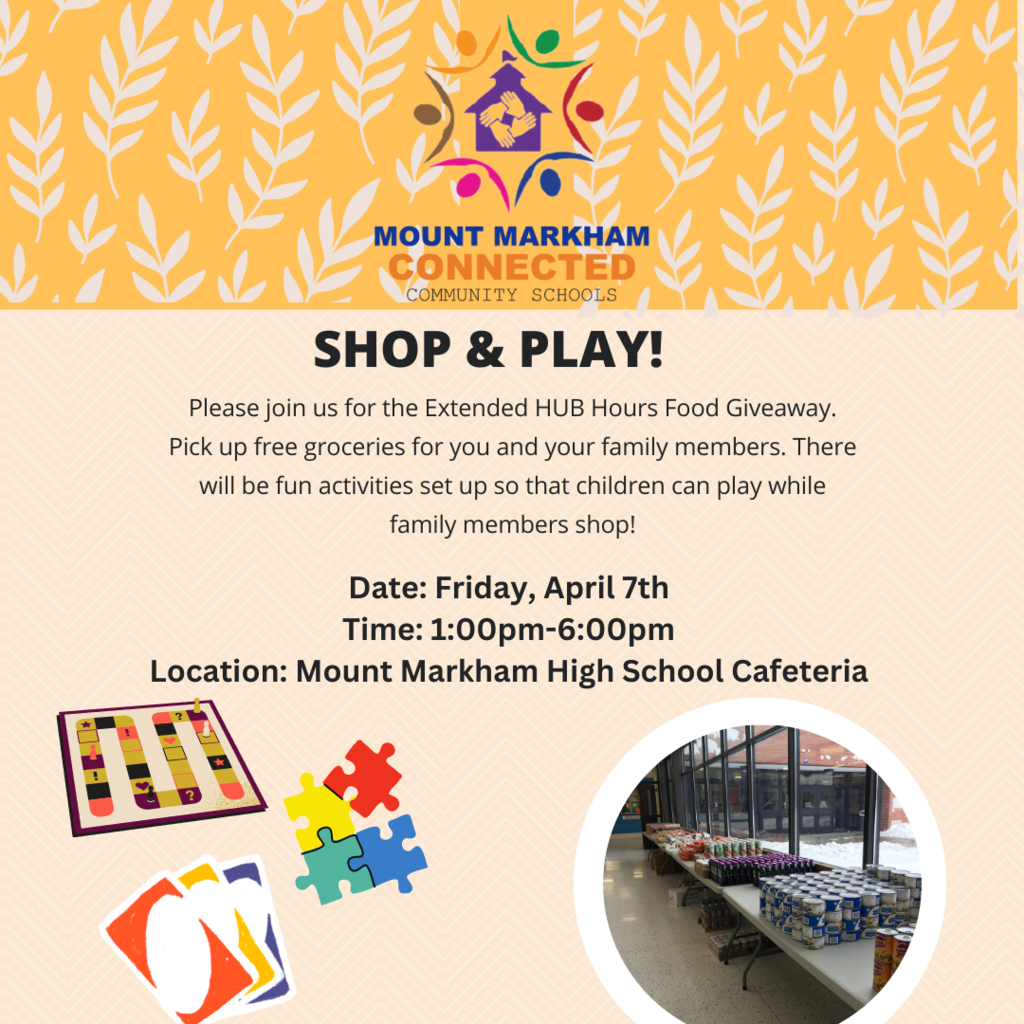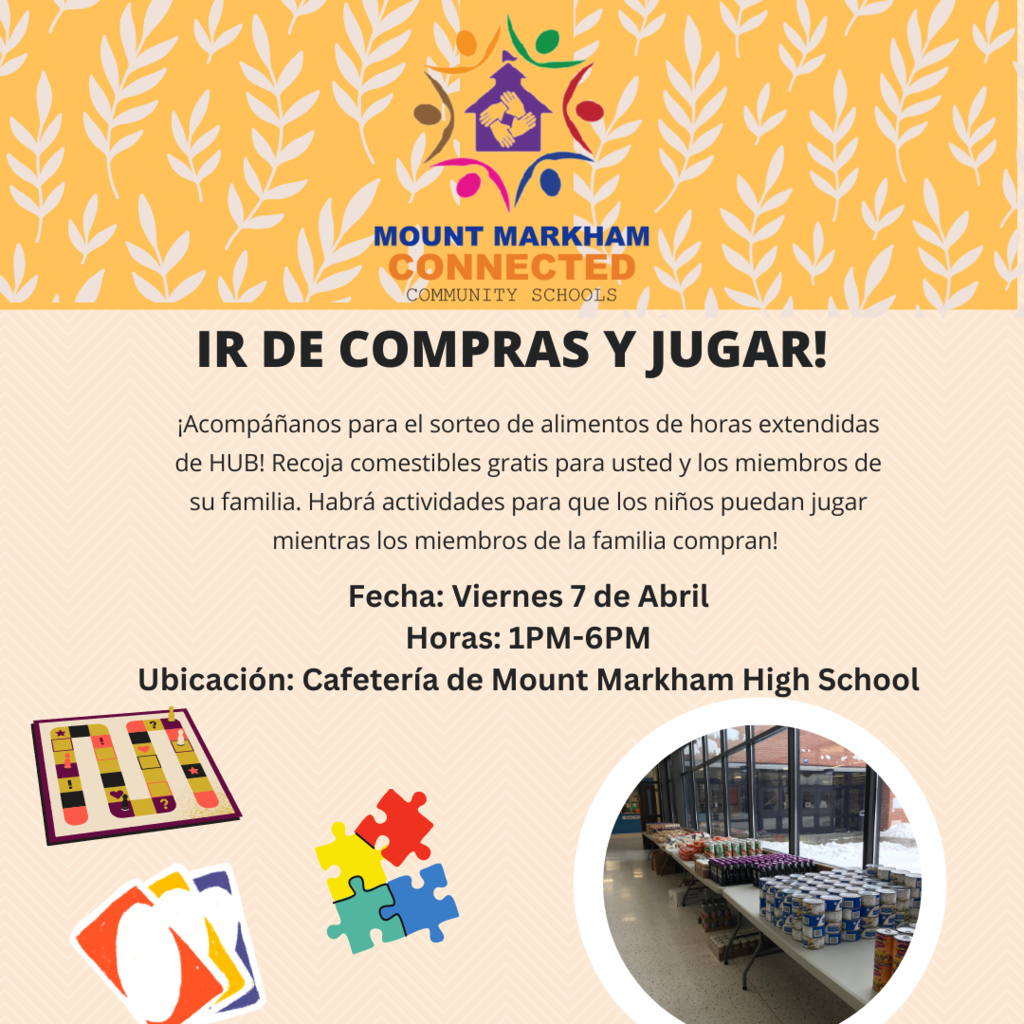 Mount Markham fifth grade visited Hamilton College for a day of hands-on science activities! Our students became scientists for the day, as they learned about biology, psychology, chemistry, physics, geology and astronomy.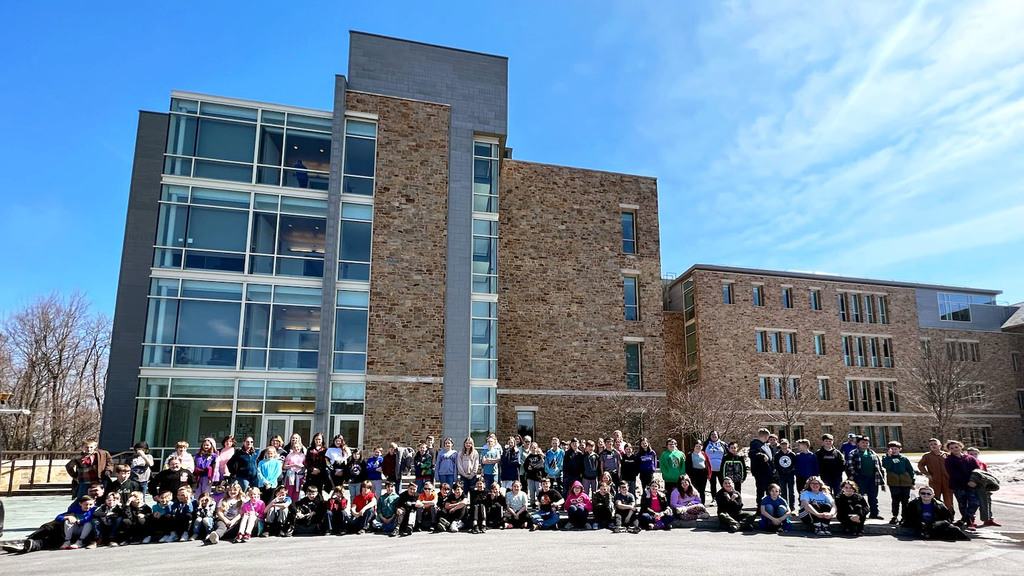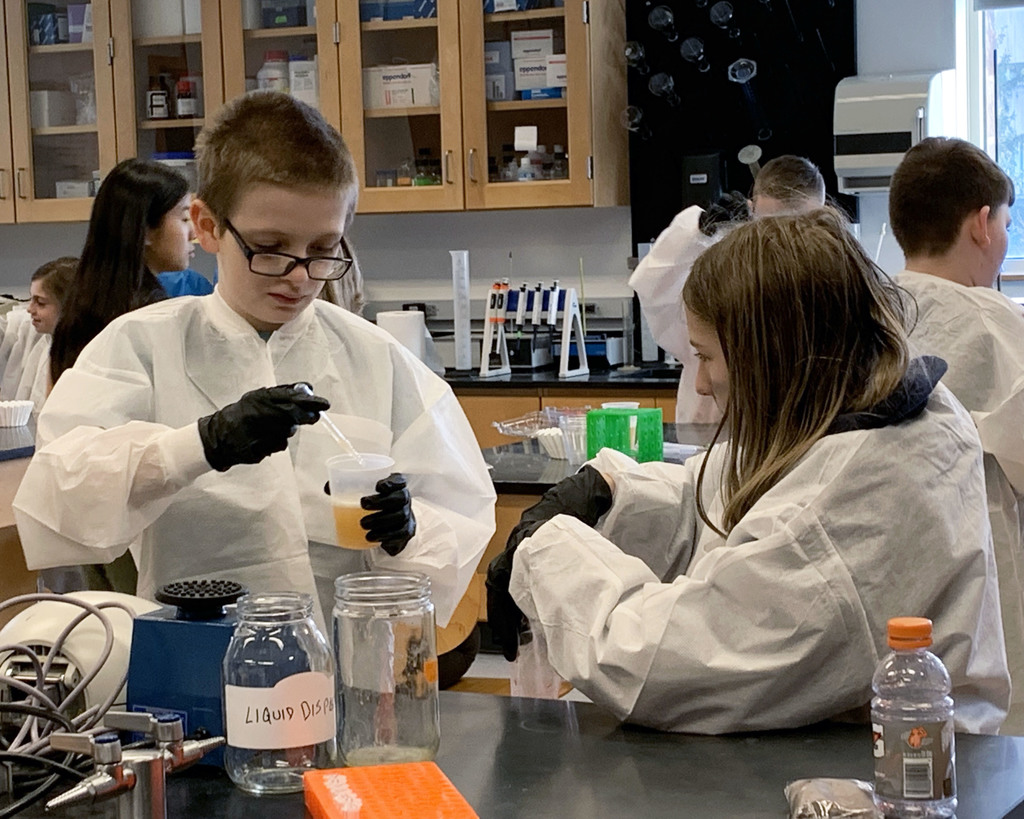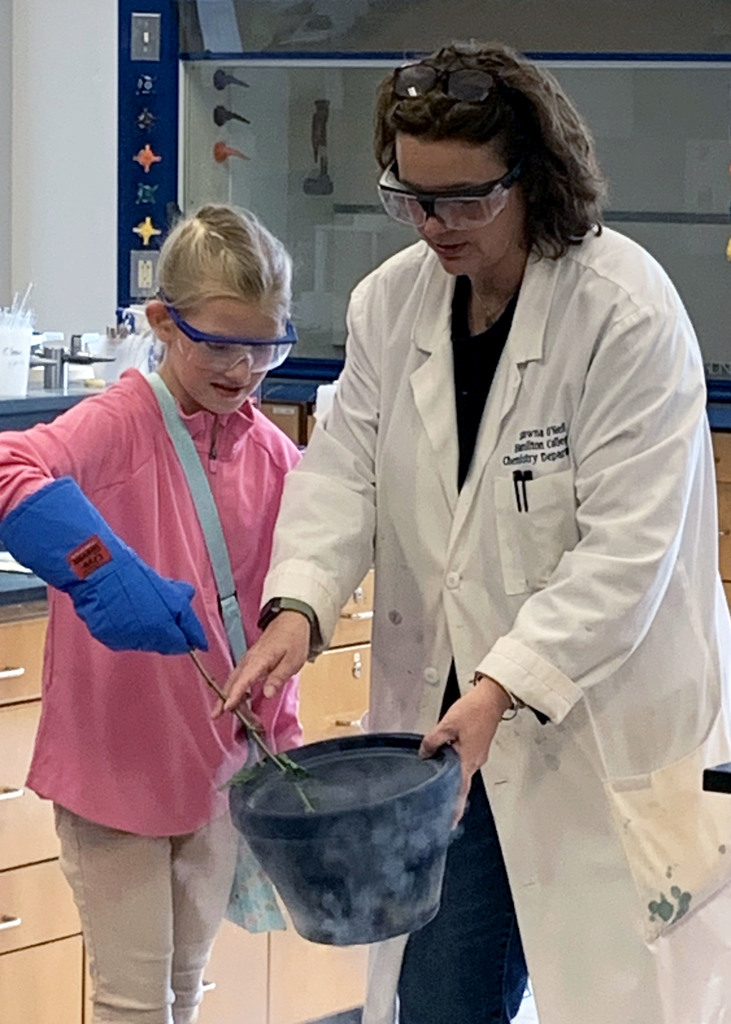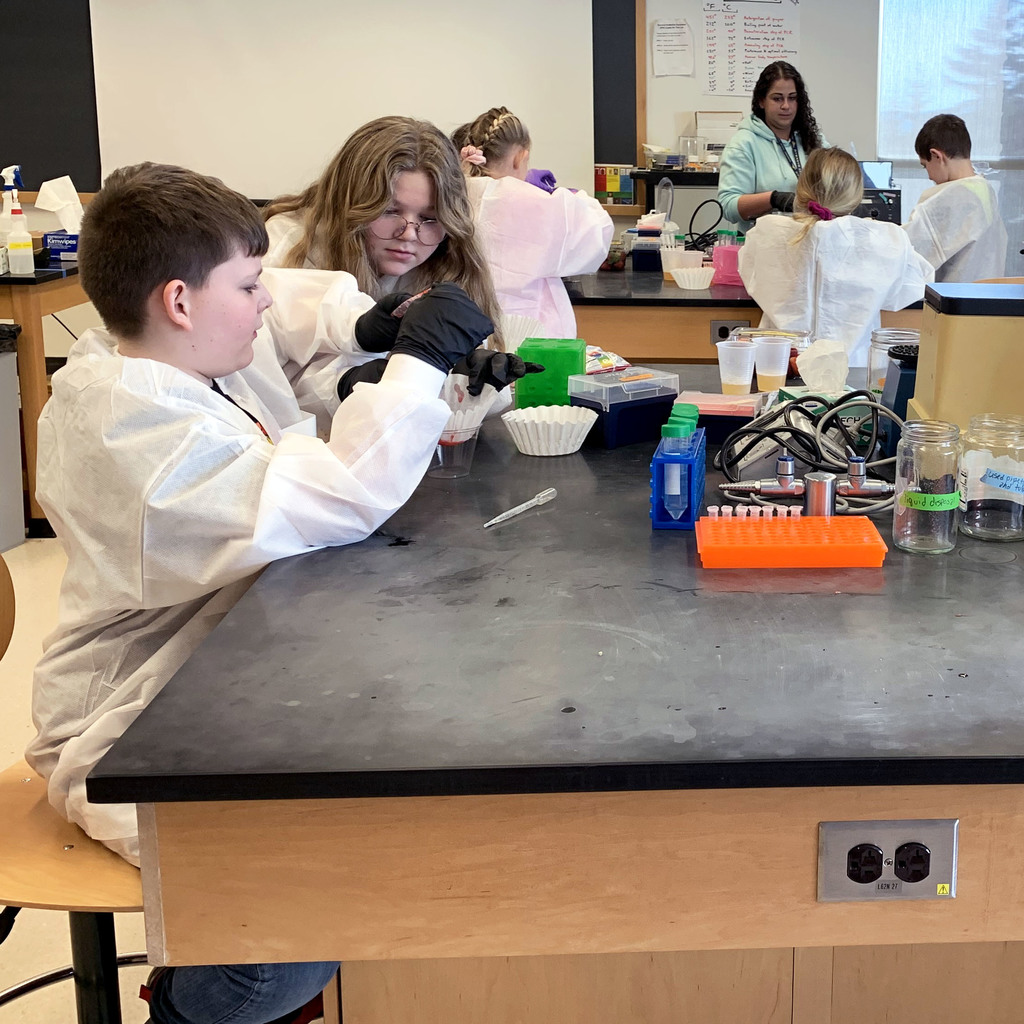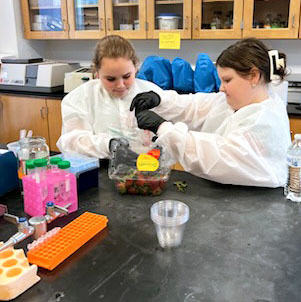 Congratulations to Ann Welch on receiving a Staff Shout-Out! Thank you for all that you do to support the middle school.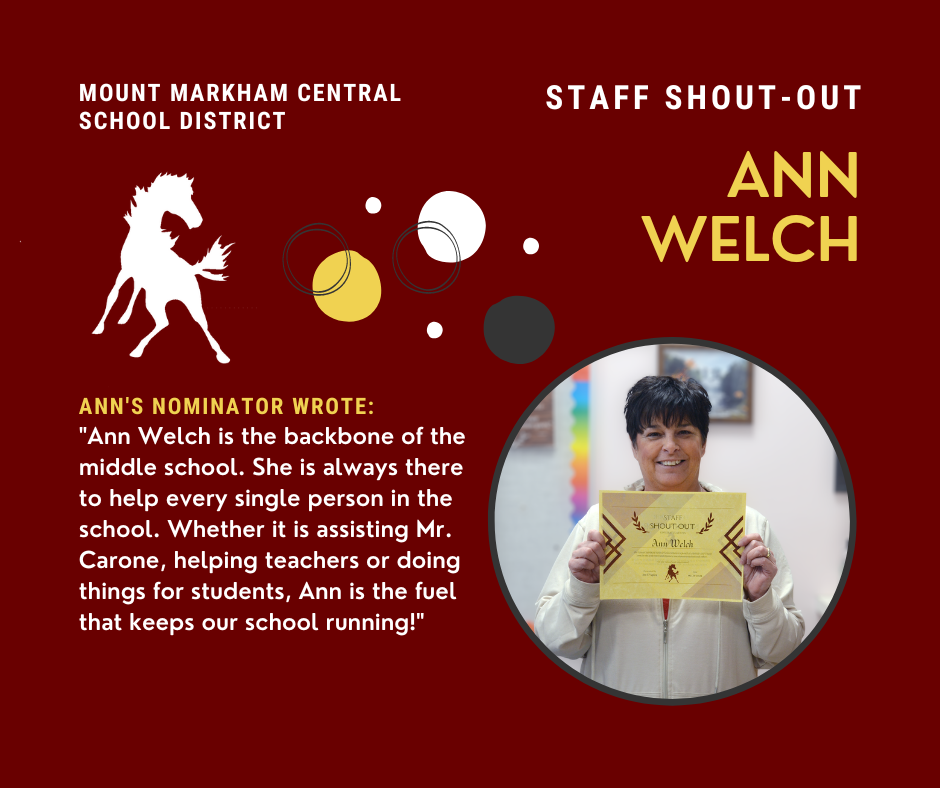 Congratulations to Lisa Jeter on receiving a Staff Shout-Out! We are thankful for your willingness to go above and beyond to create the best possible educational environment for all of our students.

Congratulations to our Mount Markham Drug Quiz Show team for winning the Herkimer County Drug Quiz Show at Herkimer College! Chloe Risley, Natalee Griffiths, Rori Jones, Amelia Seelman, Grace Assisi and Lilianna Treen have spent months studying and preparing with their advisors, Mrs. Coleman and Mrs. Lindsey. The team is excited to hang their 1st place plaque at the middle school and enjoy their prize of a limo ride to Applebee's for lunch. Awesome work!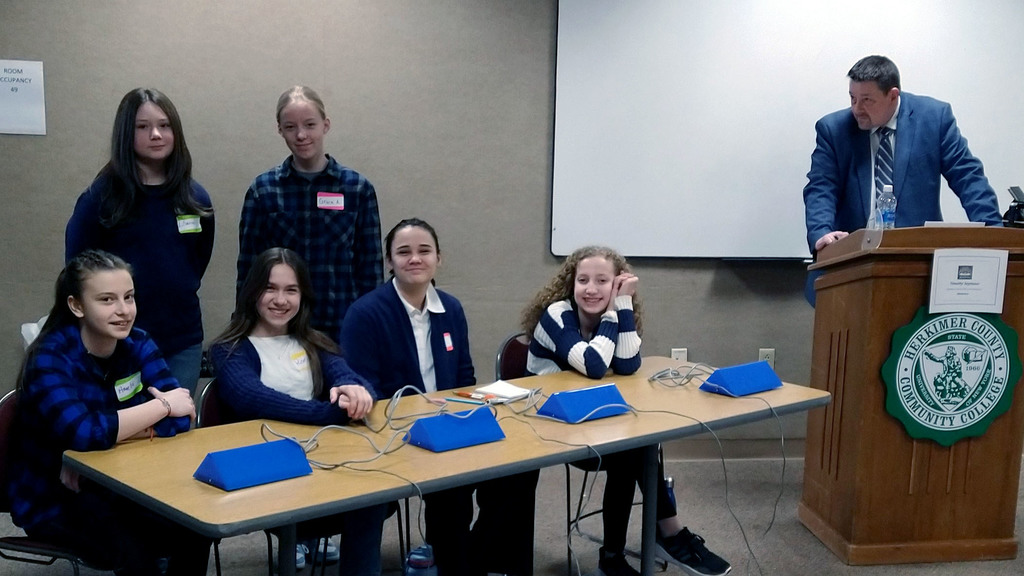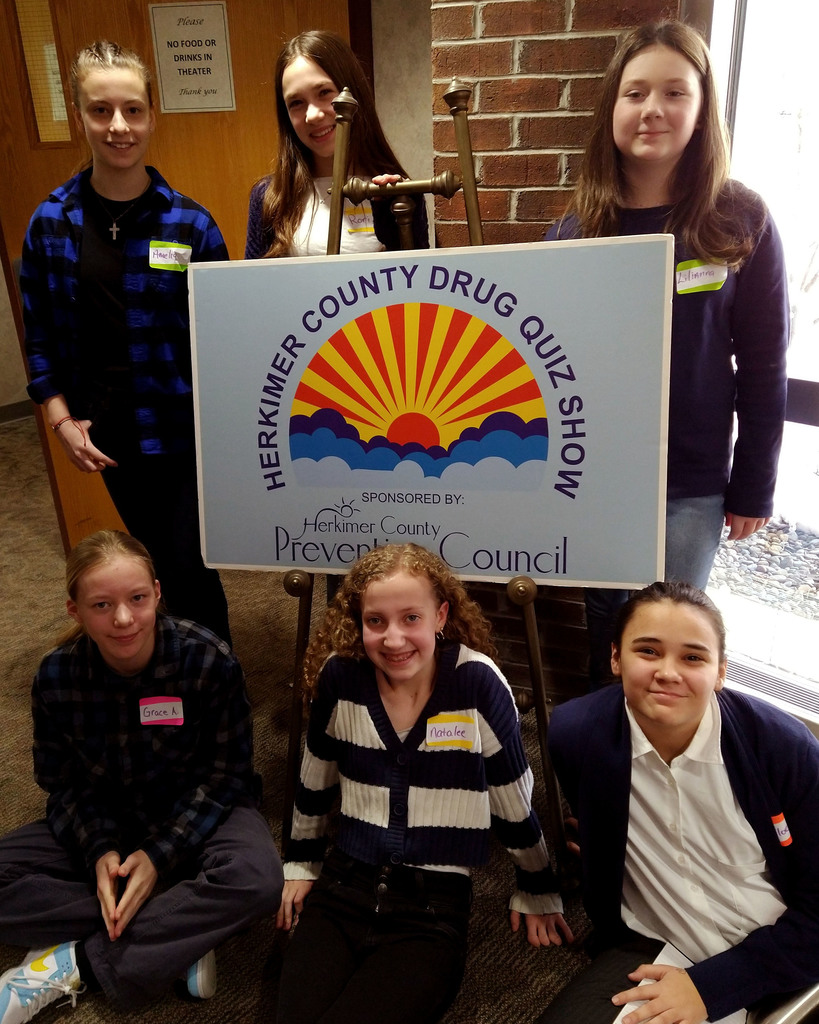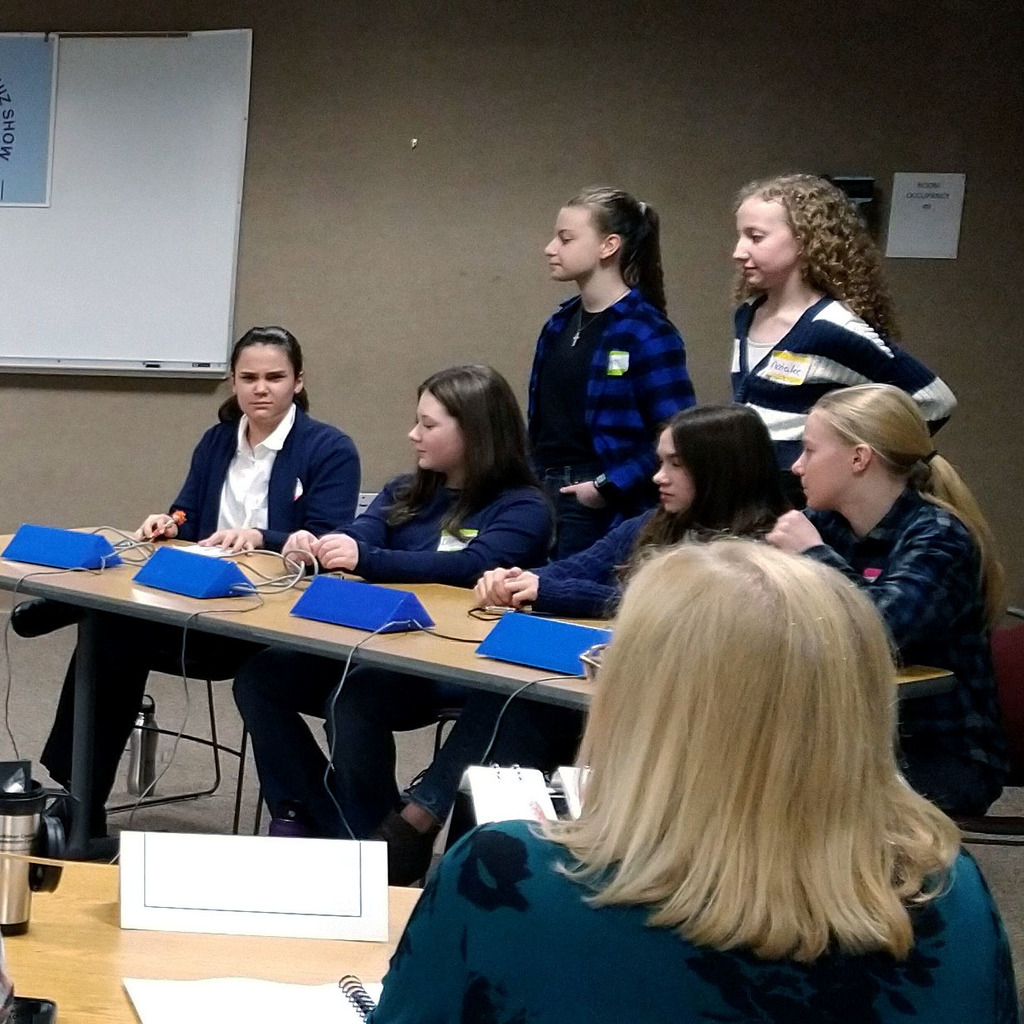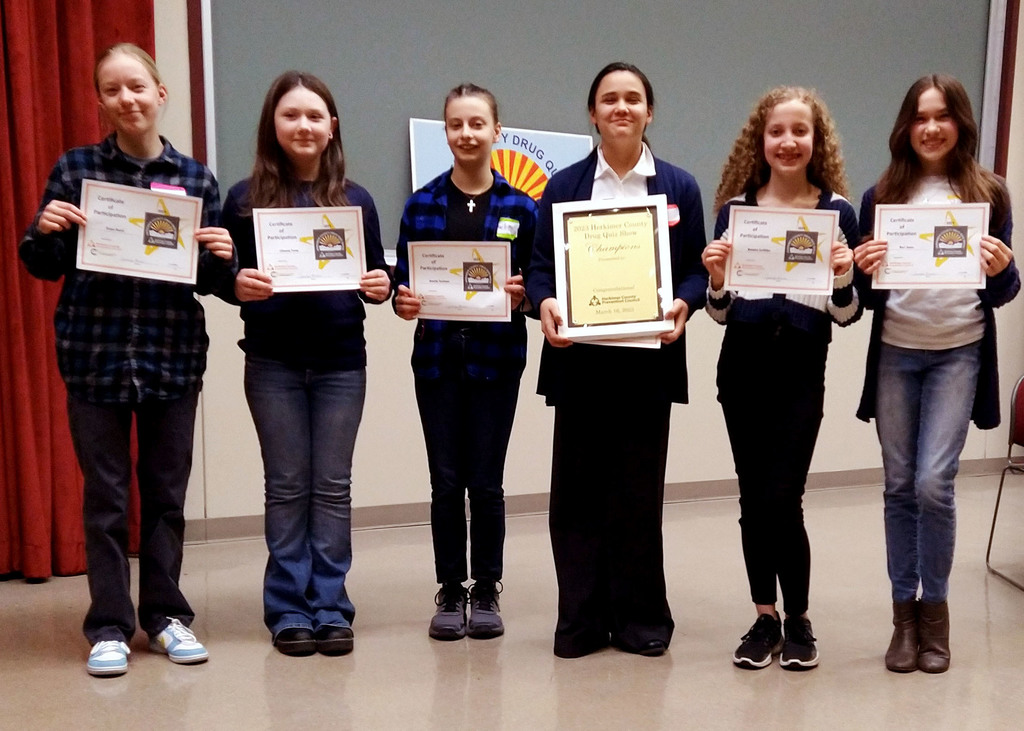 Connected Community Schools is hosting a special Easter-themed craft at the West Winfield Library on April 10! Please RSVP to Ruth at (315) 822 - 6394.

Happy St. Patrick's Day!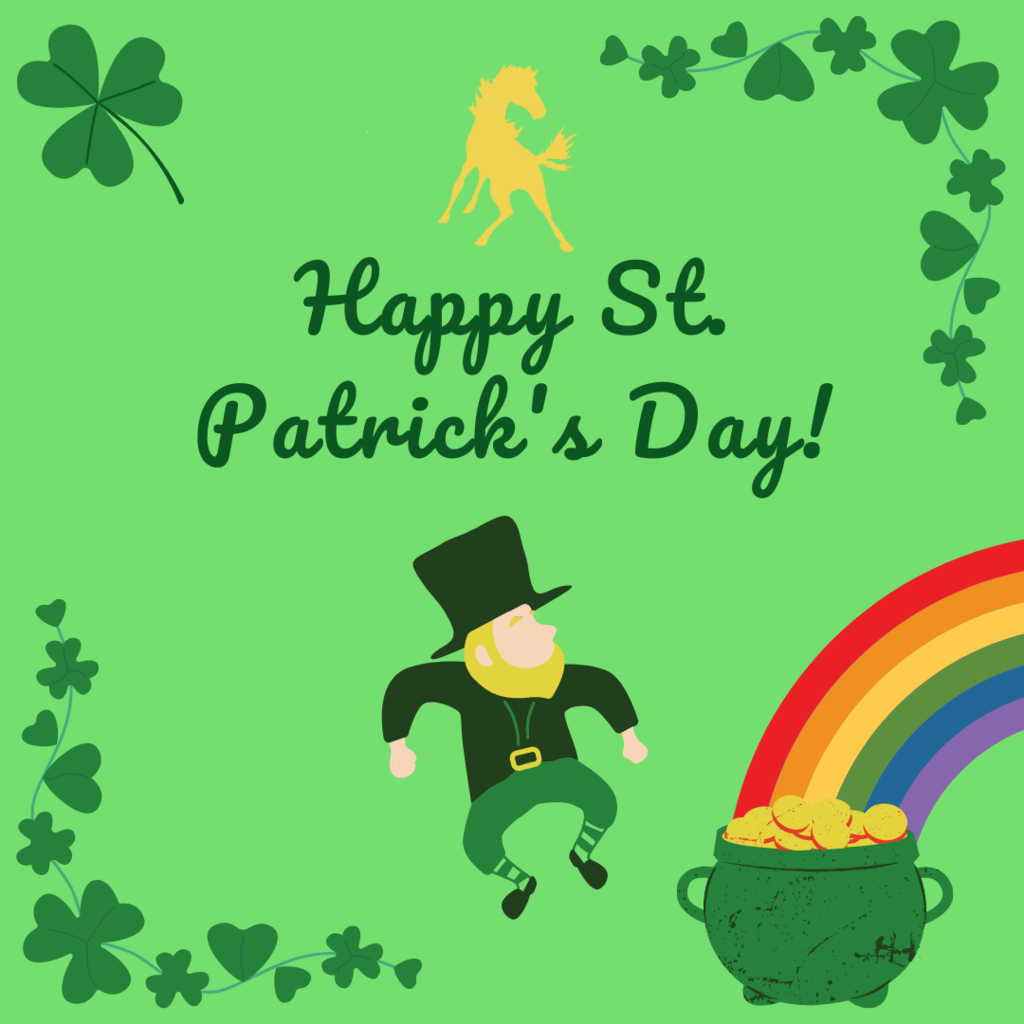 Student Council-Difference Makers at Mount Markham Middle School are currently running two different campaigns to support Team Long Road, an organization that works to raise awareness of and bring home missing and killed-in-action soldiers.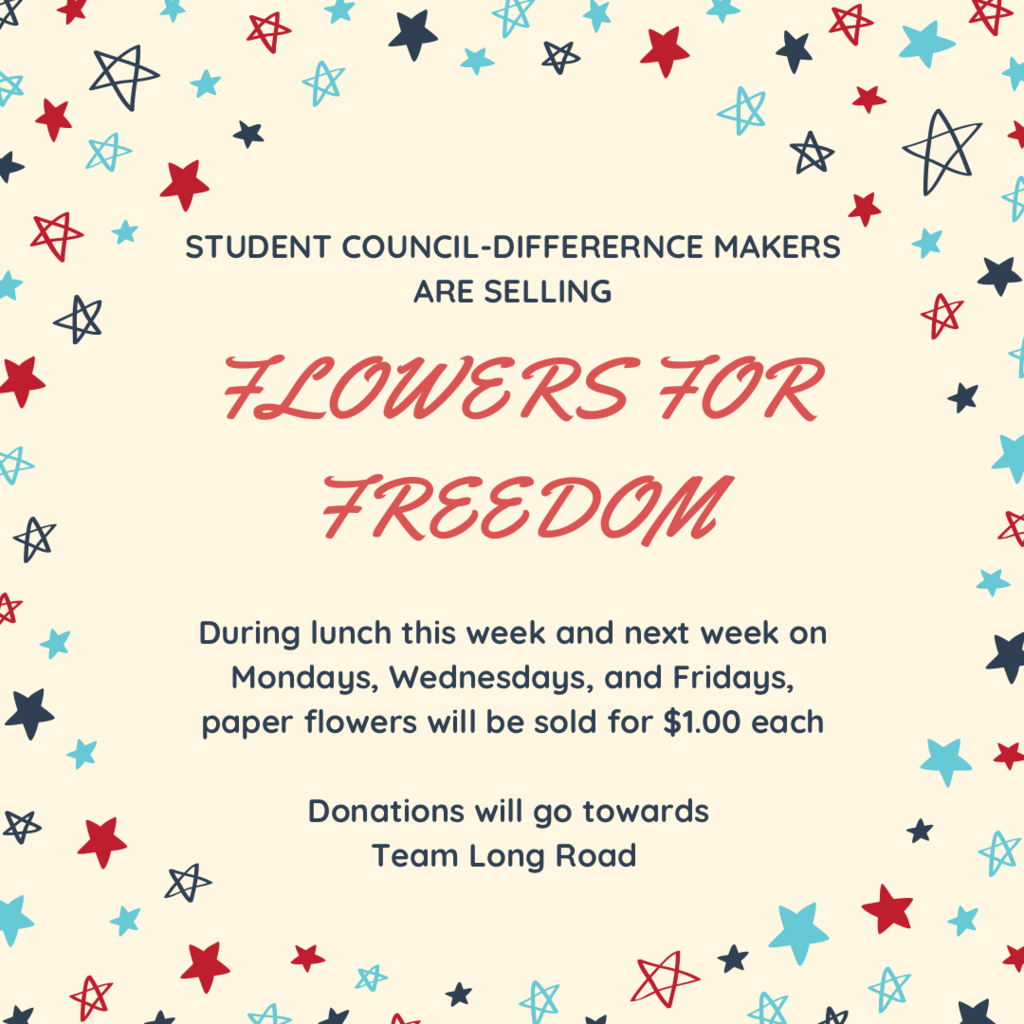 Students in Mrs. Sanzo's class are having a sweet time learning about exponential growth and decay! In order to understand the concept in a more hands-on way, students are using M&M's as manipulatives.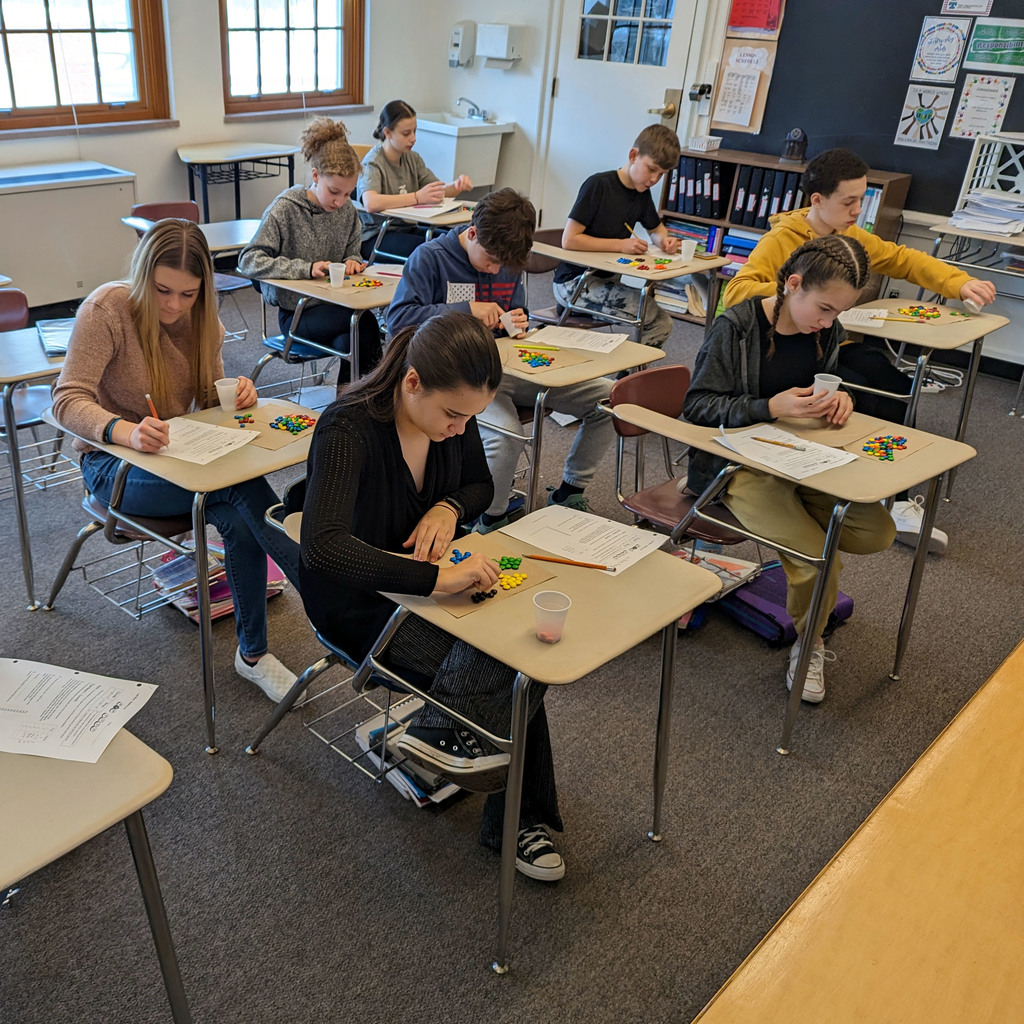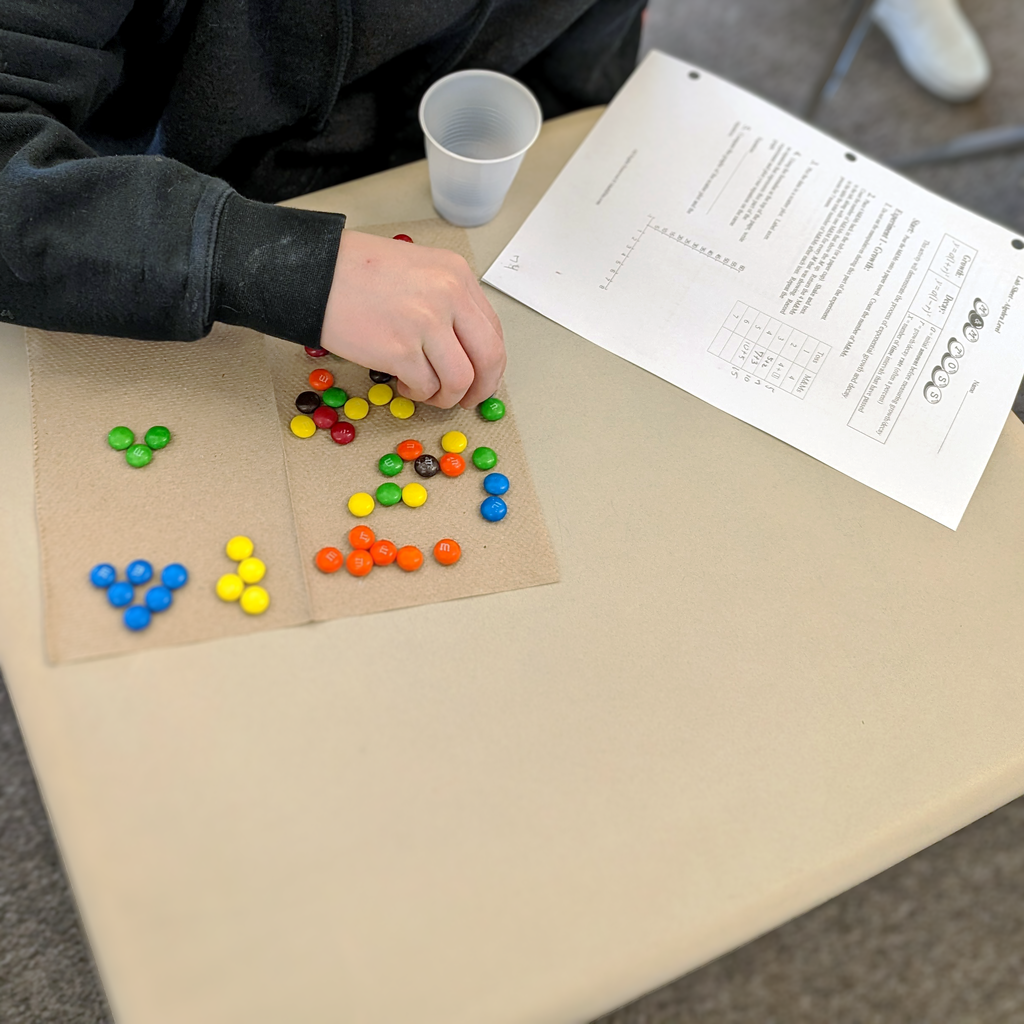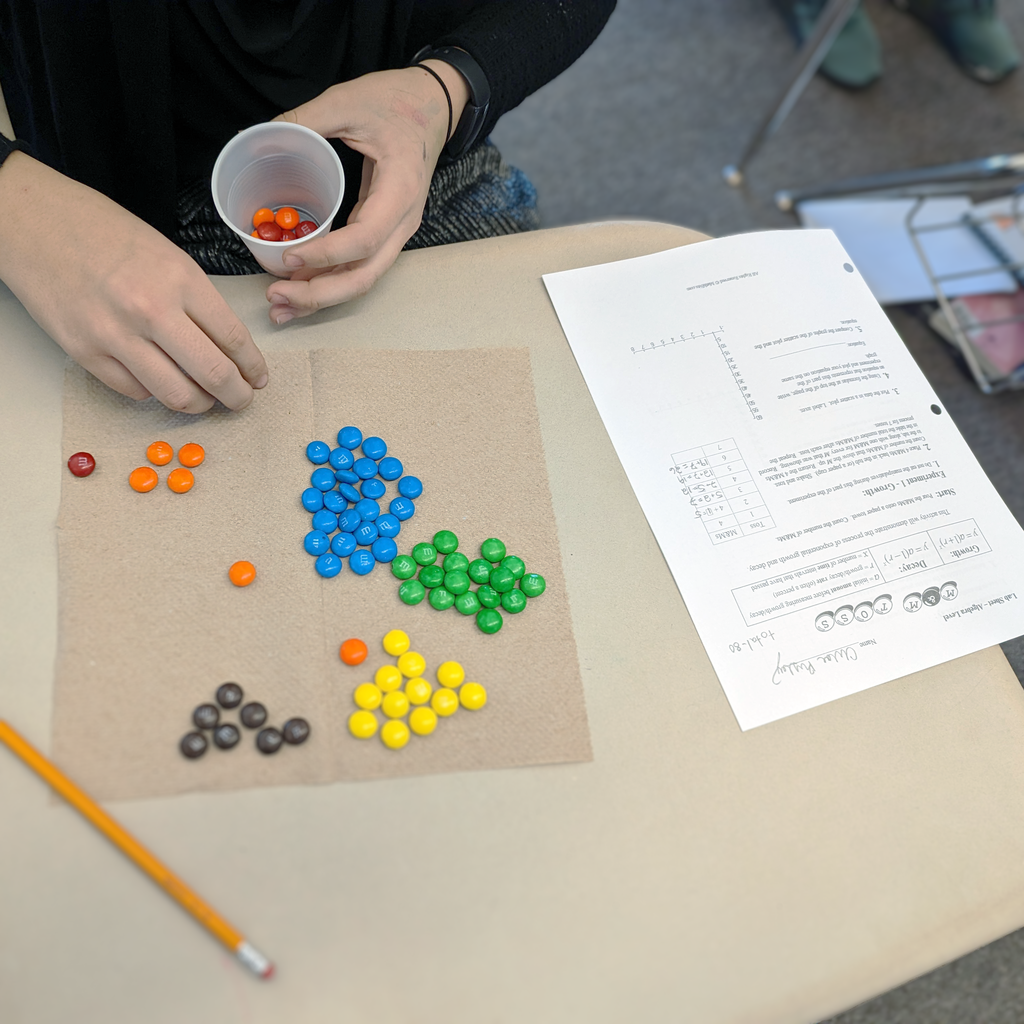 Congratulations to Robin Tabor for receiving a Staff Shout-Out! We appreciate your commitment to supporting our students.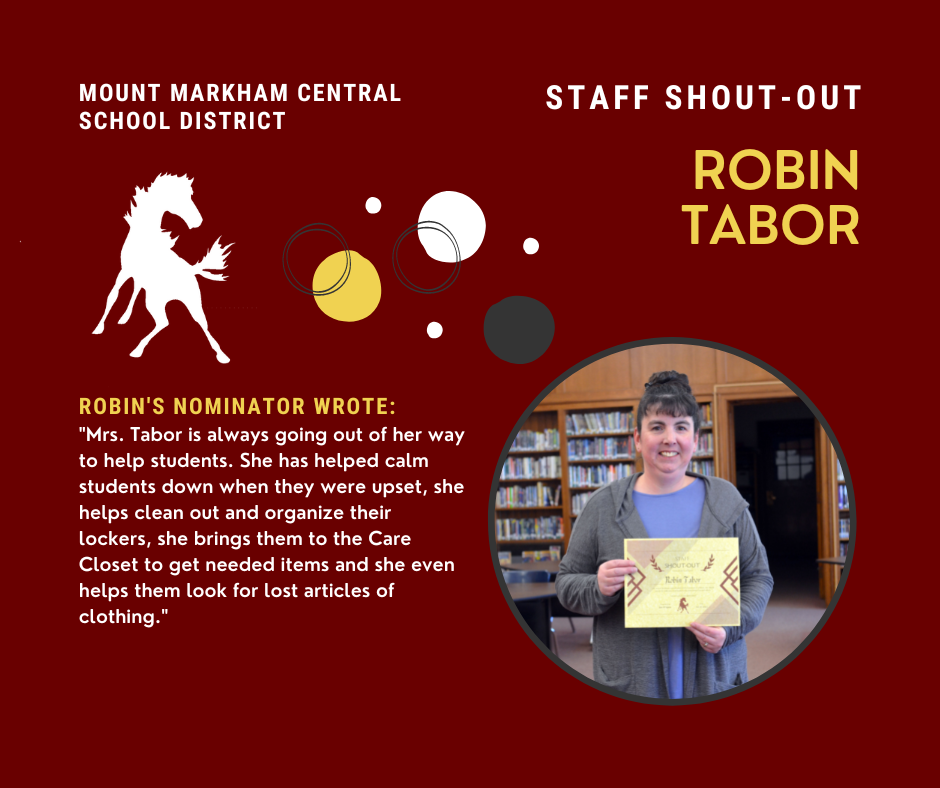 Friday, February 17th was National Random Act of Kindness Day. At the middle school, Student Council - Difference Makers decided to give each student a small burst of kindness as they walked into the building, posted positive affirmations on each locker and gave small tokens of appreciation to each faculty and staff member. Additionally, it was a House Assembly and Activity Day at the middle school. After the monthly assembly, students broke up into their House mentor groups to have discussions about kindness, create hearts with positive character traits about fellow House members and took on the challenge of creating the tallest tower out of hearts! What a great National Random Act of Kindness Day and a wonderful way to start Mid-Winter Break!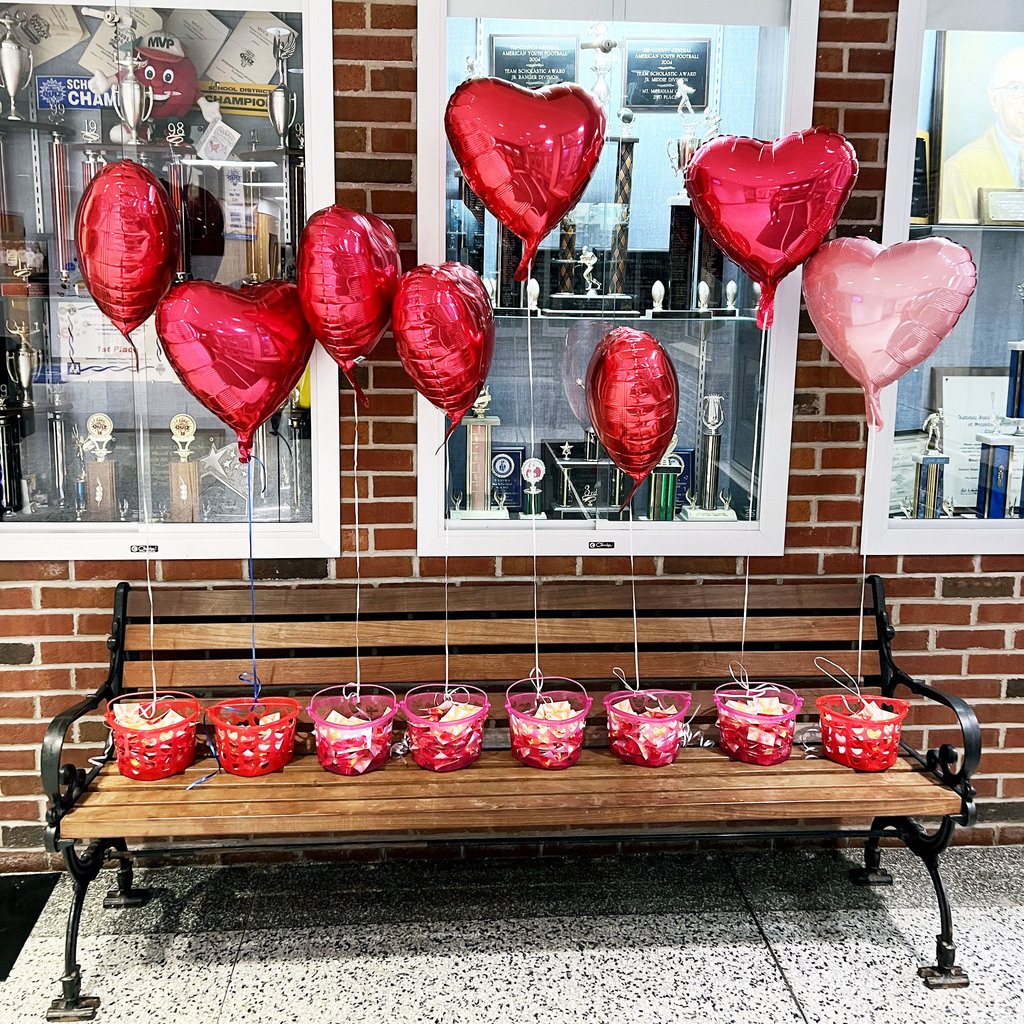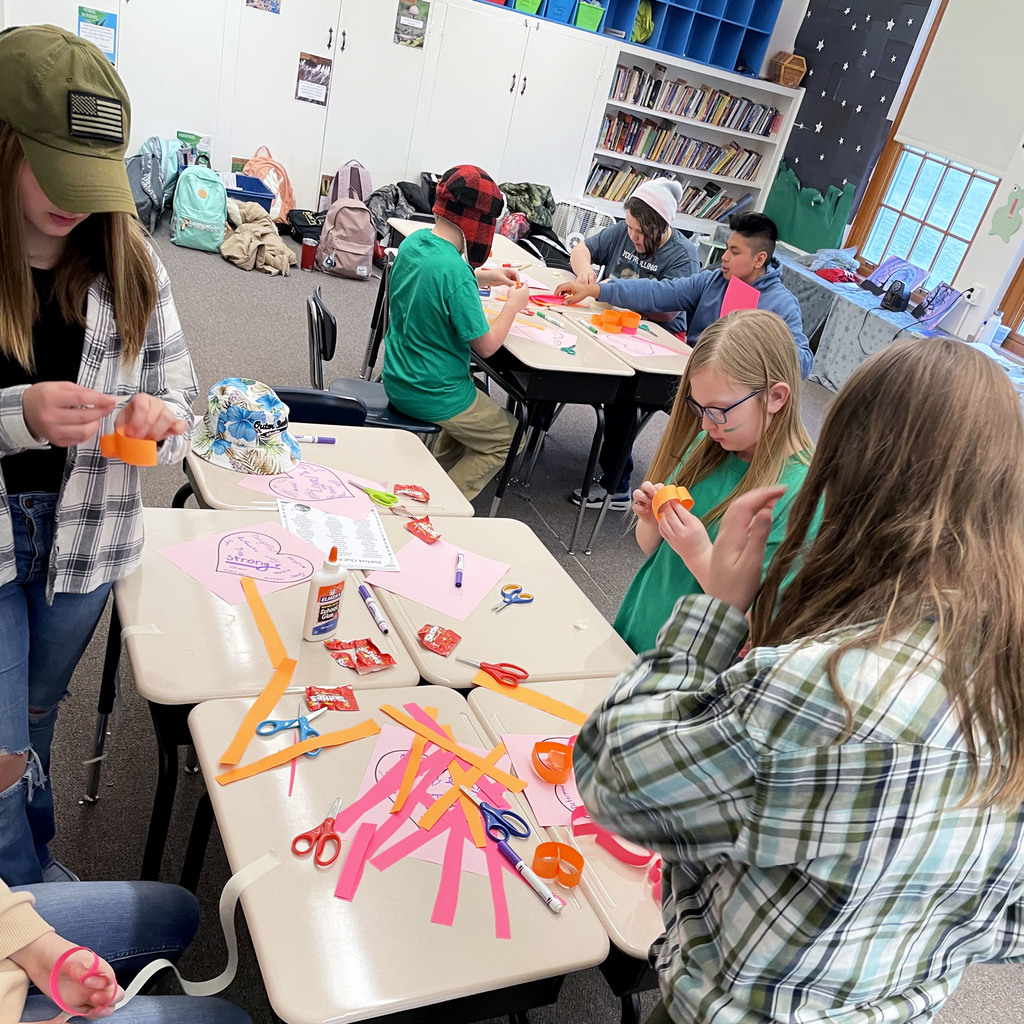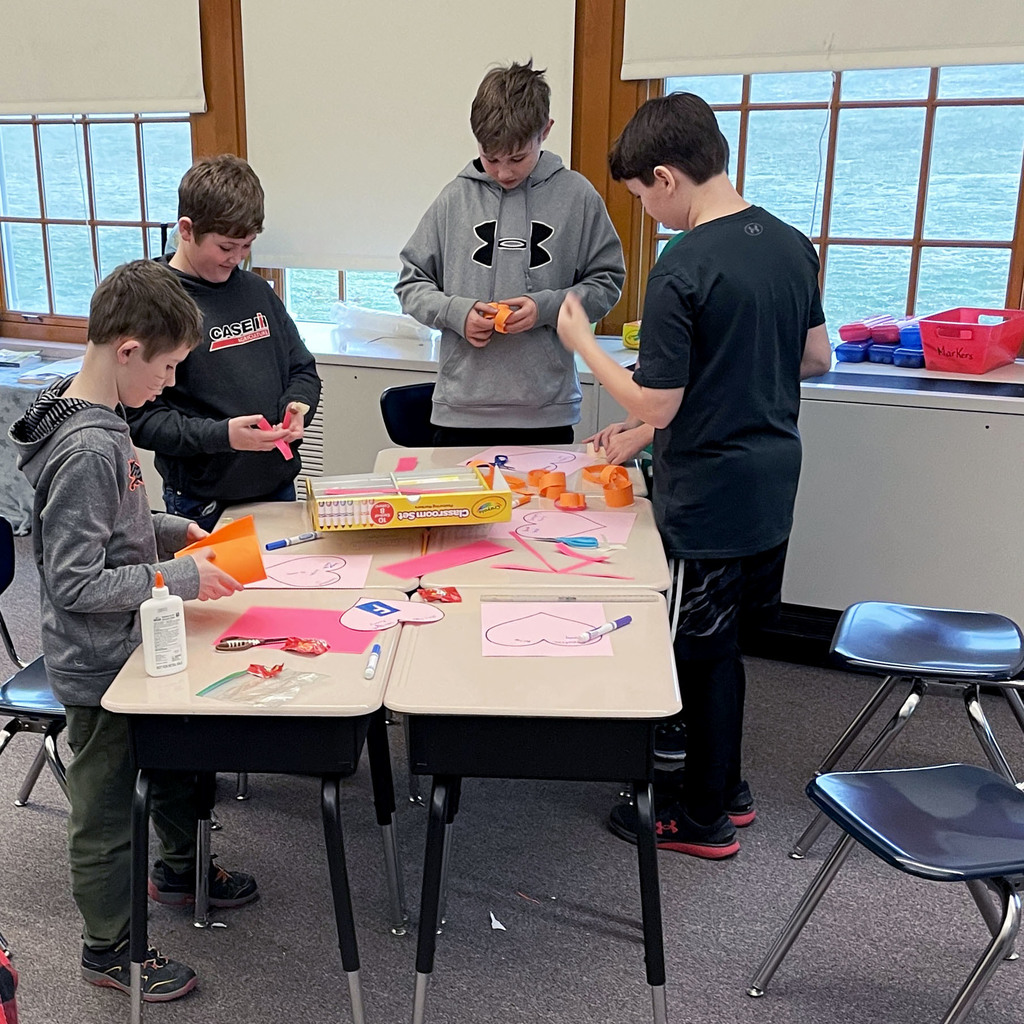 Have a safe and fun Mid-Winter Recess!

Congratulations to Katie Lindsey, Eric Bugbee and Hannah Raymond on receiving a Staff Shout-Out for all of their hard work at the FFA District 5 Leadership Development Event on February 4th! Thank you for all that you do to support our students.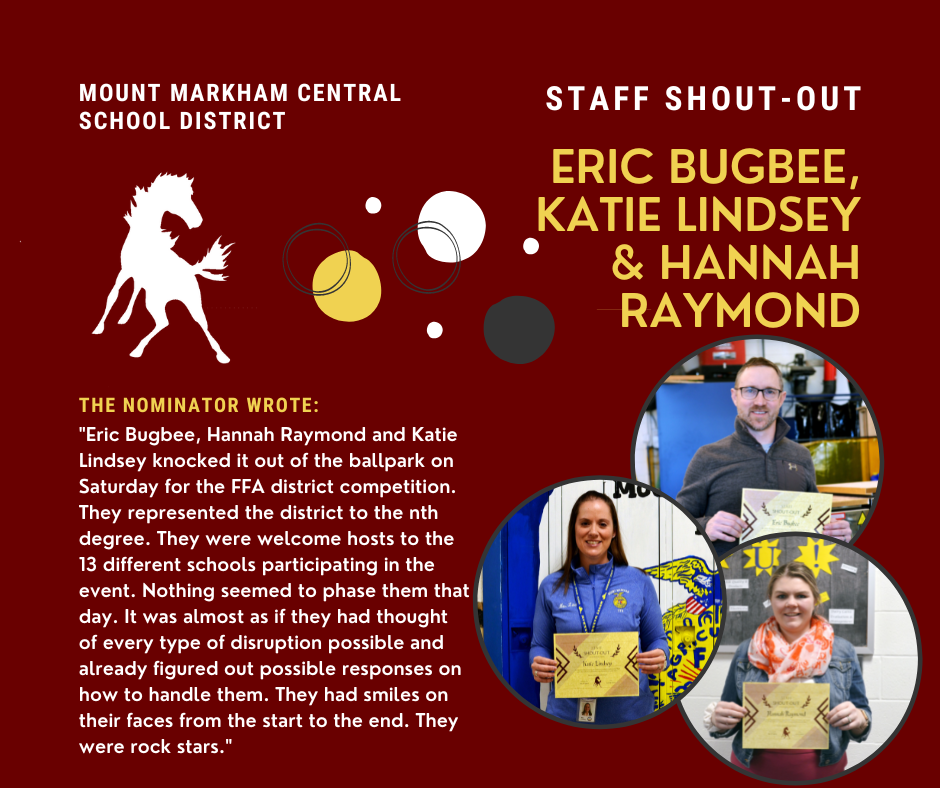 Last week was National School Counseling Week, and we are so proud and happy to have such wonderful, hardworking counselors within our district! Thank you for all that you do!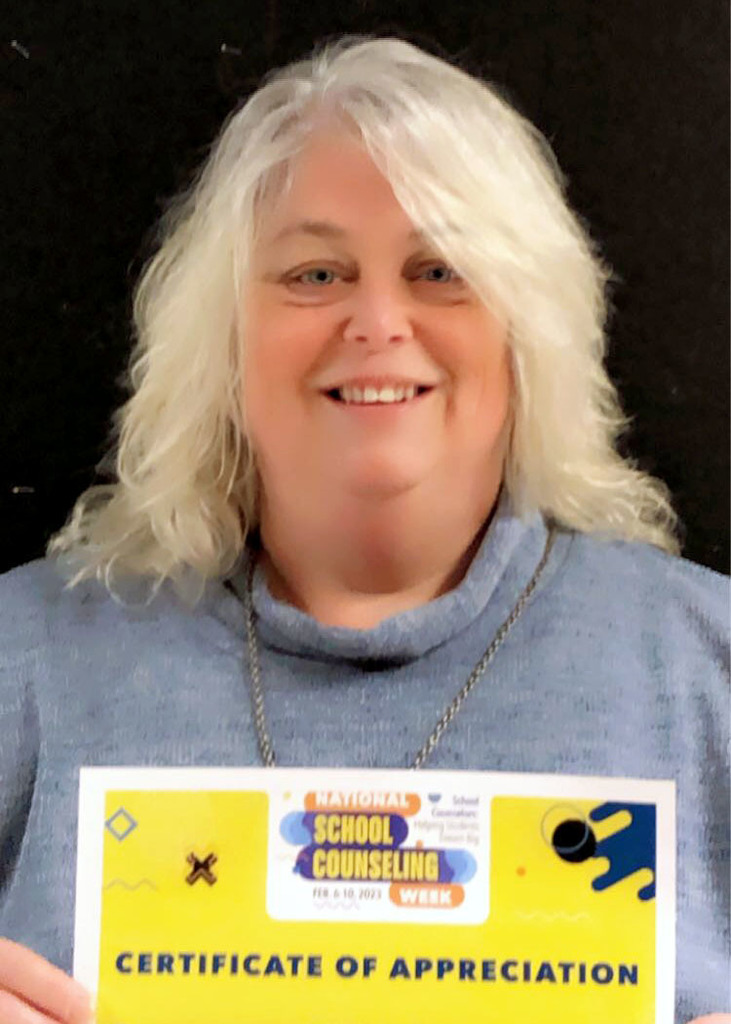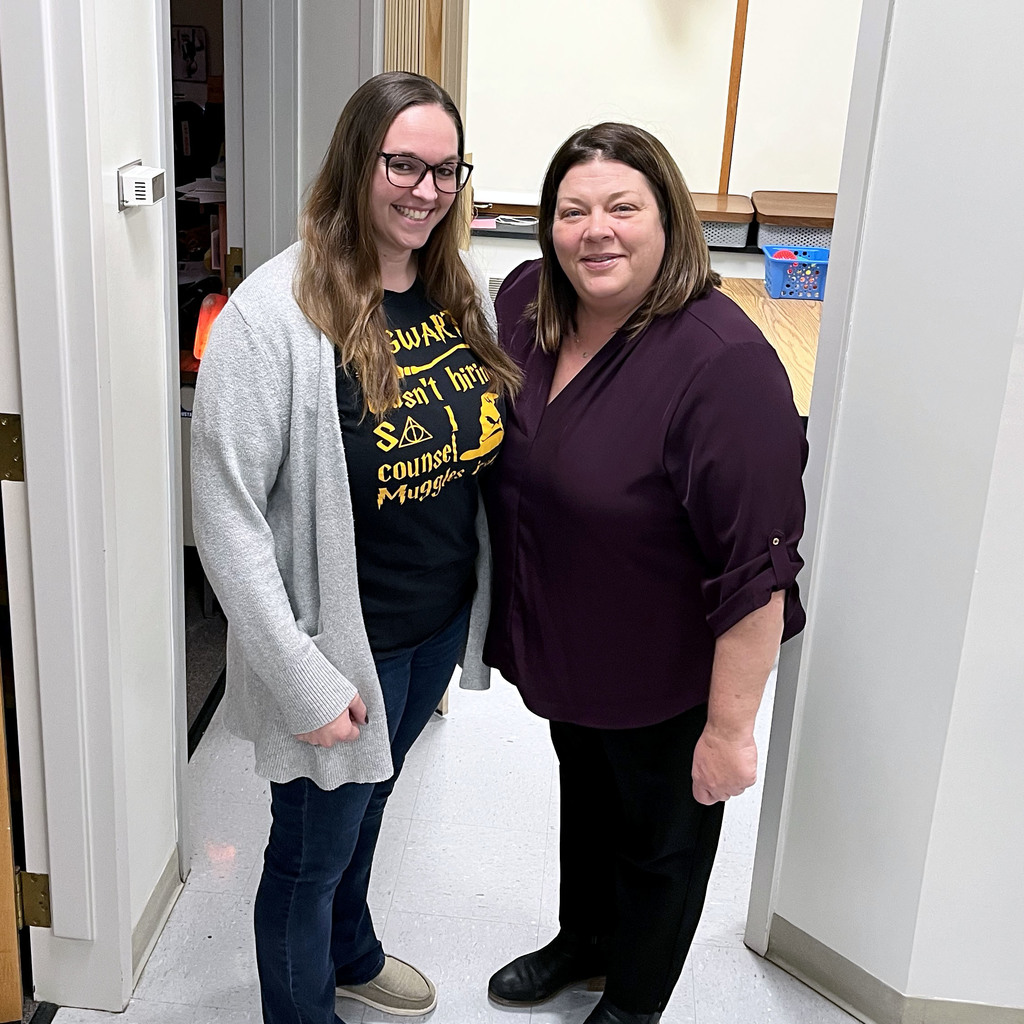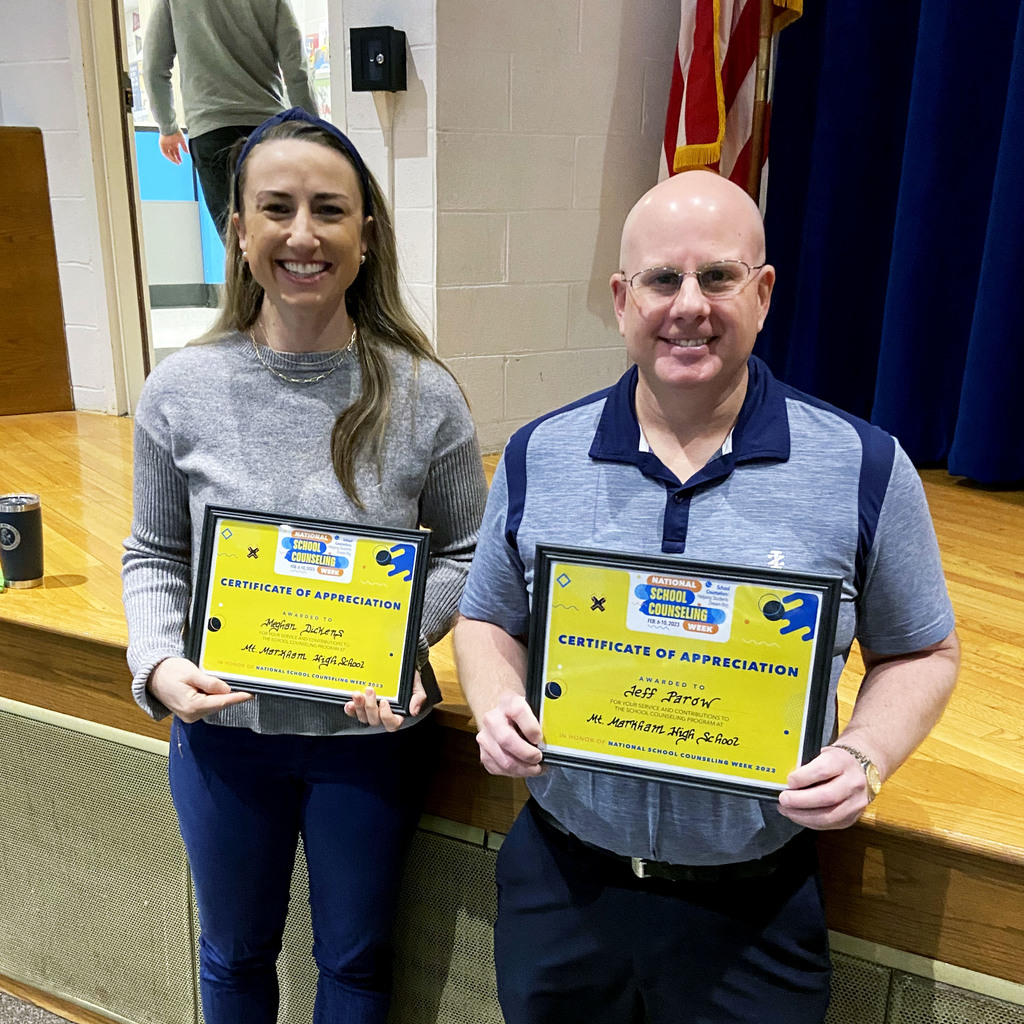 On February 20th, the Mount Markham High School HUB will offer extended hours from 12:00 pm - 6:00 pm for a food giveaway! If you have any questions, please call Linda at (315) 985 - 0859 for English, or Jackie at (315) 982-2520 for Spanish.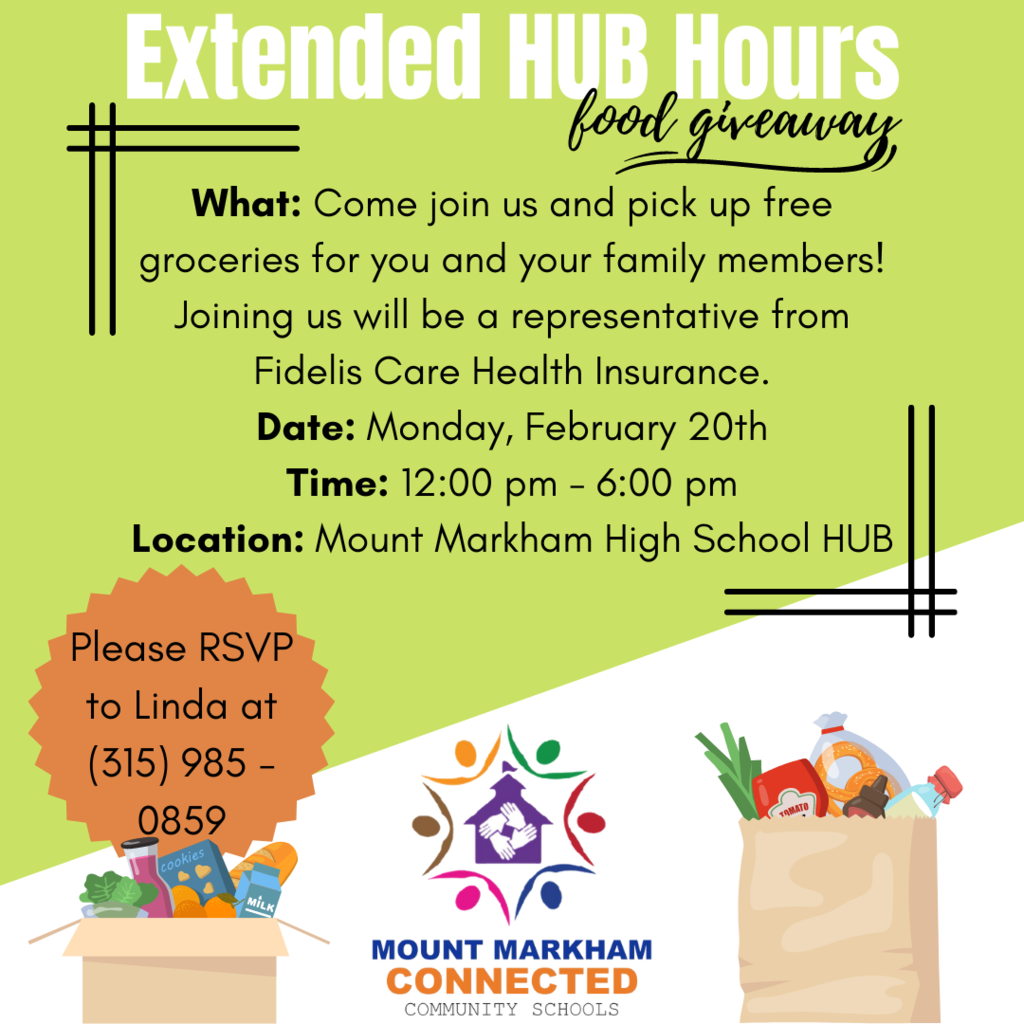 In a lab experiment, Mount Markham fifth-grade students weighed substances before and after various processes (melting, dissolving or a chemical reaction) had occurred. Students observed and concluded that mass is conserved in these processes, so the mass did not change.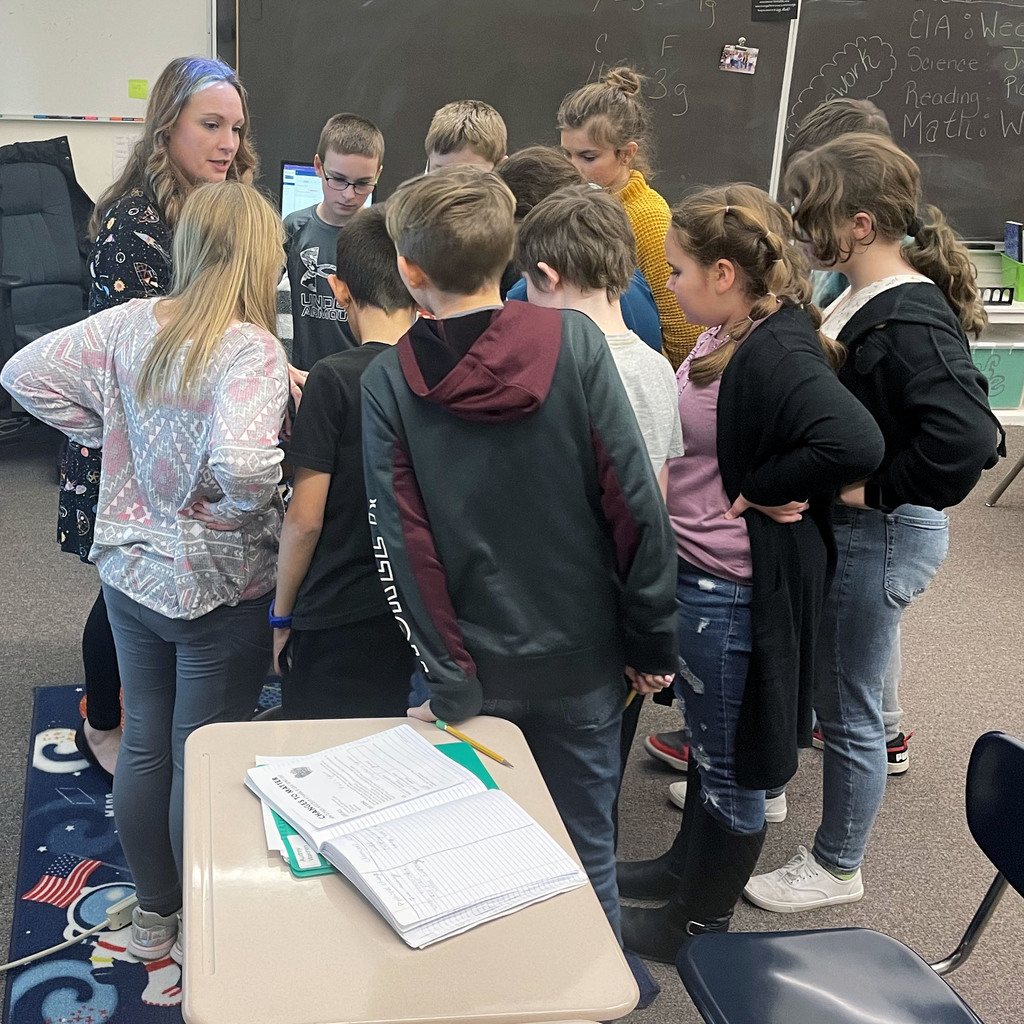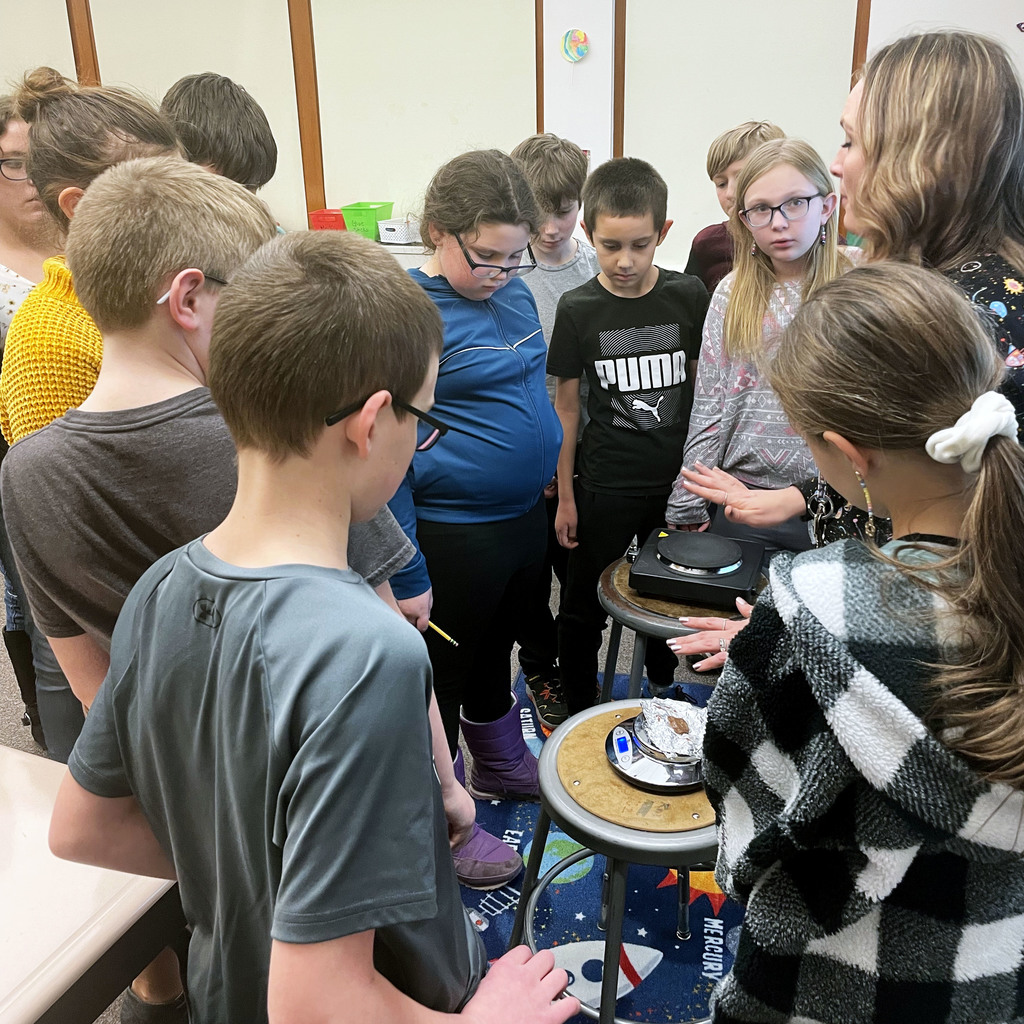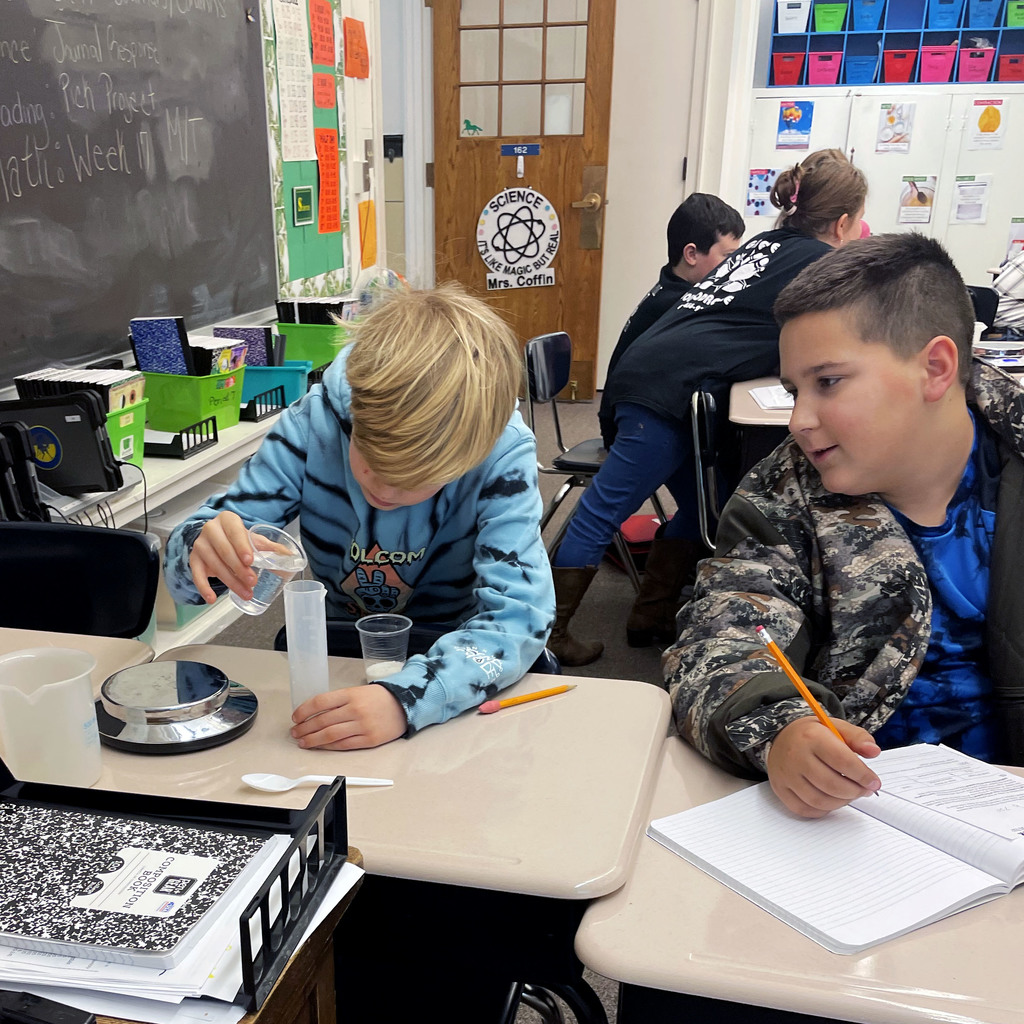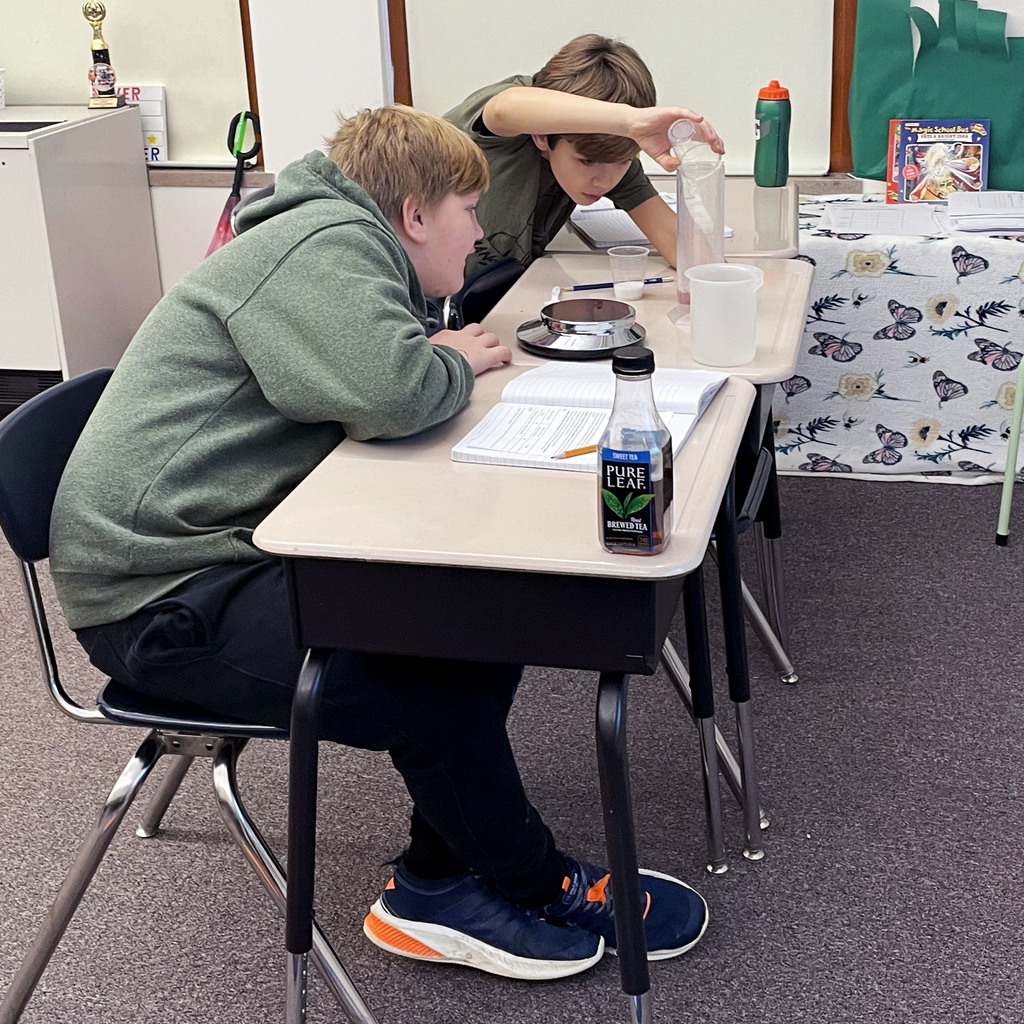 Congratulations to Maura Bednarczyk for receiving a Staff Shout-Out! Your kindness and compassion for others does not go unnoticed.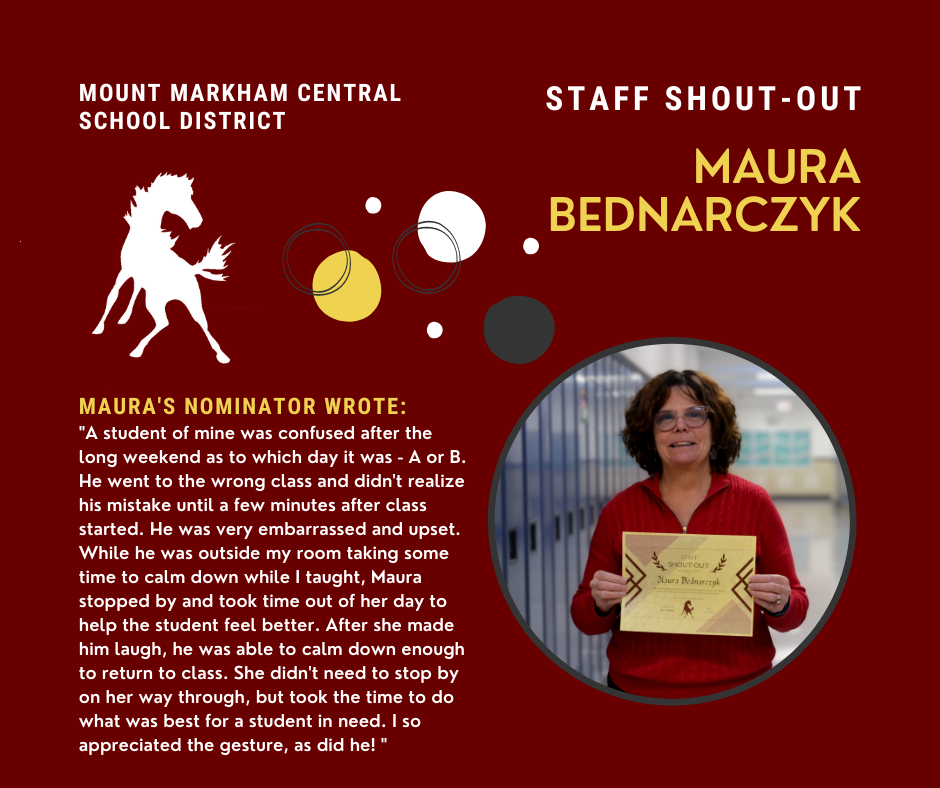 Mount Markham Connected Community Schools is holding a winter craft event at the West Winfield Library on Saturday, January 14!

Mount Markham CSD is pleased to announce that the All-School Musical (grades 7-12) is returning this spring! Under the direction of Ms. Ellen Campion, Ms. Carolyn Goodfellow and Ms. Carrie Nelson, the students will be presenting Frozen Jr. on Thursday, March 30th, Friday, March 31st and Saturday, April 1st. We can't wait to see you there!

Happy New Year! We hope that 2023 is a wonderful year for you and your family!