The Mount Markham High School Drama Club is excited to present their upcoming performance of "The Play That Goes Wrong" on Friday, December 9th and Saturday, December 10th! Both performances are at 7:00 pm in the Mount Markham High School Auditorium. Tickets can be purchased at the door and are $10 for adults, $5 for seniors and students and $25 for family. "Break a leg!" takes on a whole new meaning for a woefully misguided troupe of players at the Cornley University Society's opening night performance of The Murder at Haversham Manor. An unconscious leading lady, a corpse who can't play dead, a ruffled detective, and a word-mangling butler (among others) must battle against technical gaffes, forgotten lines and sabotaging scenery in a quest to arrive all in one piece at the final curtain call. Part Monty Python, part Sherlock Holmes, all mayhem, this 1920s whodunit is disastrously delightful.

Congratulations to Sarah Crave, Meaghan Weiss, Taylor Allen, Tanya king, Julie Stone, Marissa Winkler & Sheila Jones for being recognized with a Staff Shout-Out for their hard work on the Veterans Day event at the elementary! We appreciate your willingness to go above and beyond.

REMINDER: Mount Markham CSD will be on recess, November 23-27, in celebration of Thanksgiving.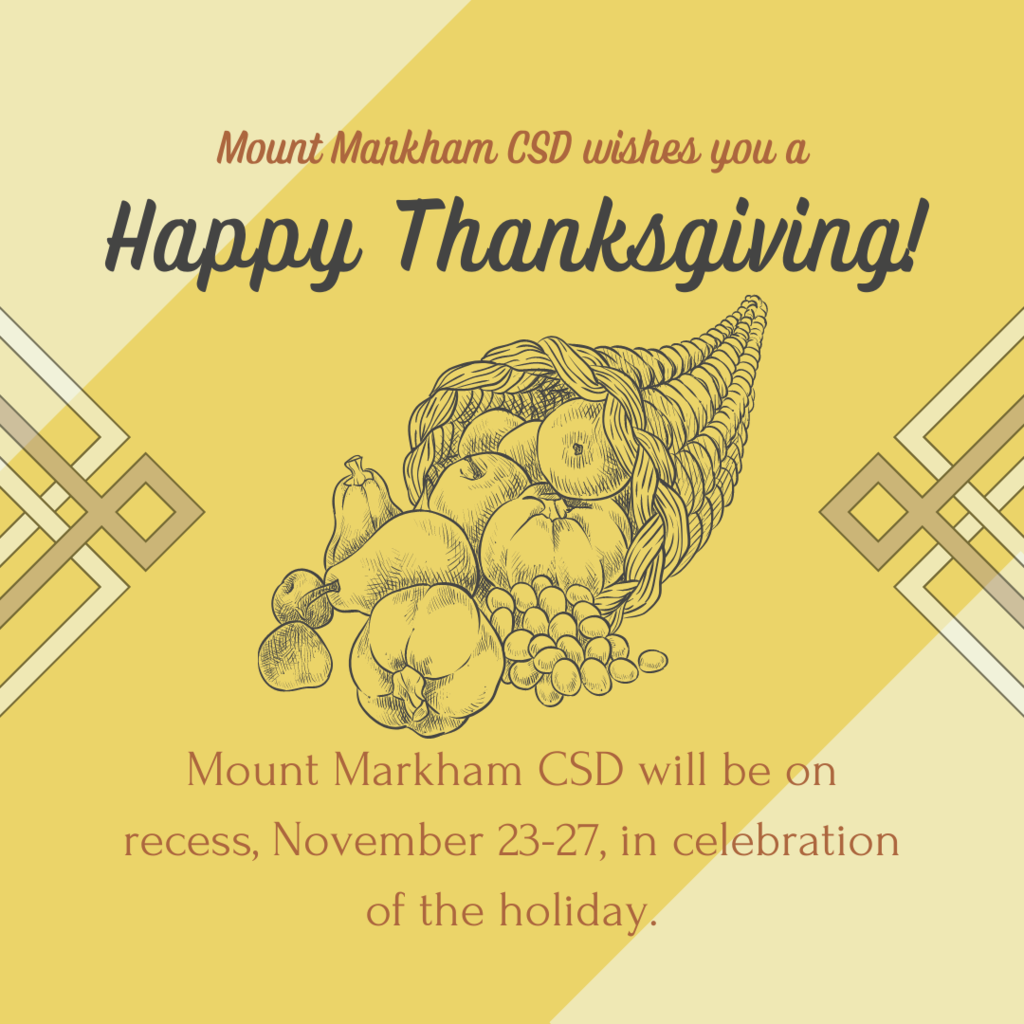 Mount Markham CSD is currently searching for a F/T Night Cleaner and substitute cleaners. See below for additional information regarding these positions. Call Chris Haar at (315) 822-2844 with any questions you may have or stop by the District Office for additional information.

STAFF SHOUT-OUT: Steve Evans Jr. Congratulations to Steve Evans Jr. for being honored with a Staff Shout-Out! Thank you for your willingness to go above and beyond for others.

STAFF SHOUT-OUT: Zachary King Congratulations on receiving a Staff Shout-Out, Zach! We appreciate your kindness and compassion towards others.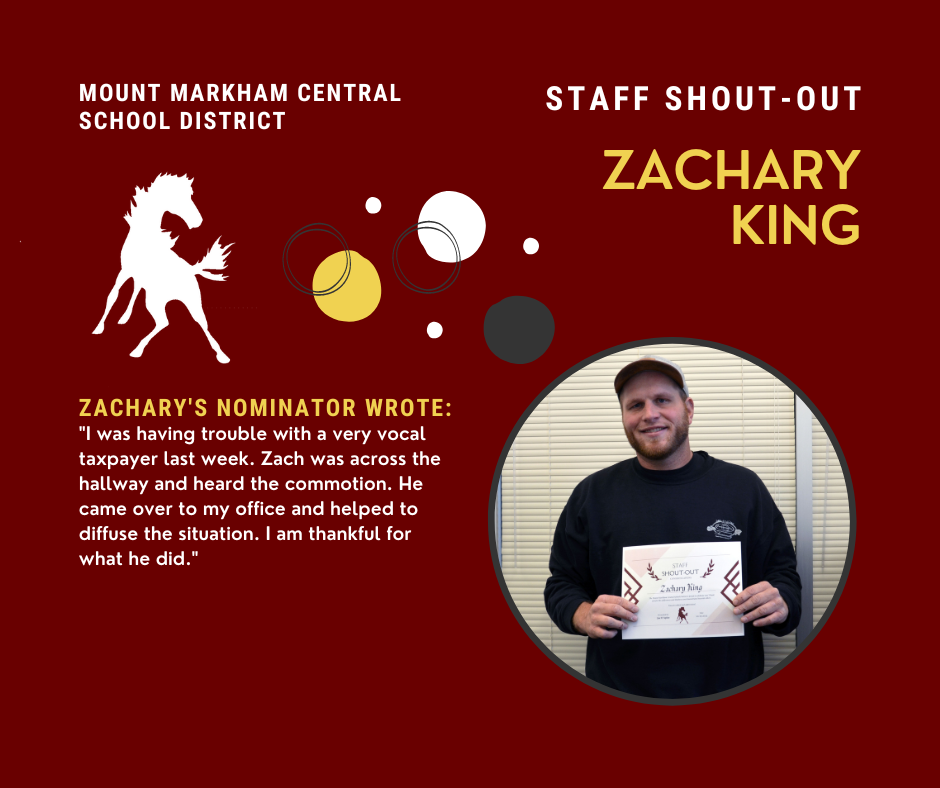 Last week, another group from Mount Markham Elementary School took a mountain biking field trip to Potato Hill Farm! Our students had a great time and enjoyed the nice autumn weather.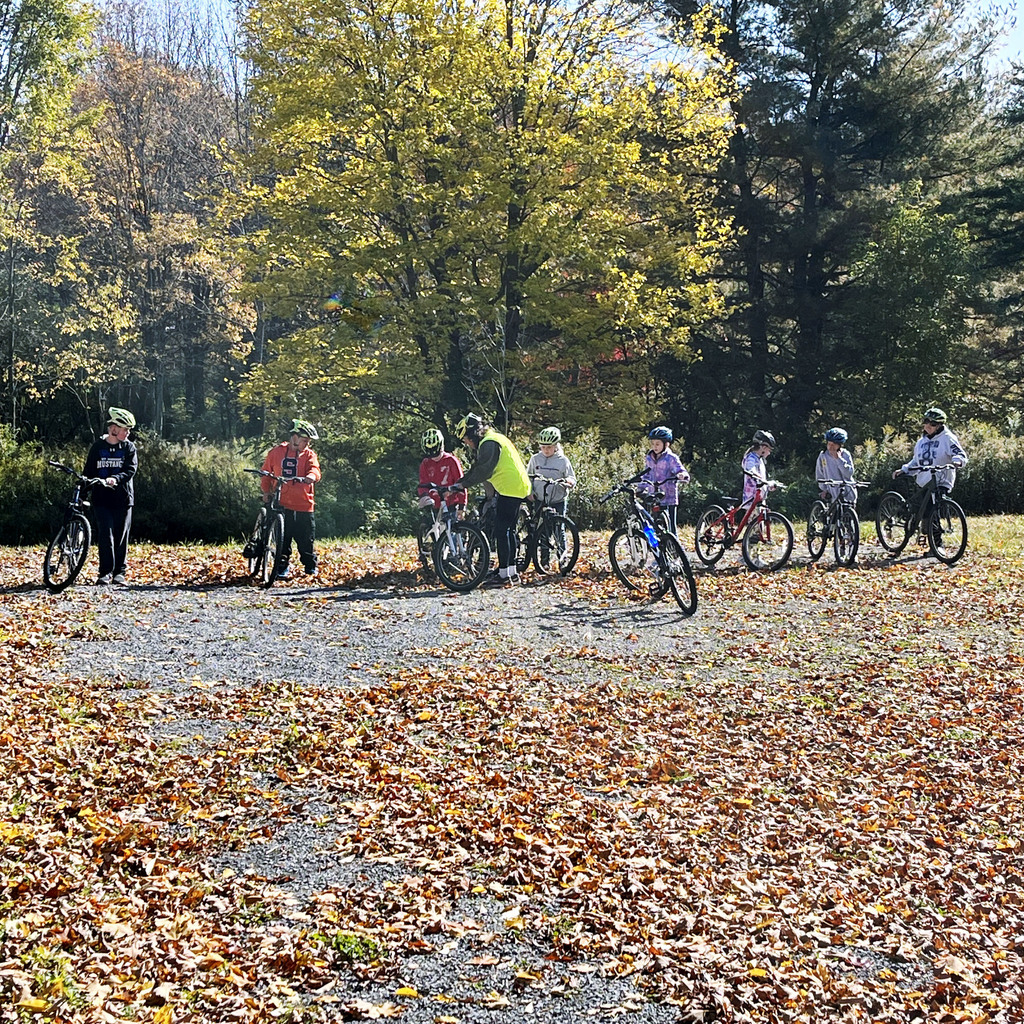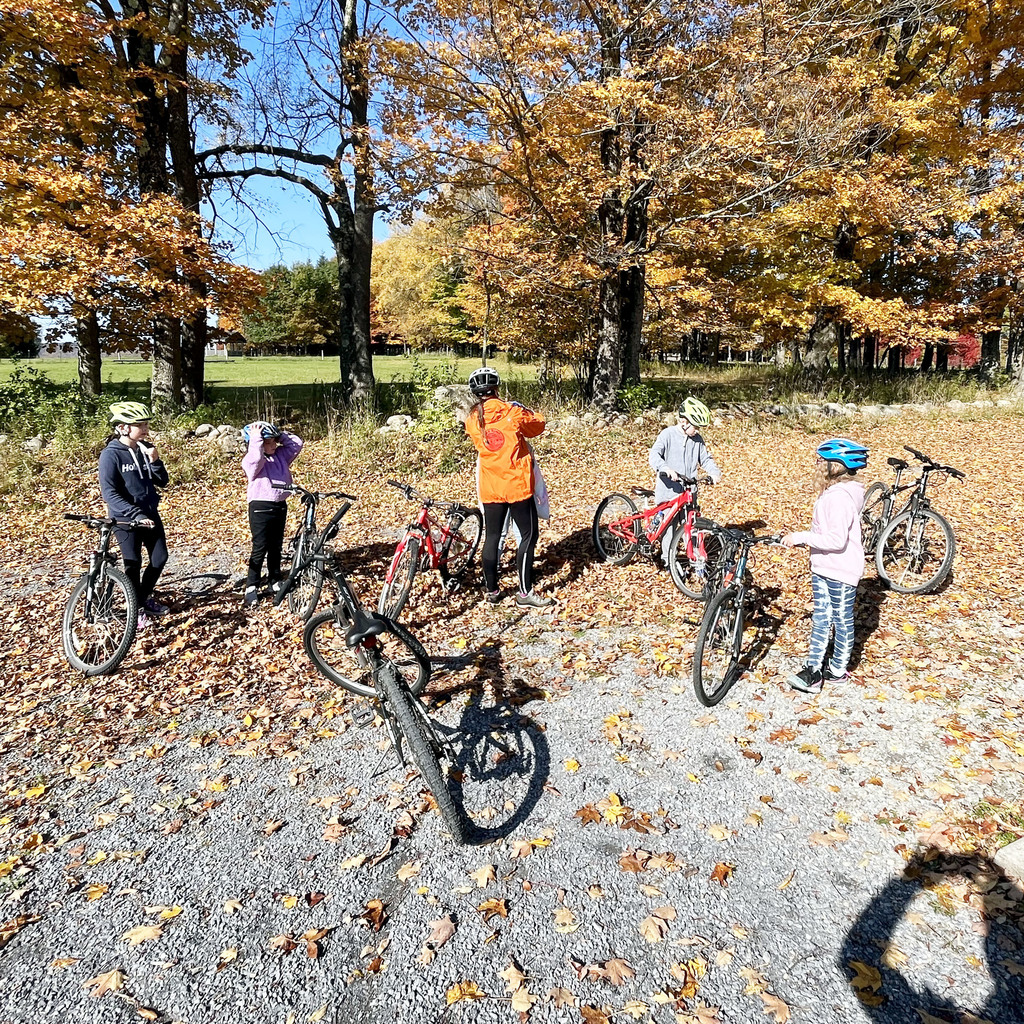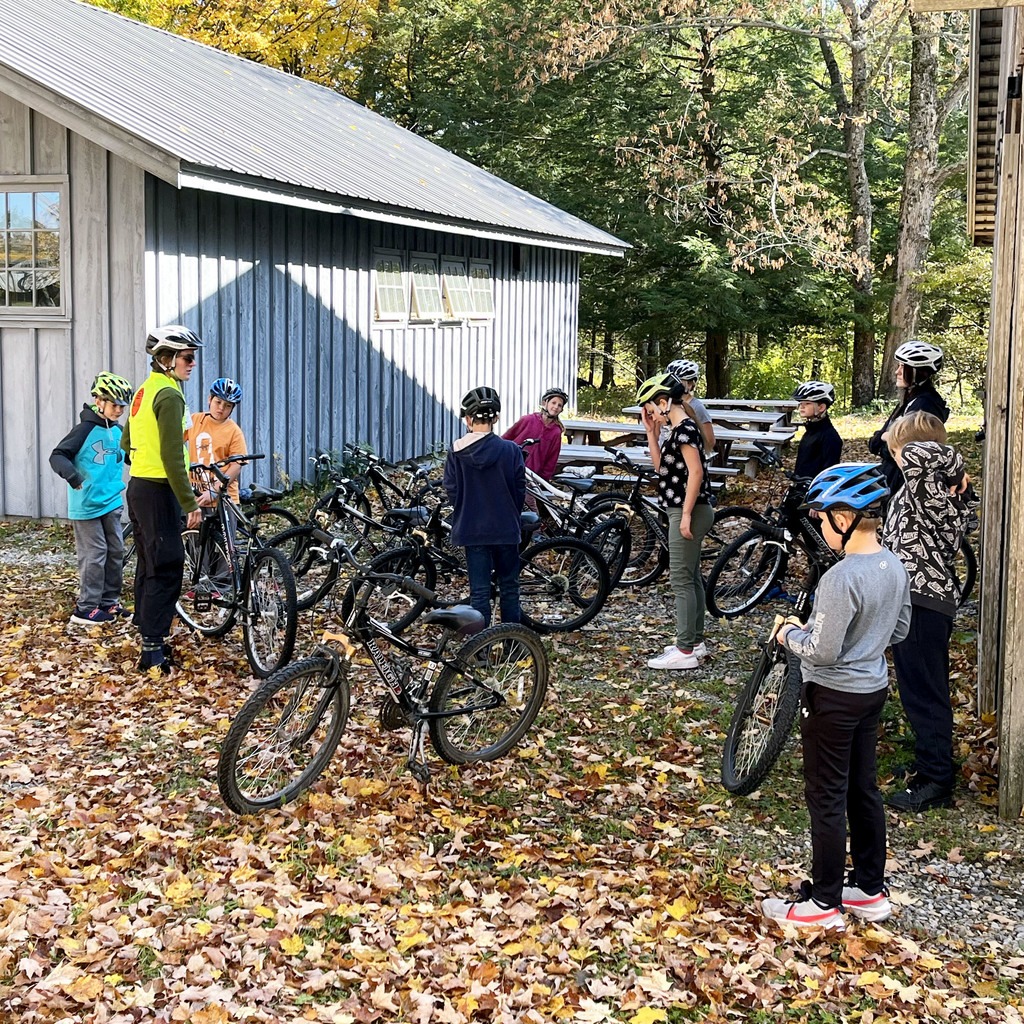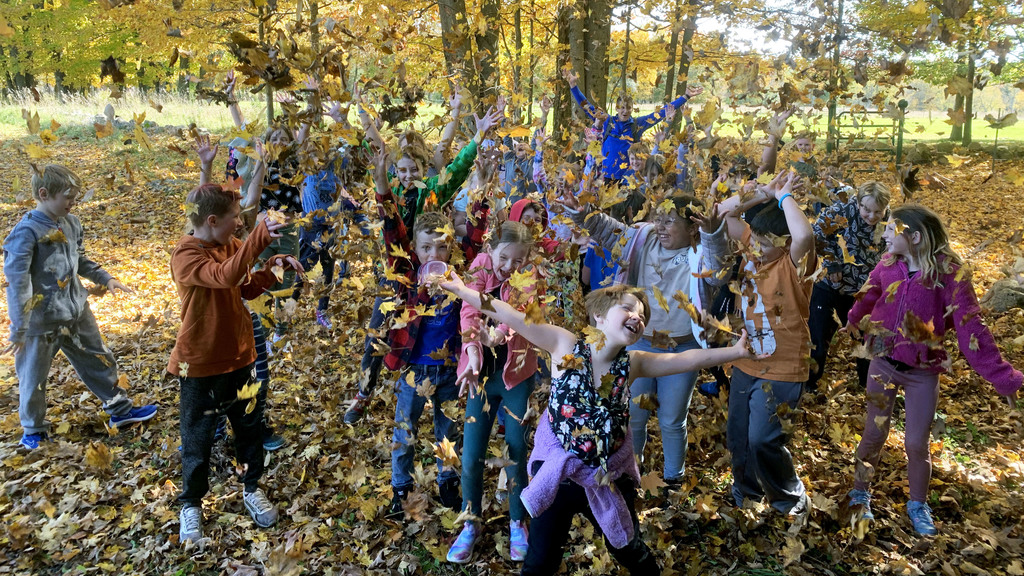 Don't forget, Trunk or Treat is this Saturday, October 22nd!

Last Tuesday, Mount Markham fourth grade took a mountain bicycling field trip to Potato Hill Farm! Our students had a great time. Another group will be going tomorrow, so keep an eye out for more photos to come!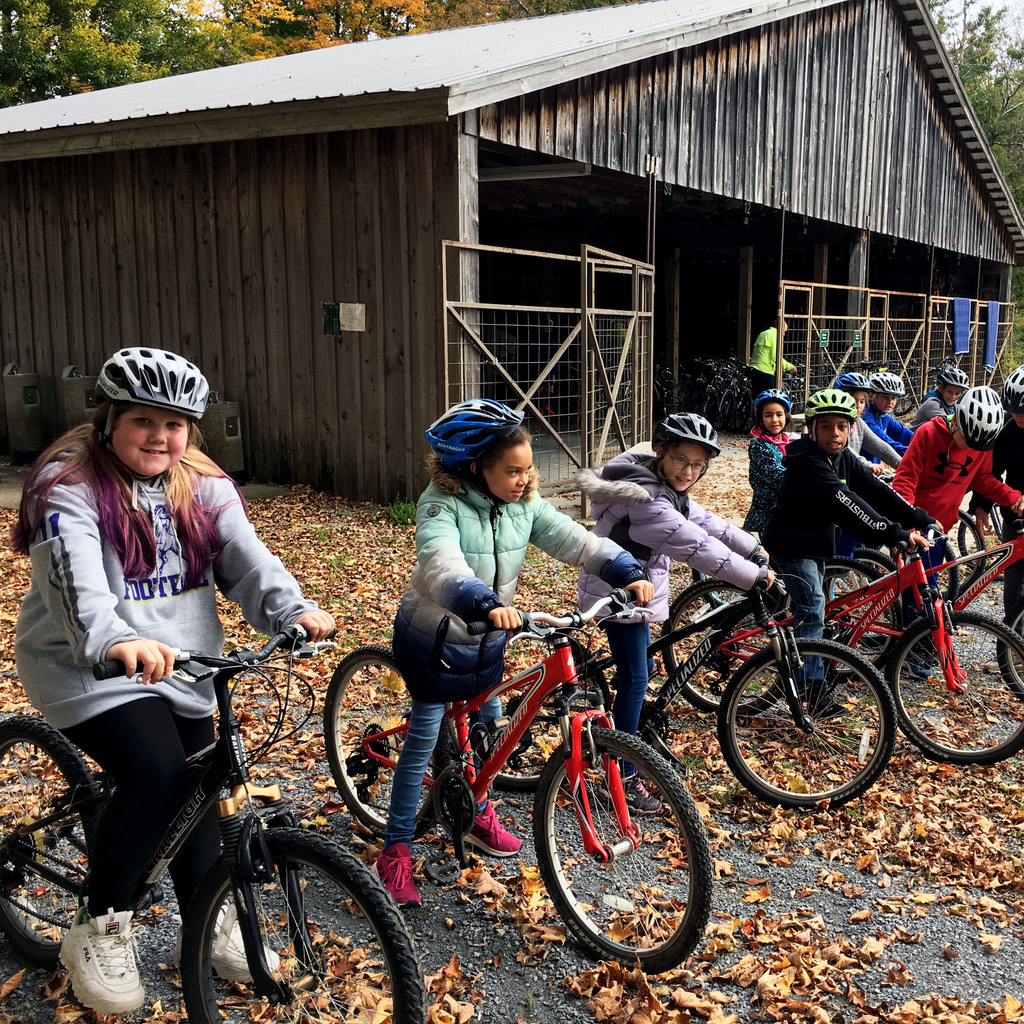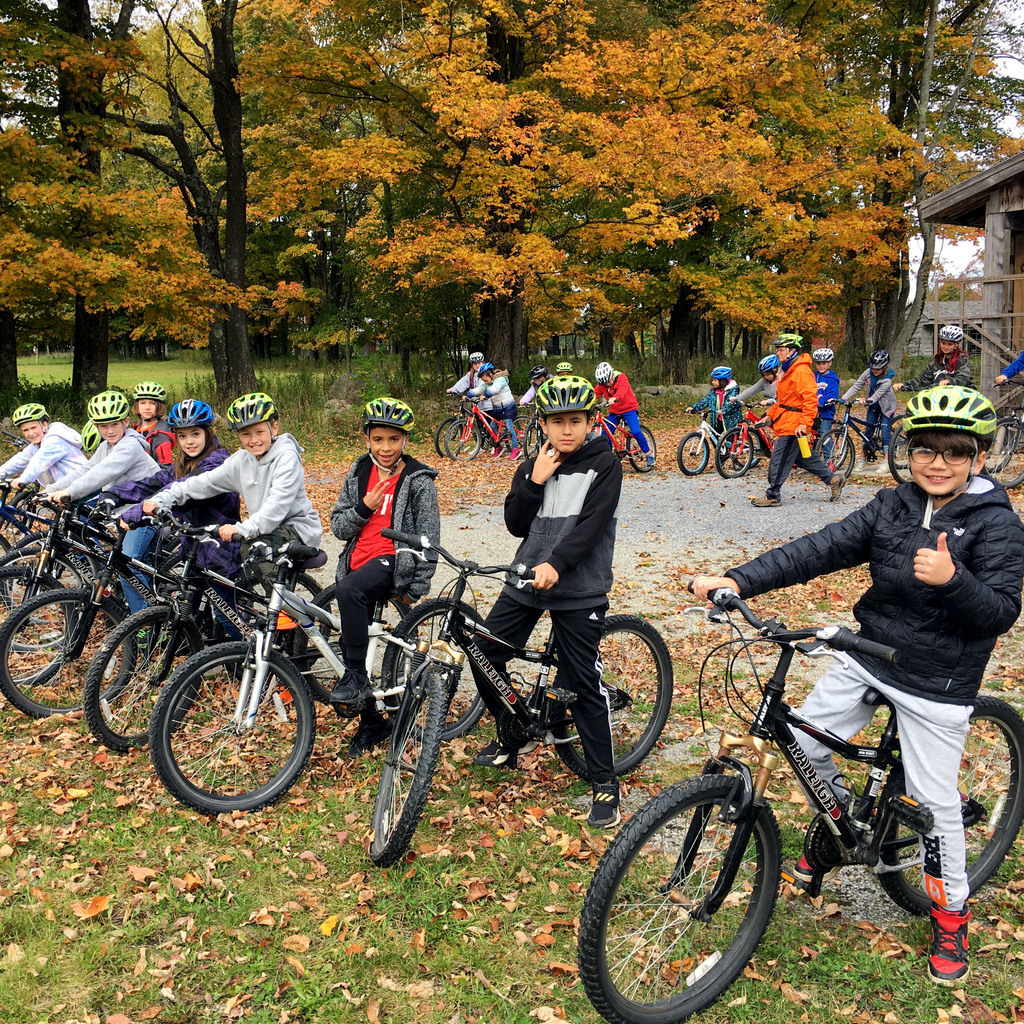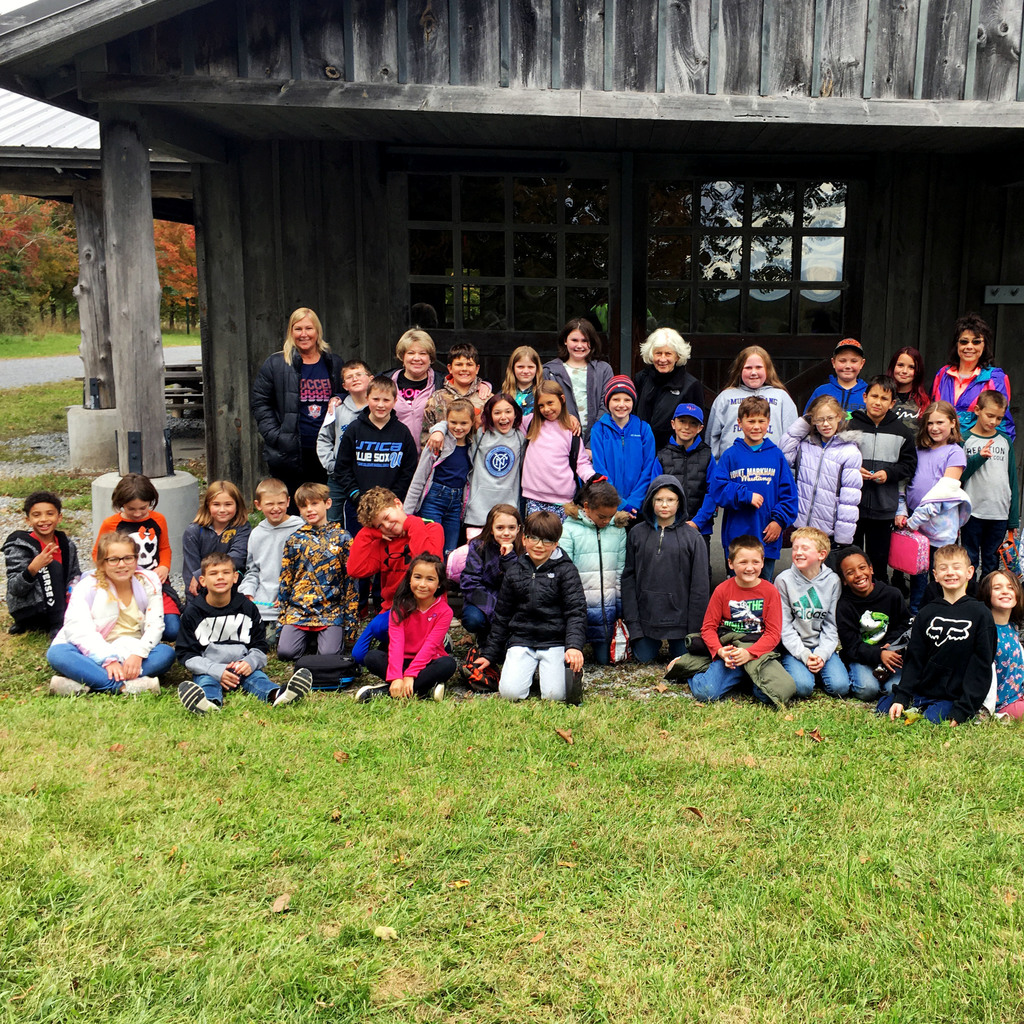 We're almost back to school! Check out our arrival and dismissal times for each school building.