Congratulations to our Mount Markham Track and Field Athletes who were voted CSC Track and Field All-Stars! Excellent work, Ben Lohmann, William Lunny, Ken Escamilla, Brad Burke, Mackenzie Roth and Kacie Owen.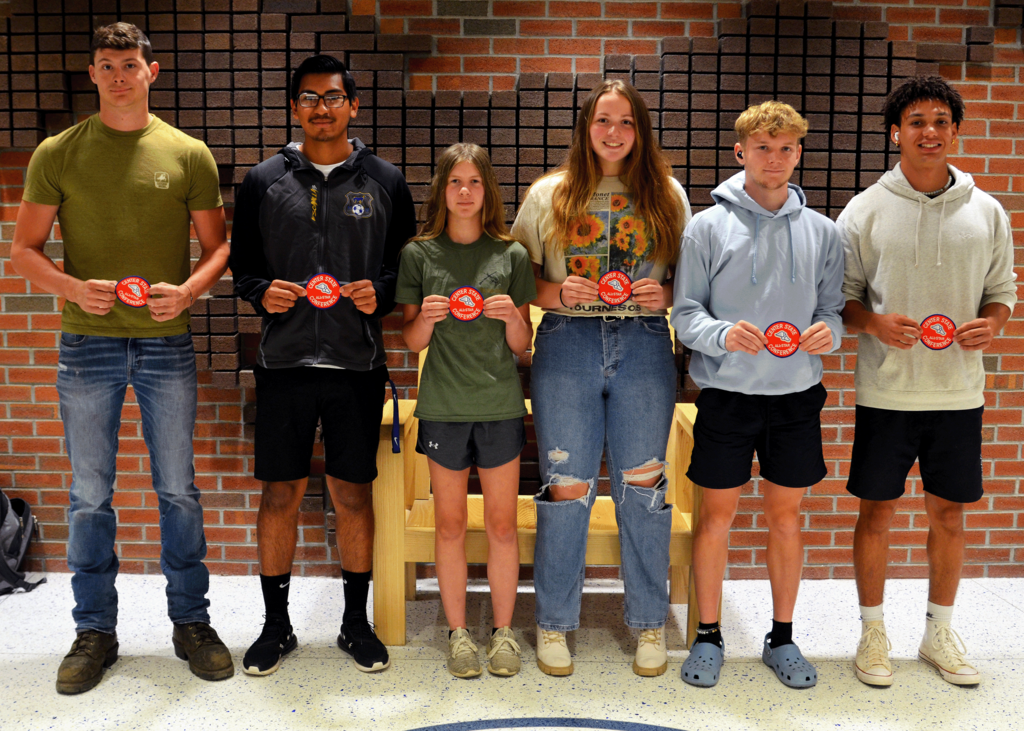 Congratulations to Steve Gates for receiving a Staff Shout-Out! Thank you for always stepping up to help out wherever needed.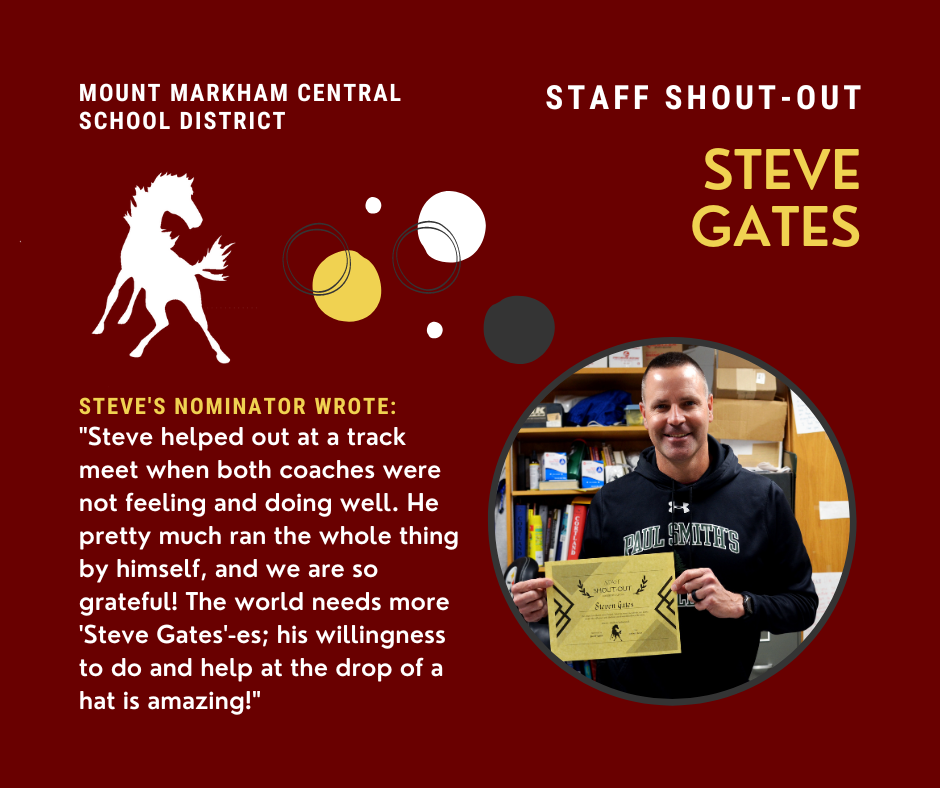 Congratulations to Mackenzie Roth for receiving Player of the Week for 5/28 - 6/3! We are so proud of you and all of your accomplishments.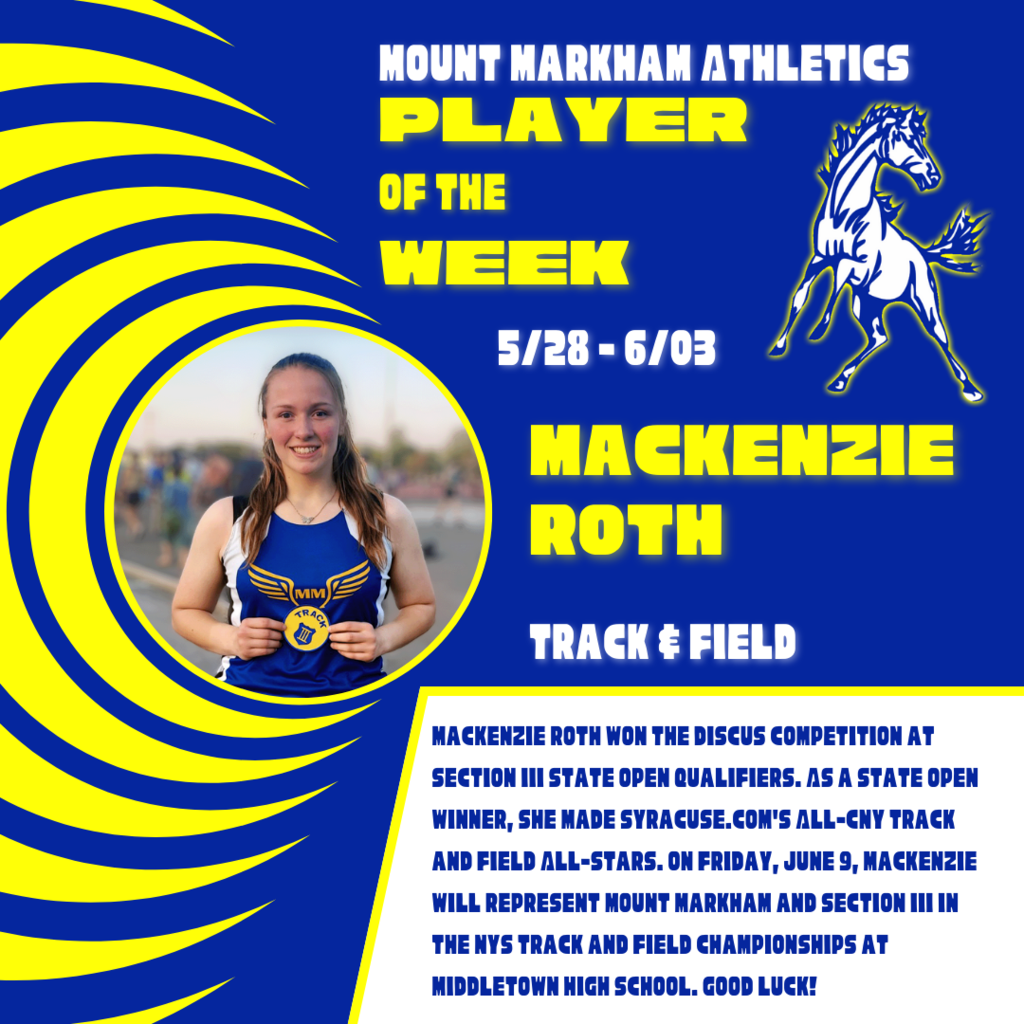 Congratulations to Jackie Eck for receiving a Staff Shout-Out! Thank you for all you do to ensure the success of our students.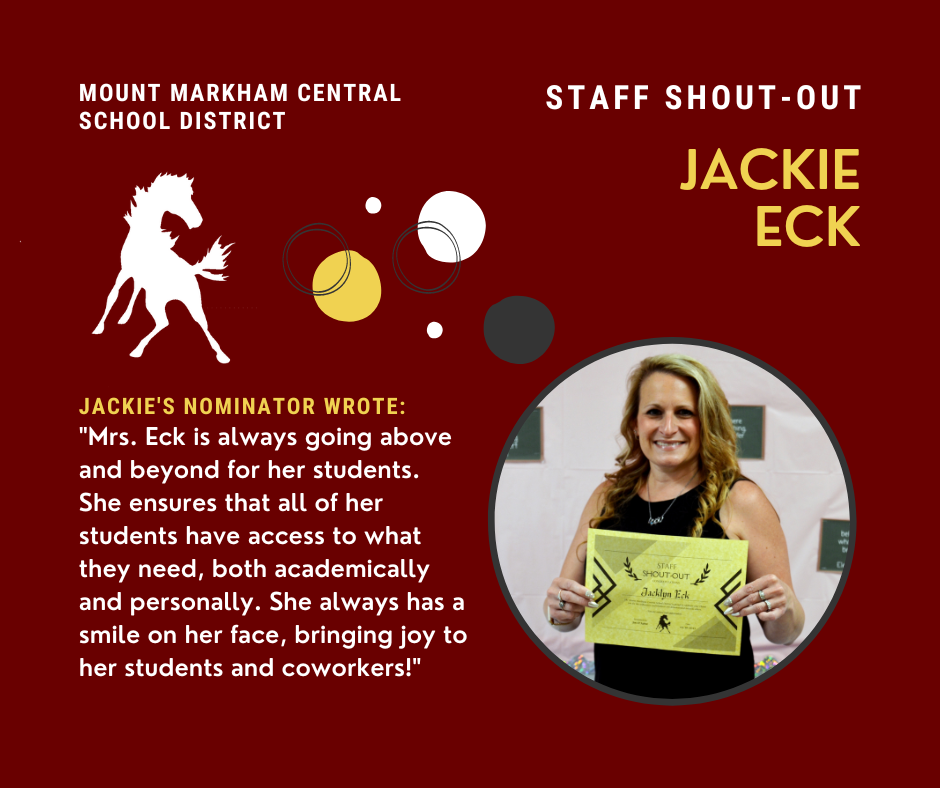 On Thursday, the Mount Markham Optimist Club honored ten eighth-grade Youth of the Month recipients with a picnic in the park! The students were given certificates and T-shirts in recognition of their accomplishments.
Congratulations to Will Lunny for receiving Player of the Week for 5/21 - 5/27! Great job!

The Mount Markham Speech & Debate team competed in the NCFL Grand National Tournament in Louisville, Kentucky! Students had a positive experience and received many accolades. We thank and appreciate the community for supporting the team's travel to a competition of this caliber.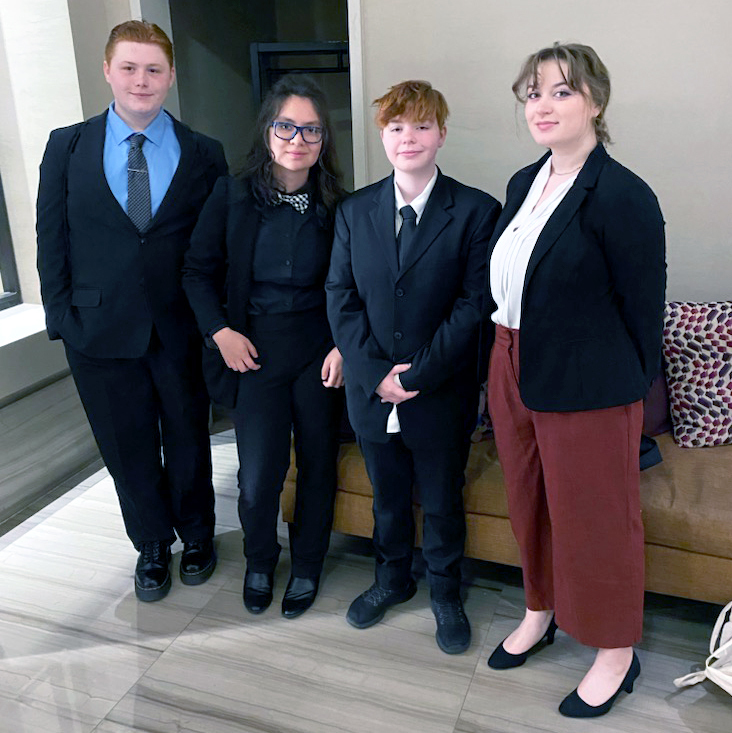 Congratulations to Jim Wrobel for receiving a Staff Shout-Out! We appreciate your commitment to assisting staff and students across the district with any necessary tasks.

Our students have made some pretty awesome designs! As part of an ongoing art project at the high school, students are working on murals made with tape. Stay on the lookout to see how one class will utilize tape art to conclude a year of reading!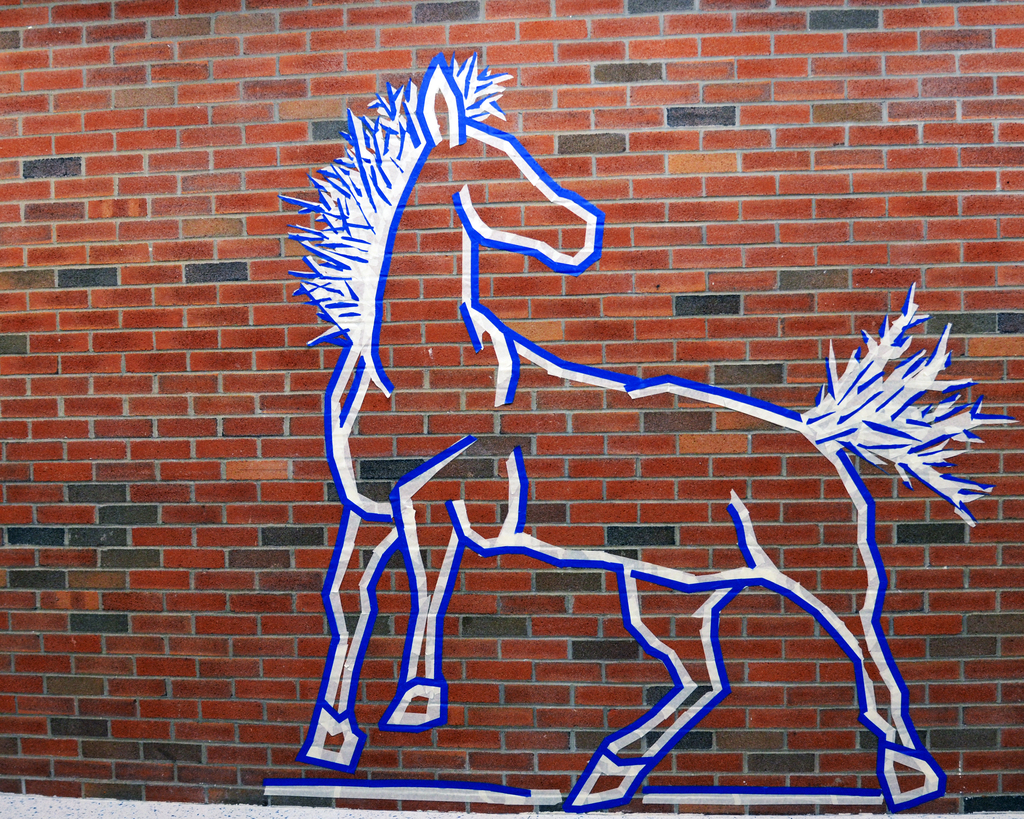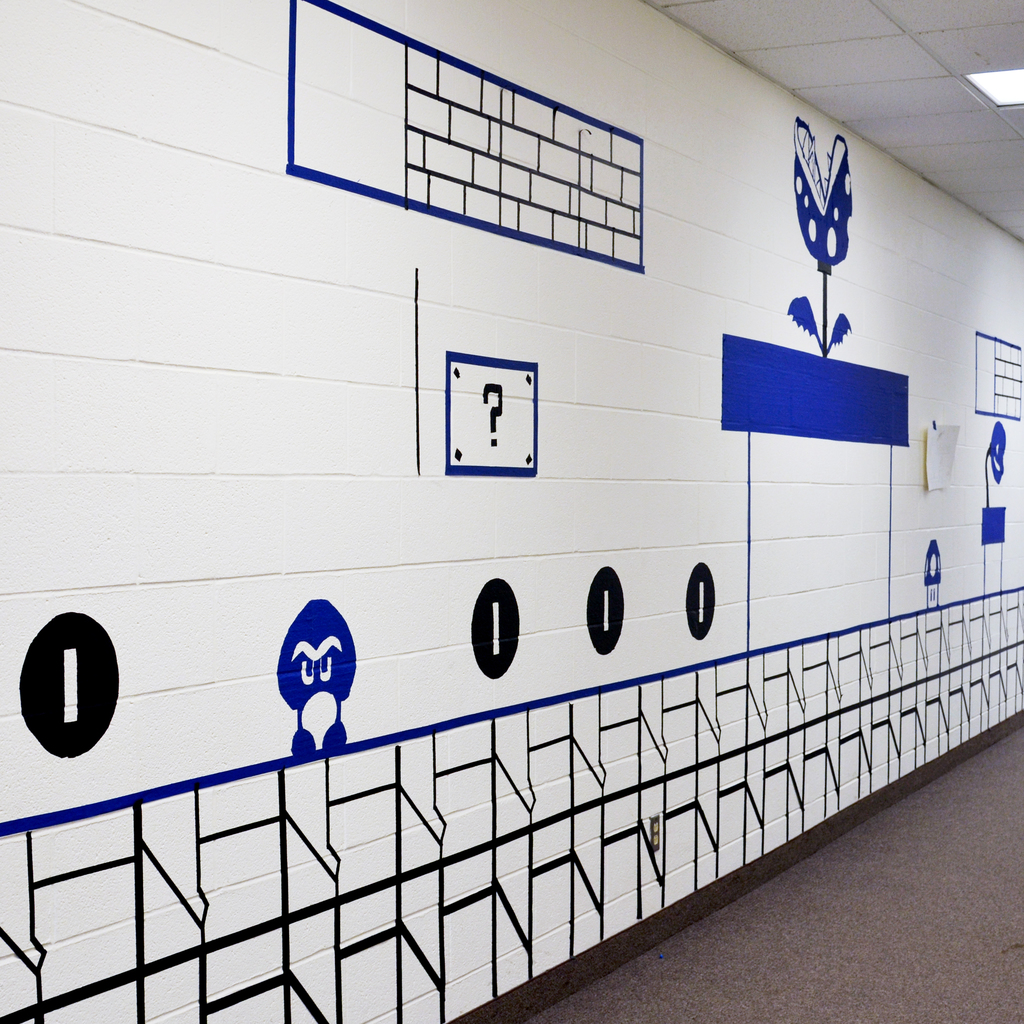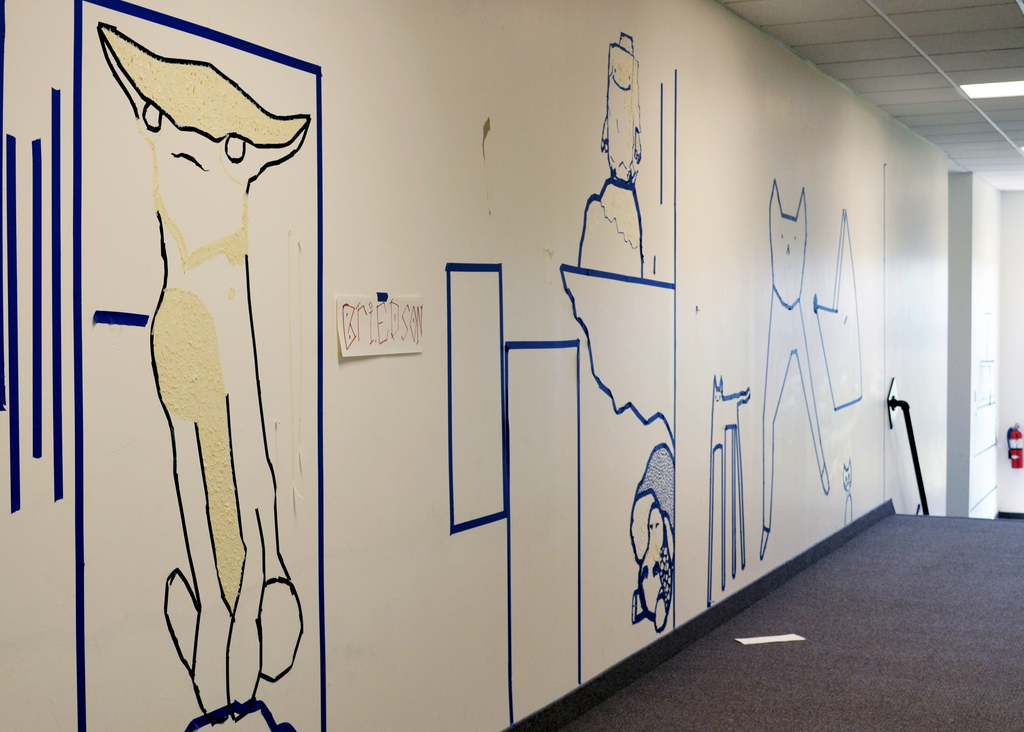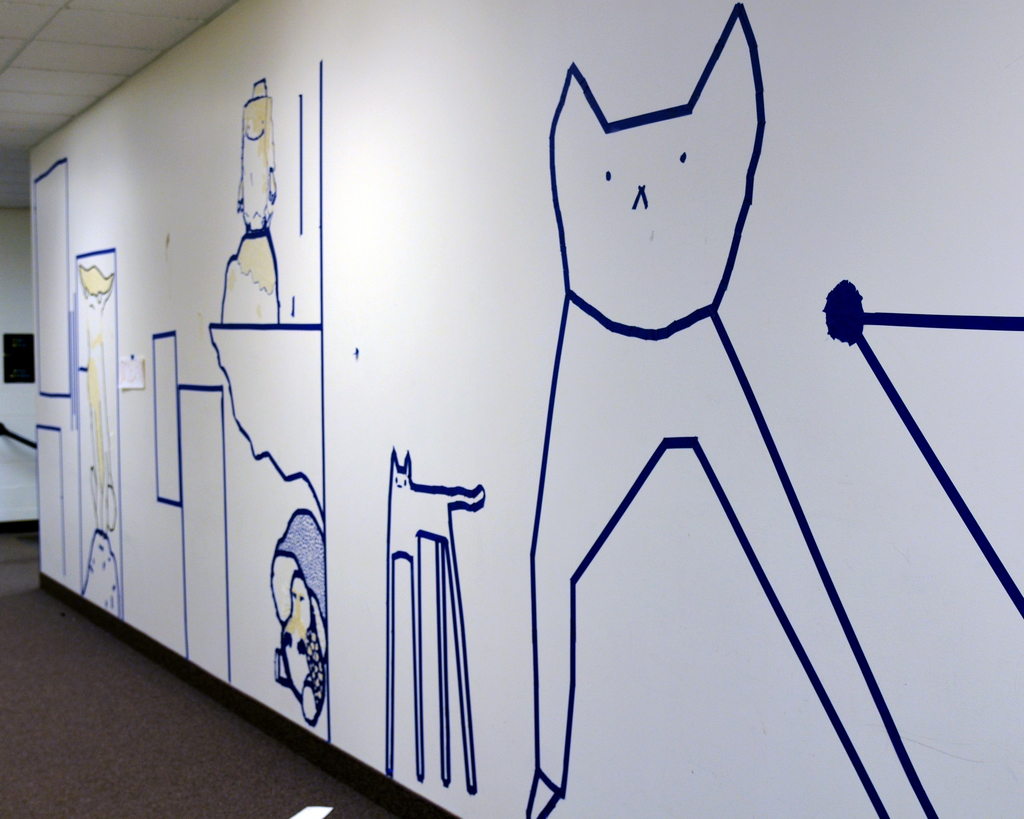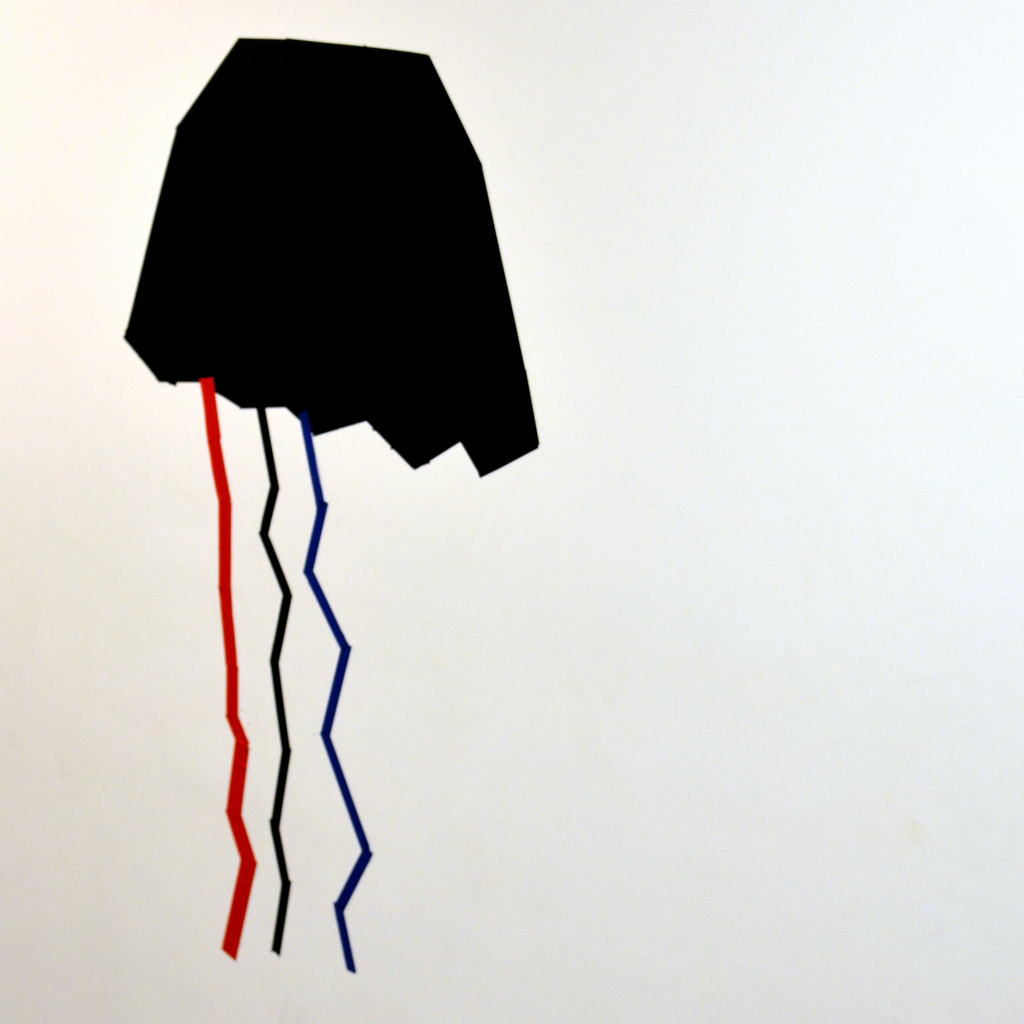 Have a joyful and safe Memorial Day as we celebrate those who gave all.

On Wednesday, Mount Markham CSD sixth-graders attended a field trip at the KOA in Middleville. Students rotated through 13 different stations and gained a deeper understanding of many things involving conservation. Thank you to 4-H for sponsoring this field trip!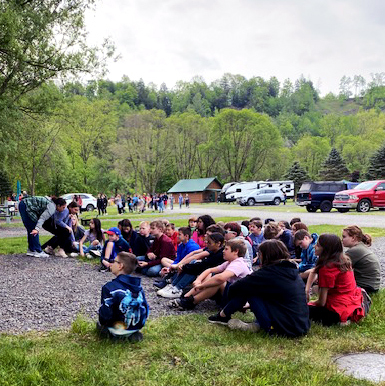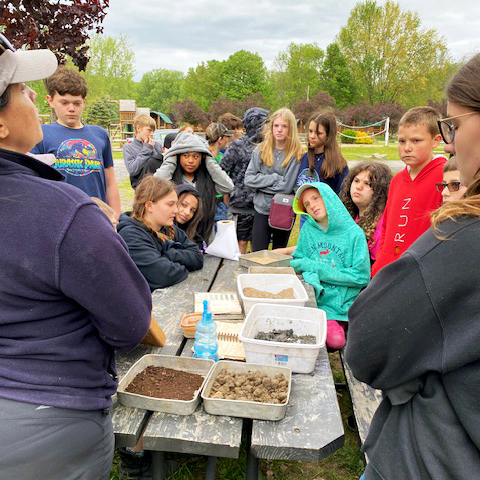 PUBLIC FORUM - Regional Rural Issues Forum (RSA) Join us on Wednesday, May 31! Doors Open 5:30pm Location - Herkimer College Amphitheater, Robert McLaughlin College Center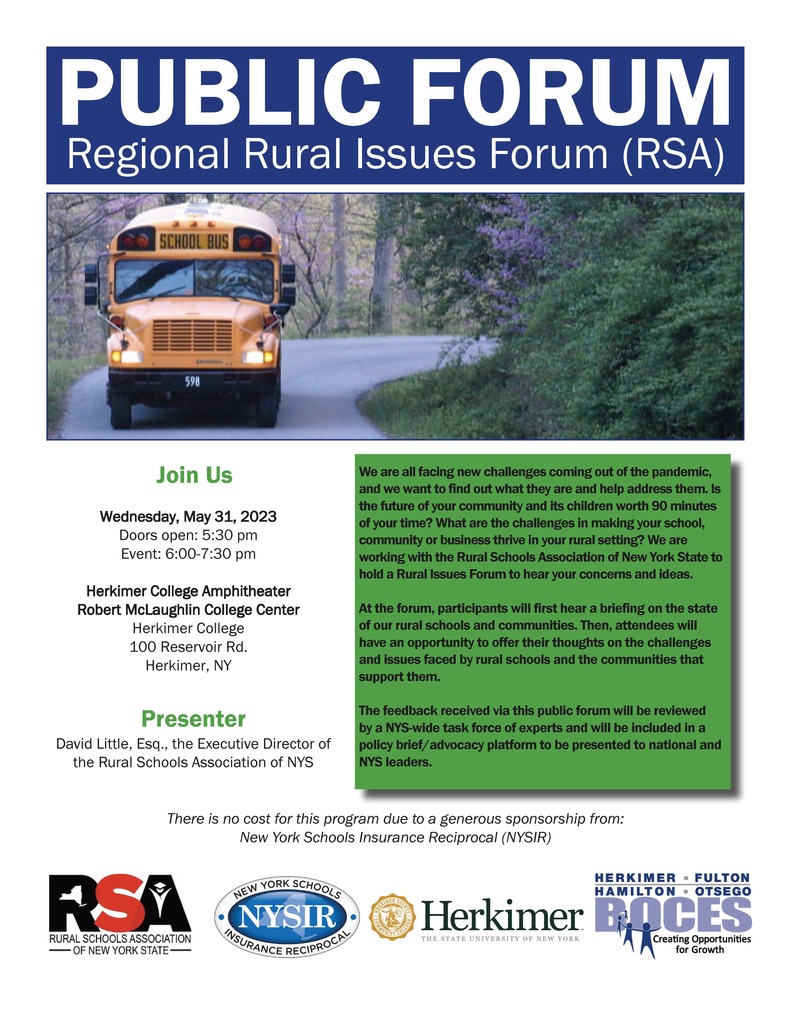 The high school is observing "Stress Less" Week, put on by Sources of Strength, to help students relax before finals and Regents Examinations begin in the coming weeks. On Tuesday, students participated in goat yoga as part of the week-long celebration!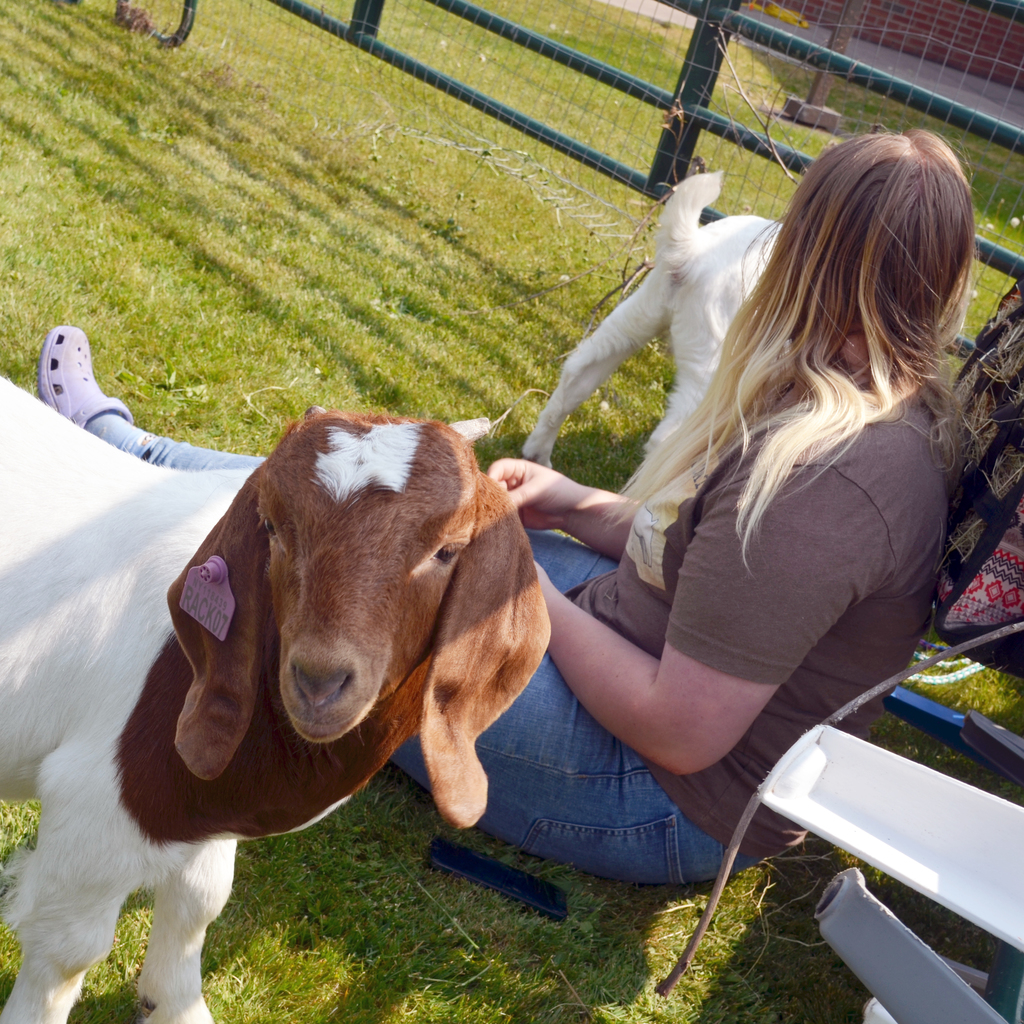 The middle school had a blast during its annual Science Fair! Our students exhibited some fascinating projects and had a stellar time!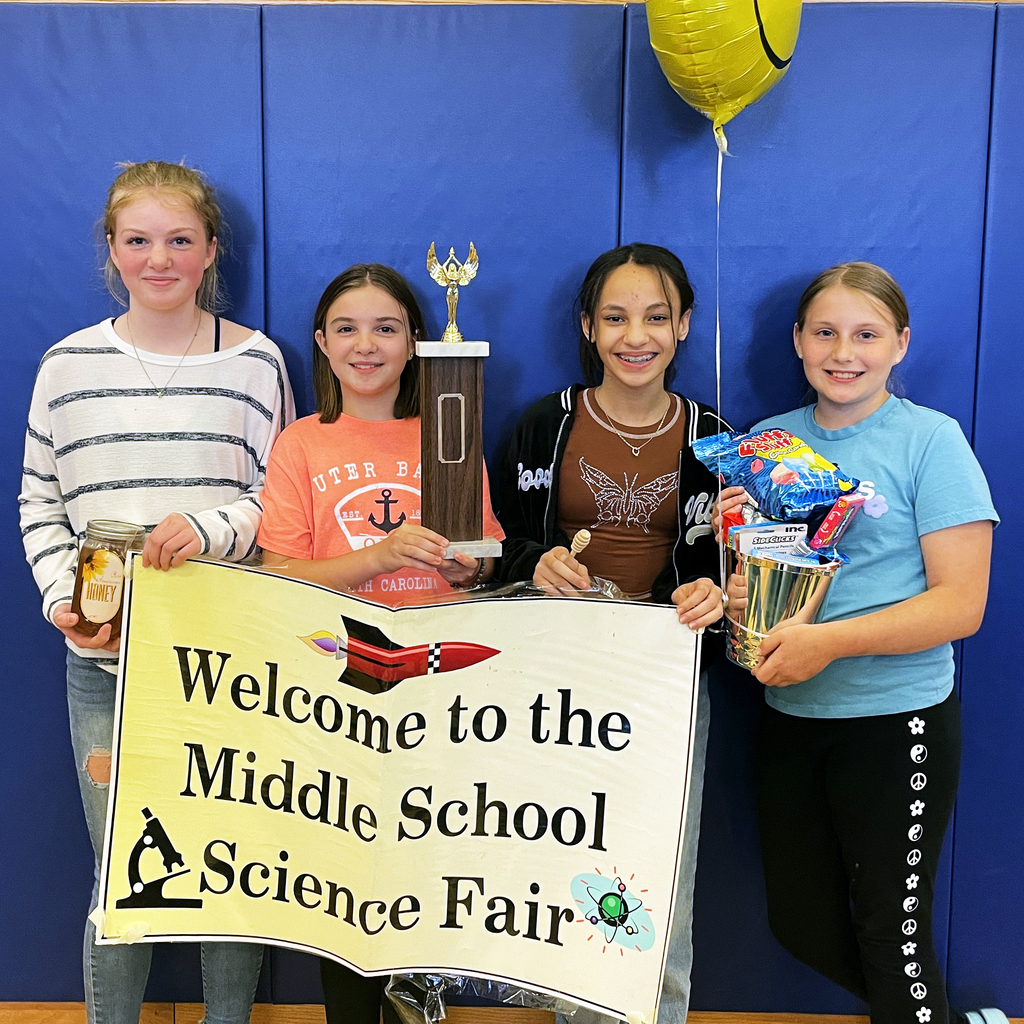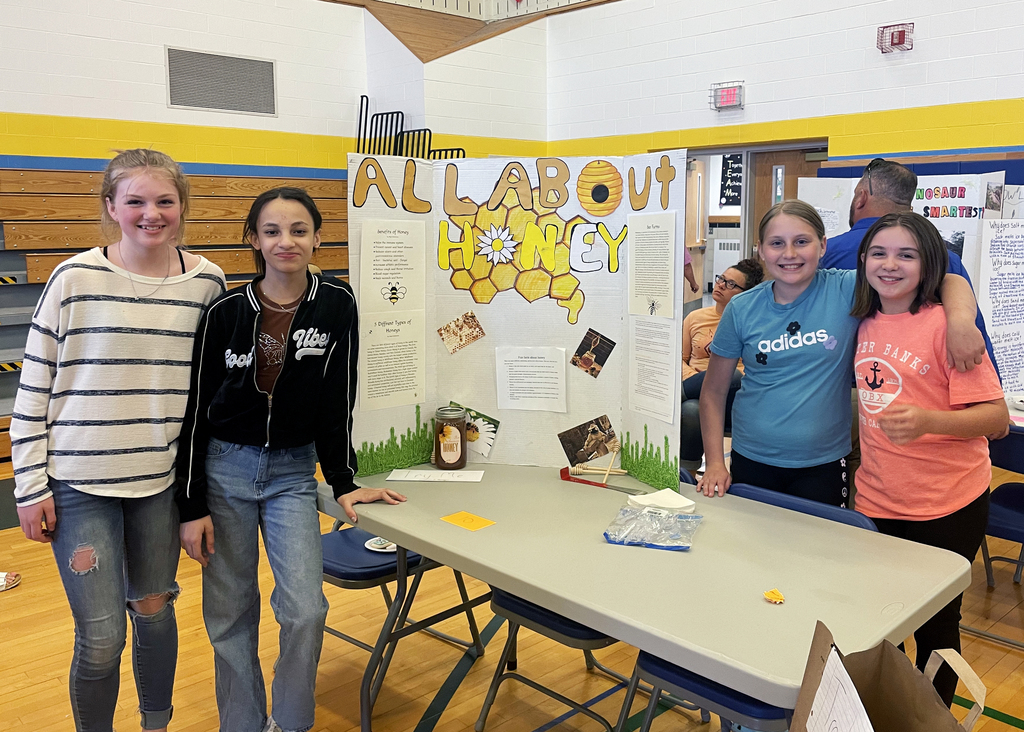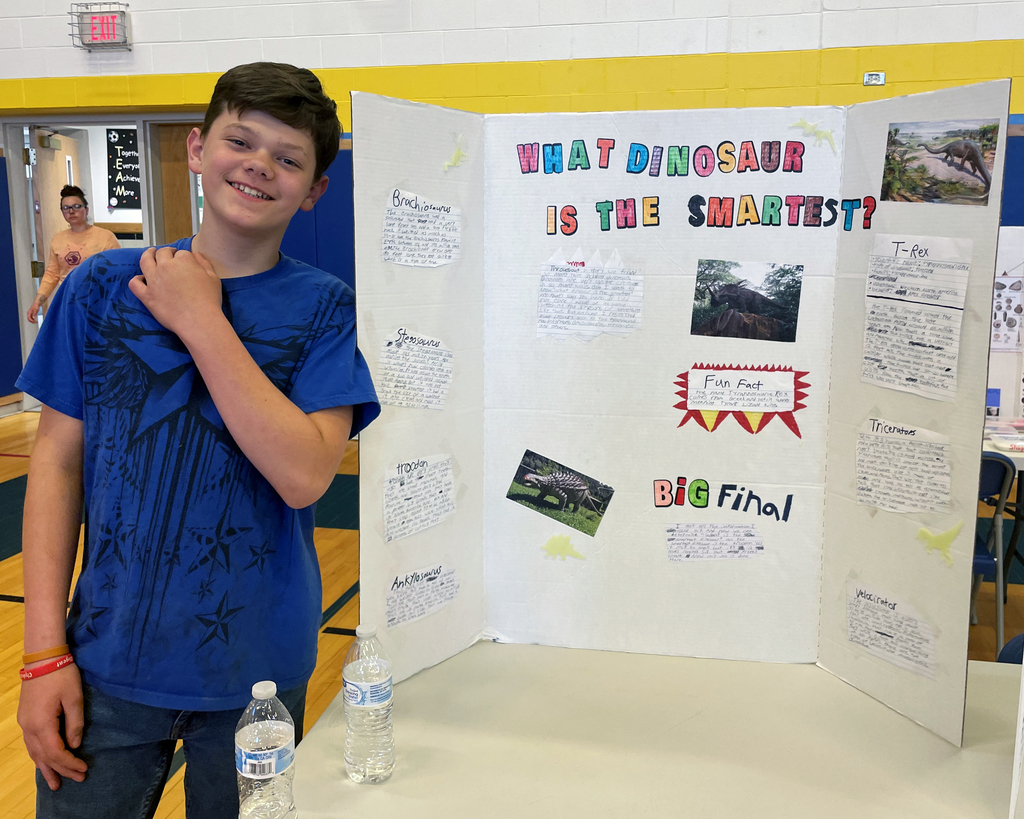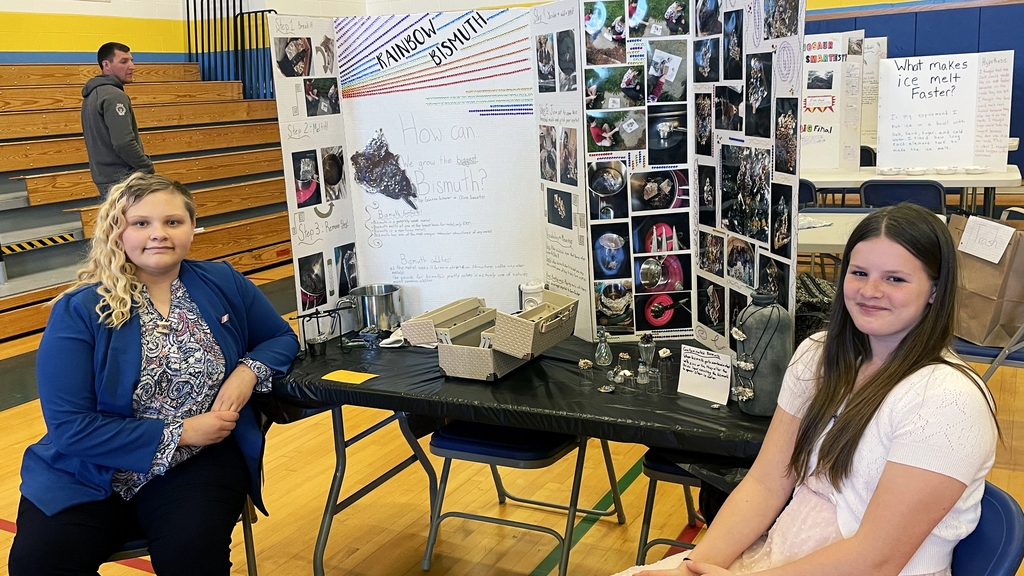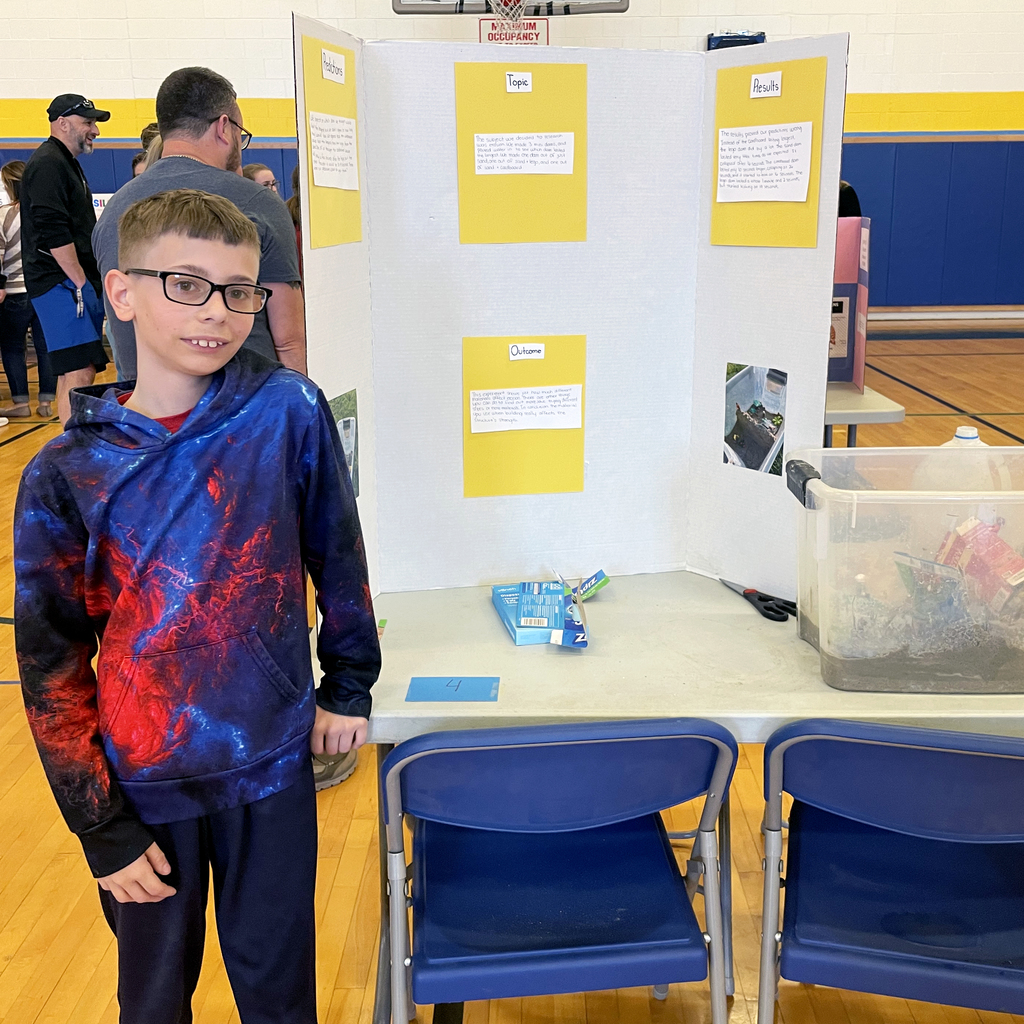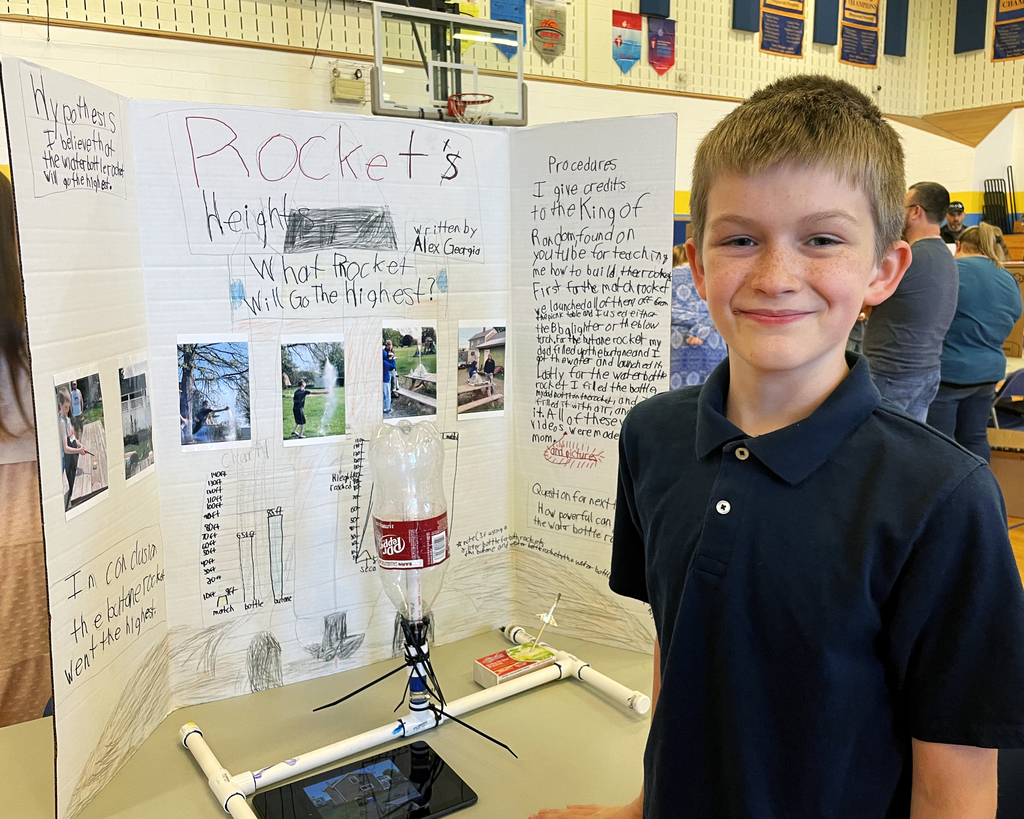 Have you seen the latest artwork from Mount Markham High School? It's on display outside the auditorium and worth checking out!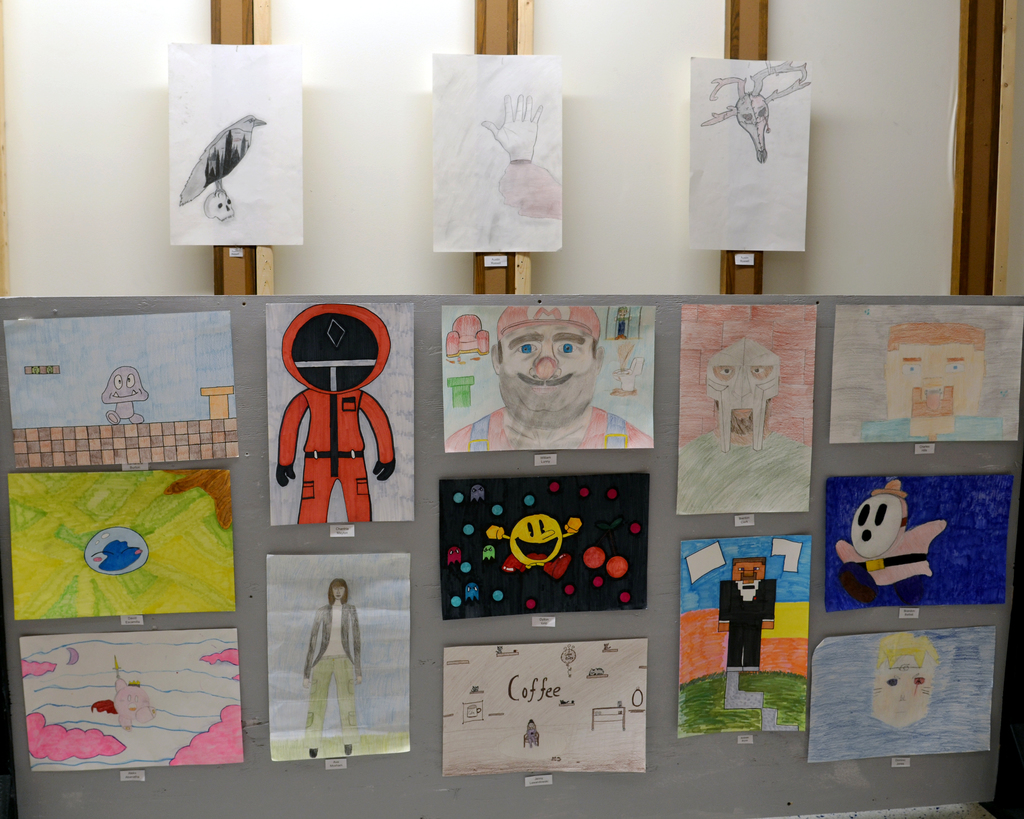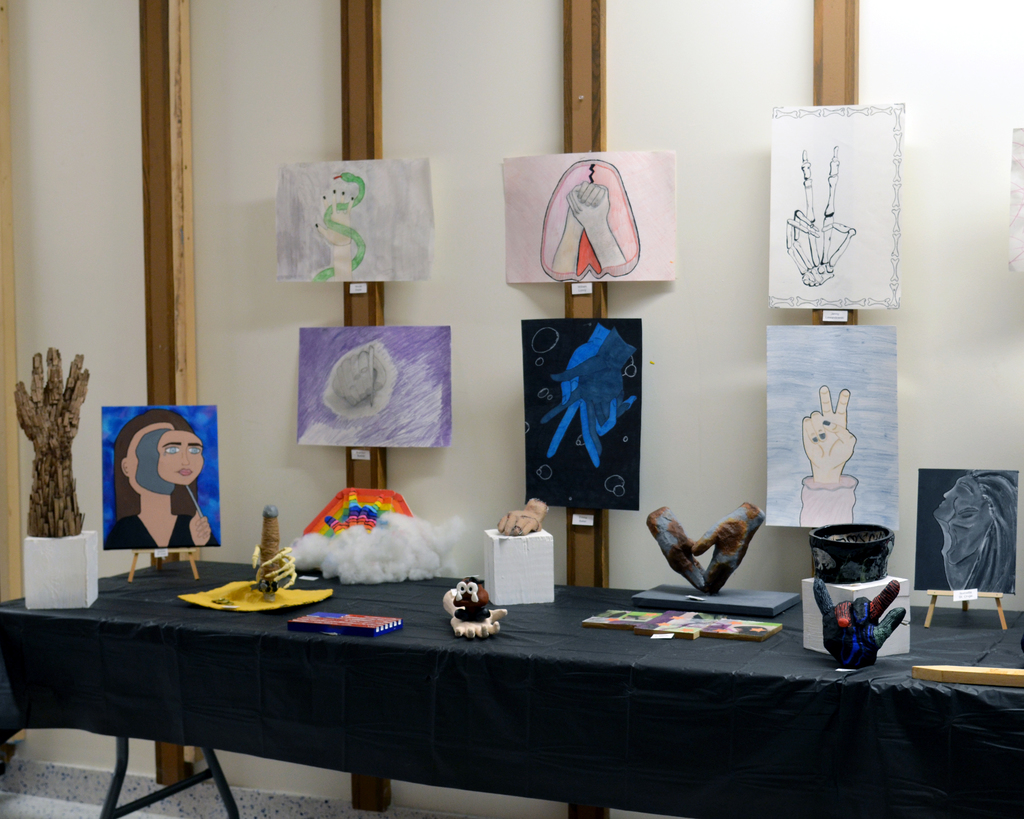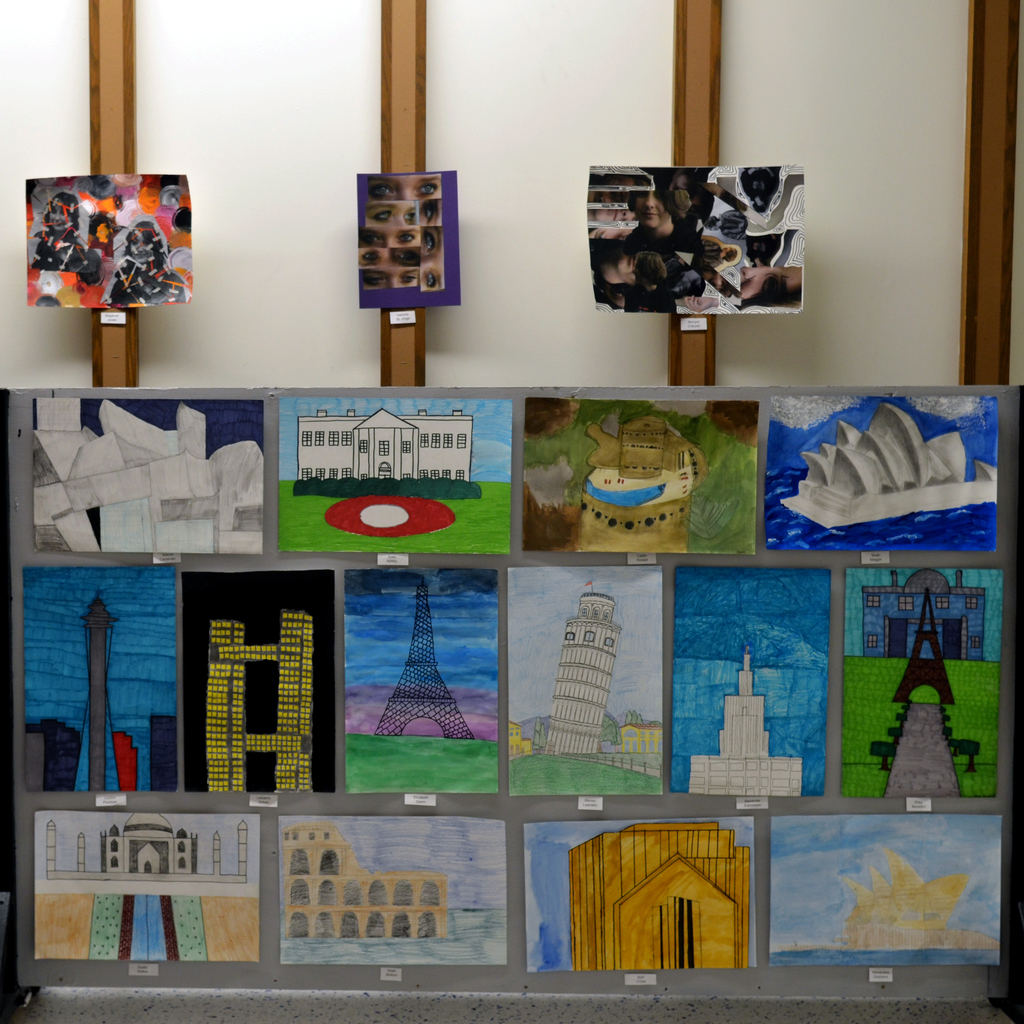 Congratulations to one of our Connected Community Schools staff members, Linda Gorton, on receiving a Staff Shout-Out! We are so thankful for all you do for our middle school community!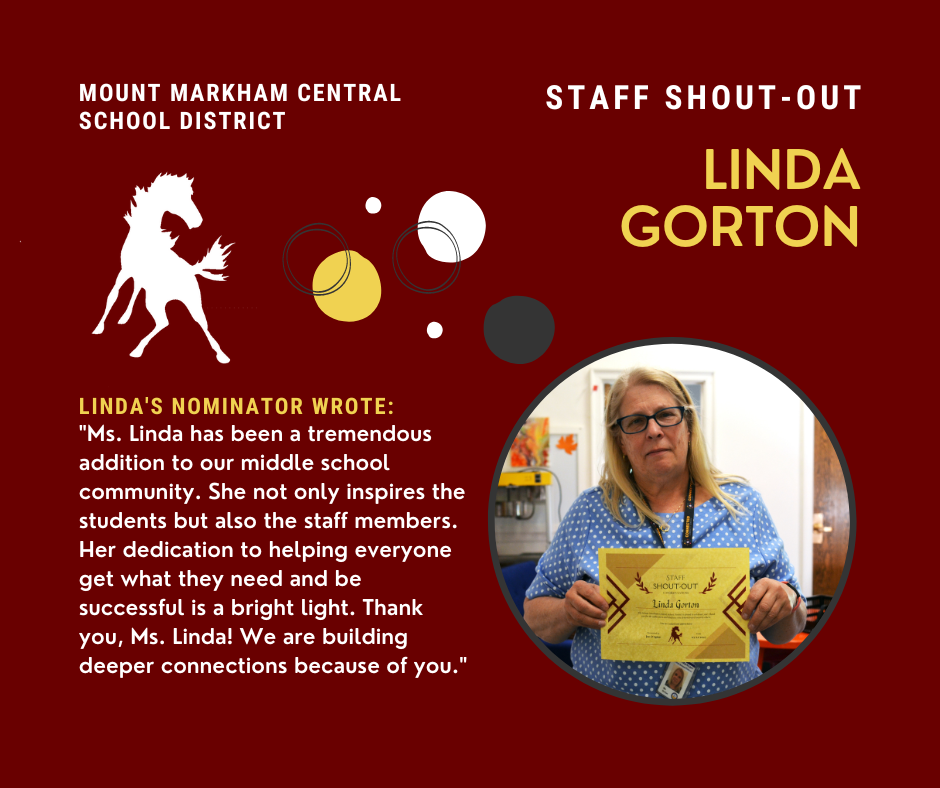 Congratulations to Gavin Beardsley for receiving a Student Achievement Award from the Oneida-Madison-Herkimer Counties School Boards Institute!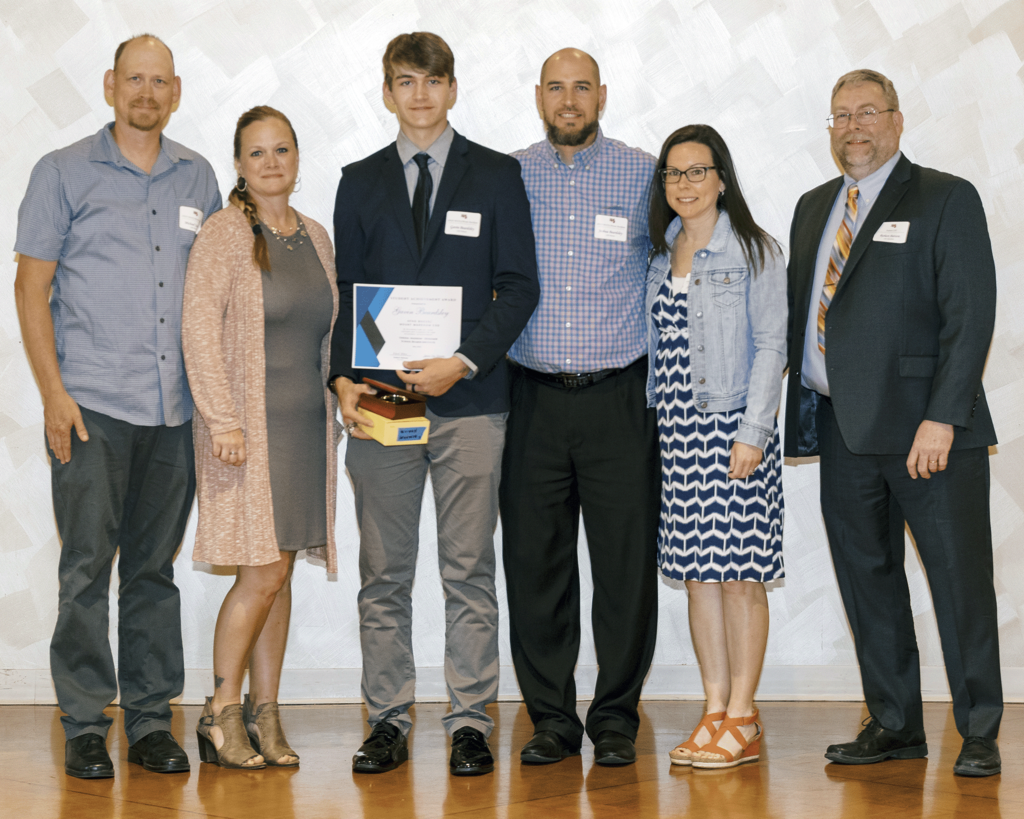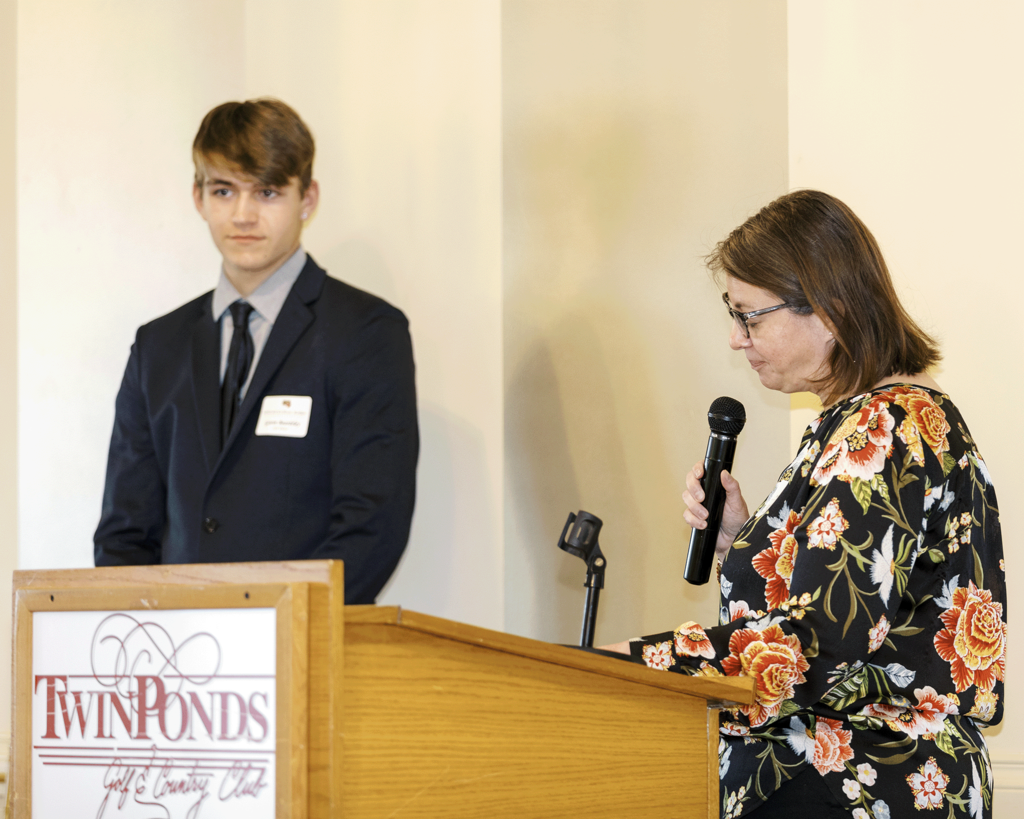 Congratulations to William (Bill) Pomares for receiving a Staff Shout-Out! Thank you for inspiring our students to be passionate about music.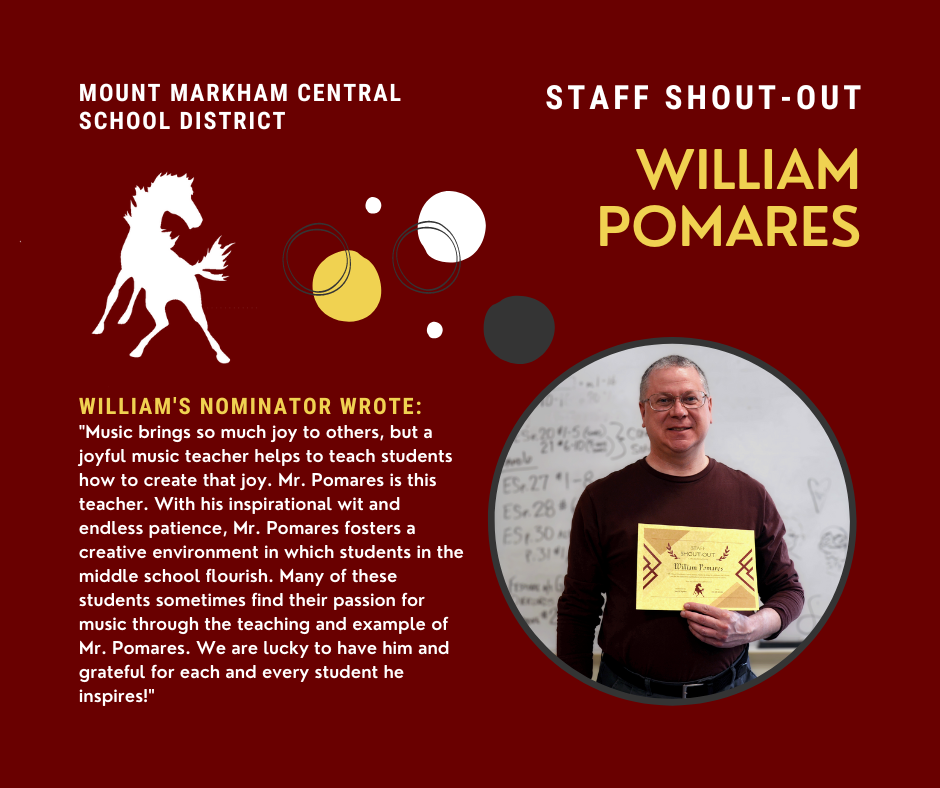 Thank you to the Mount Markham CSD community for coming out to vote on the 2023-24 school year budget and Board of Education member elections.