Today, Mrs. Trevisani's College Psychology class made their own neurons to review for their test on the brain. What a fun, hands-on way to learn more about the human brain!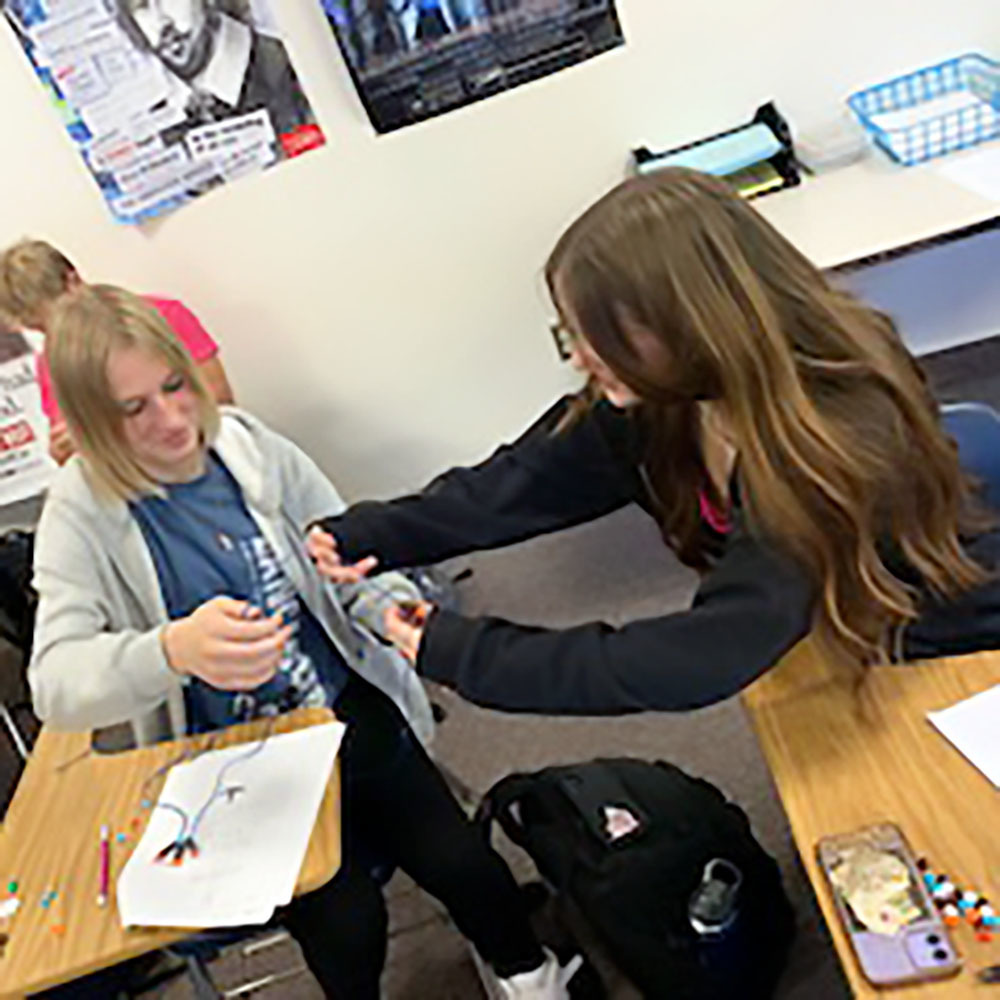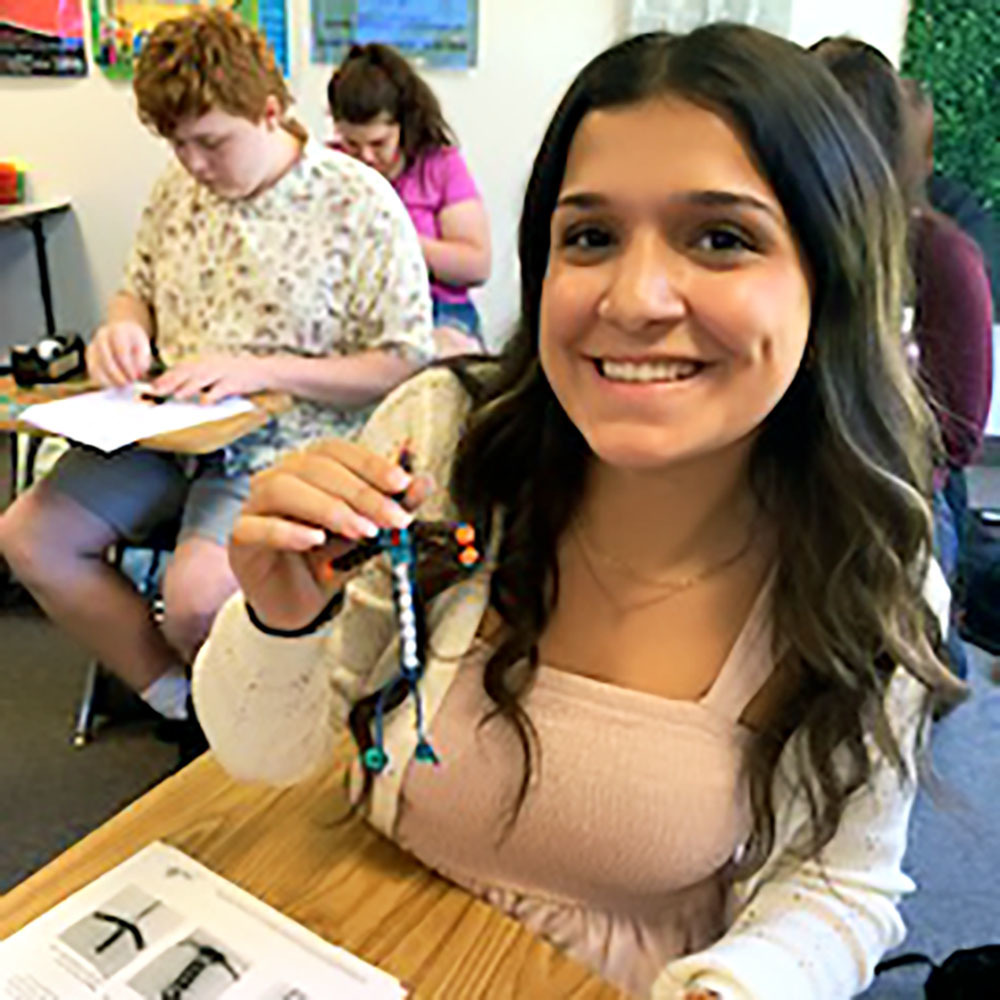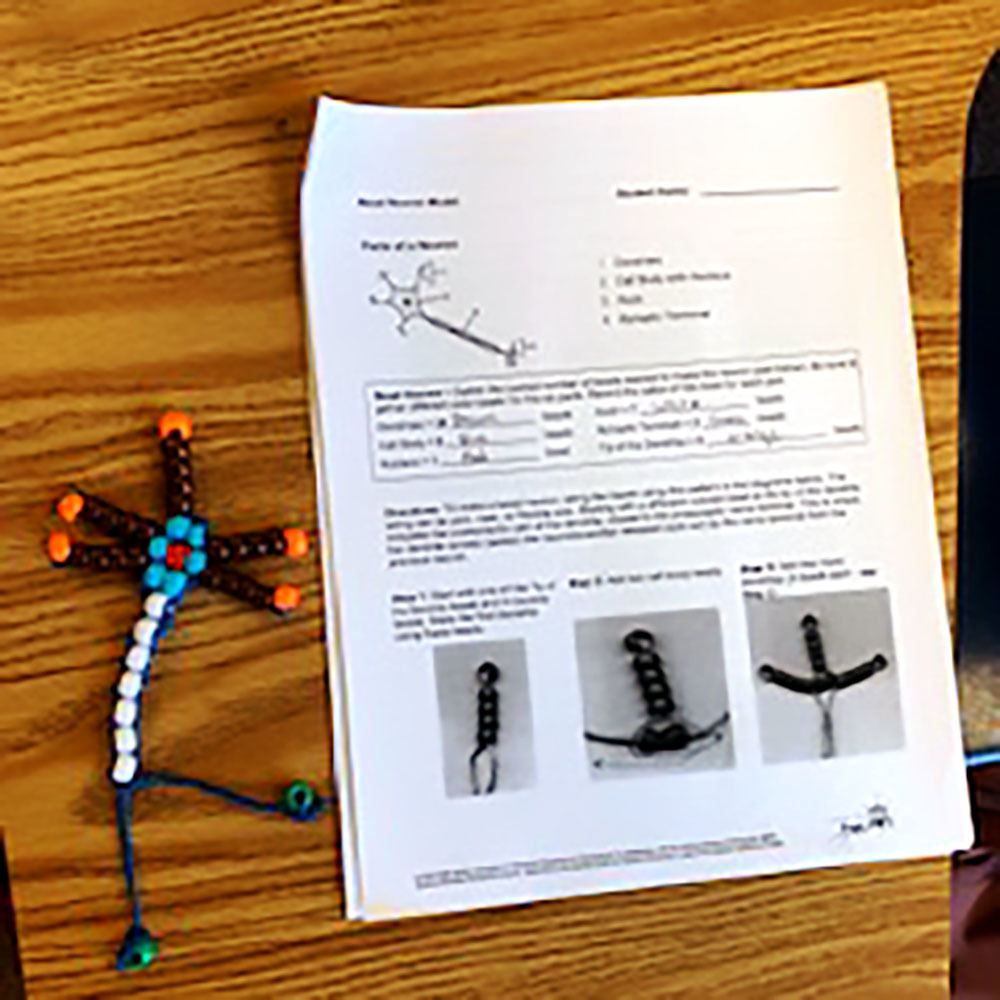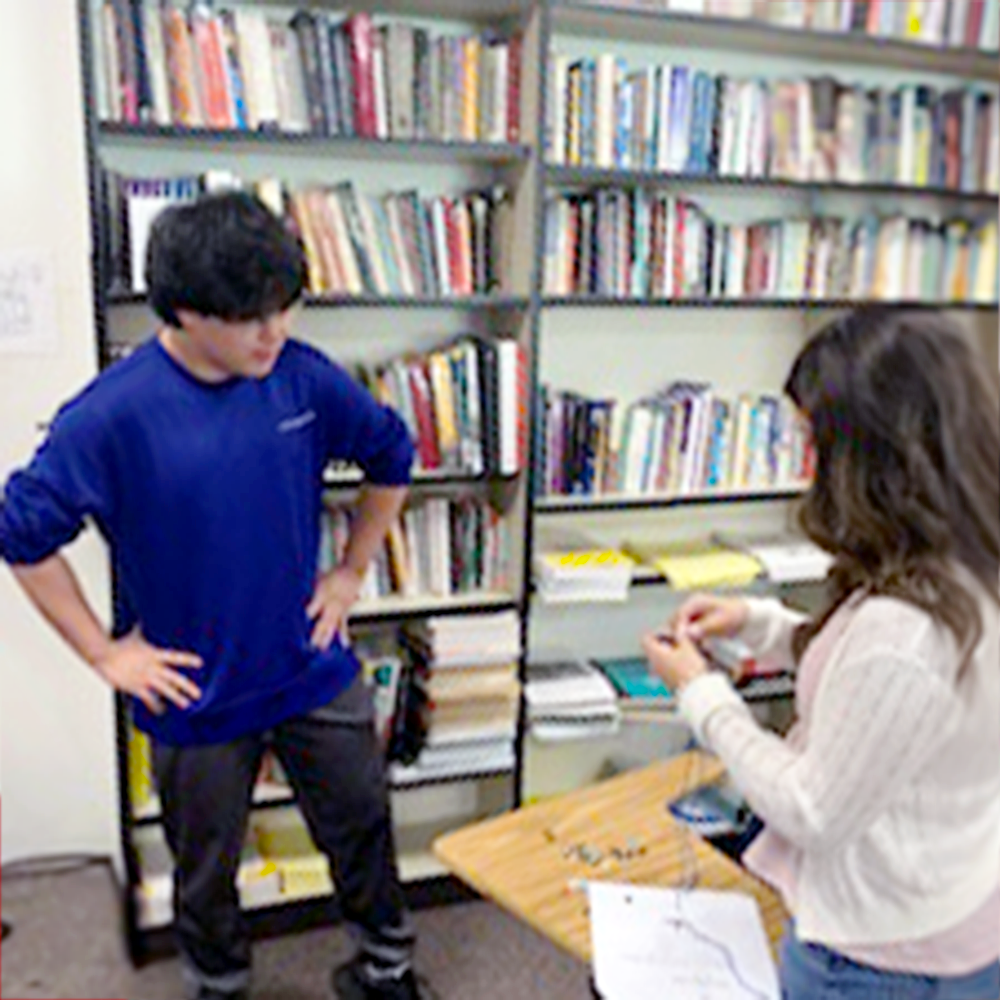 Mount Markham High School is gearing up for homecoming, with each class decorating a hallway! The homecoming football game is this Friday, October 6, at 7:00 p.m., and a homecoming parade will begin - before the homecoming dance - at 5:00 p.m. on Saturday, October 7.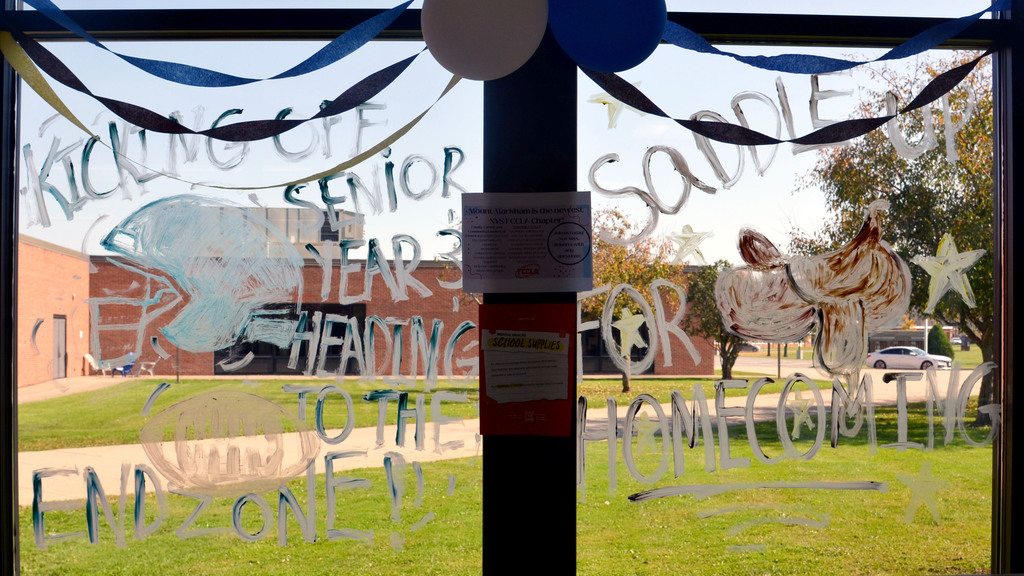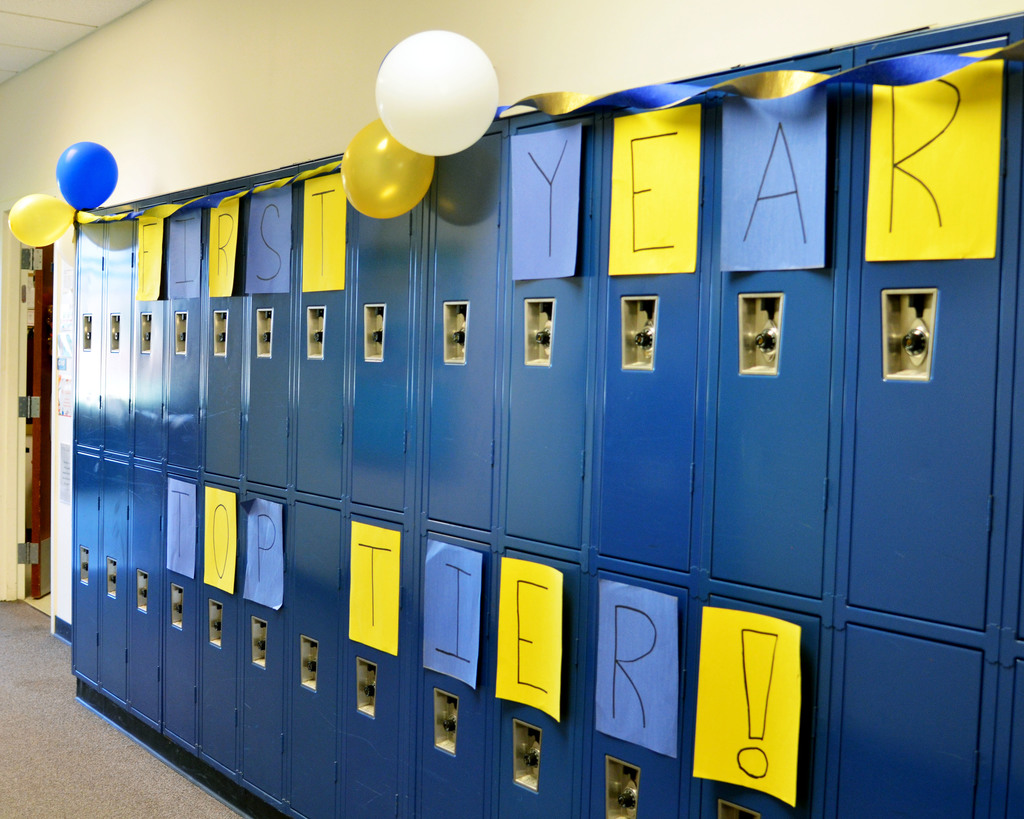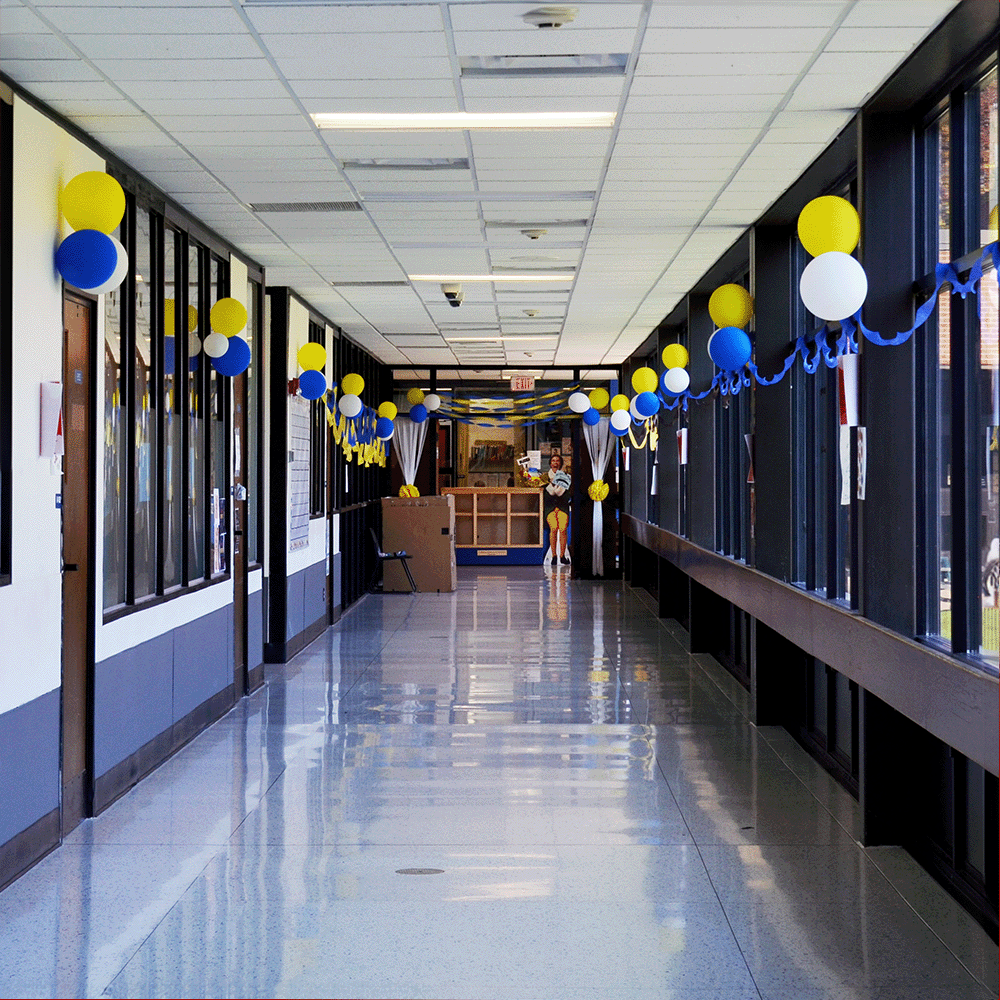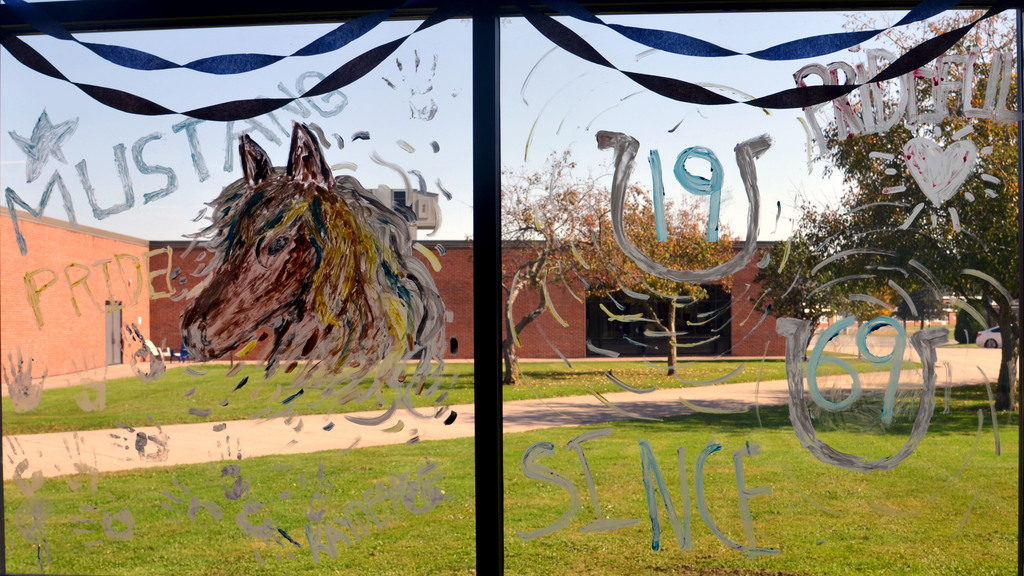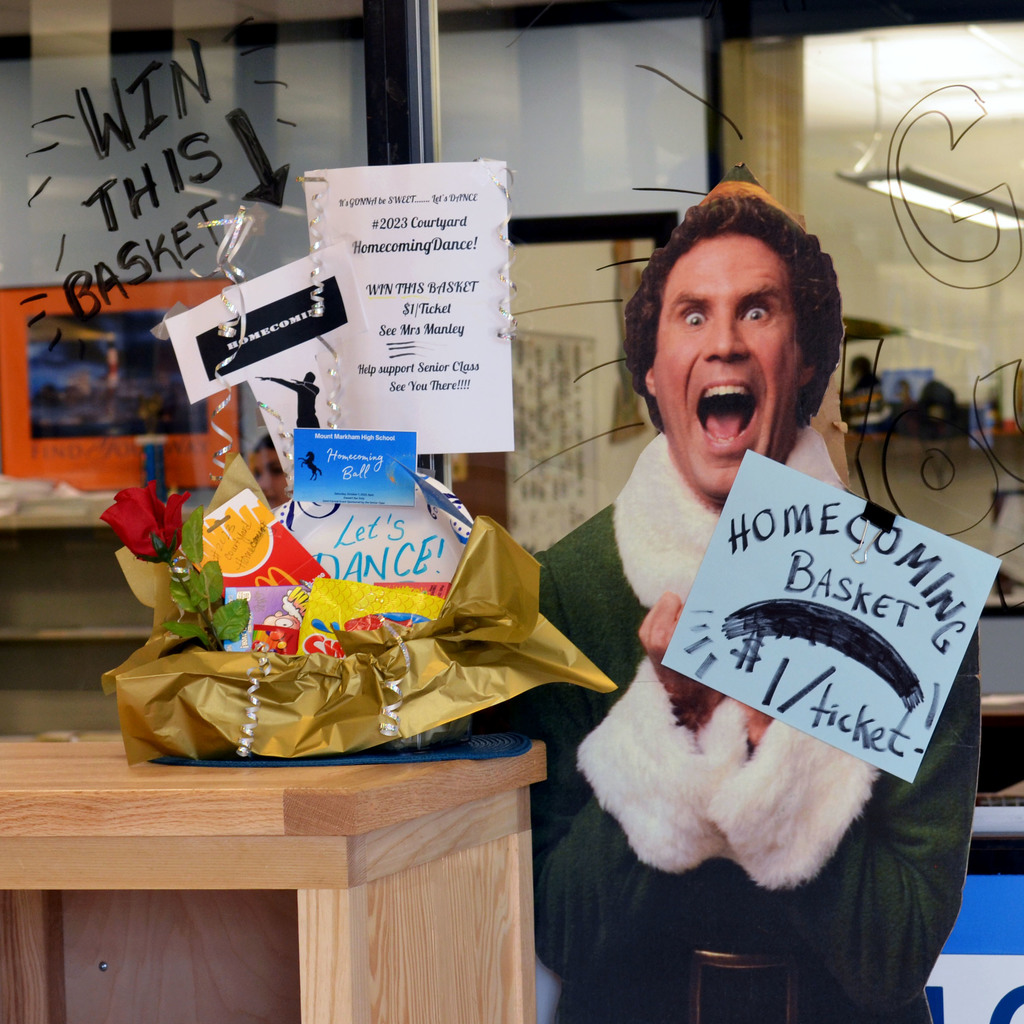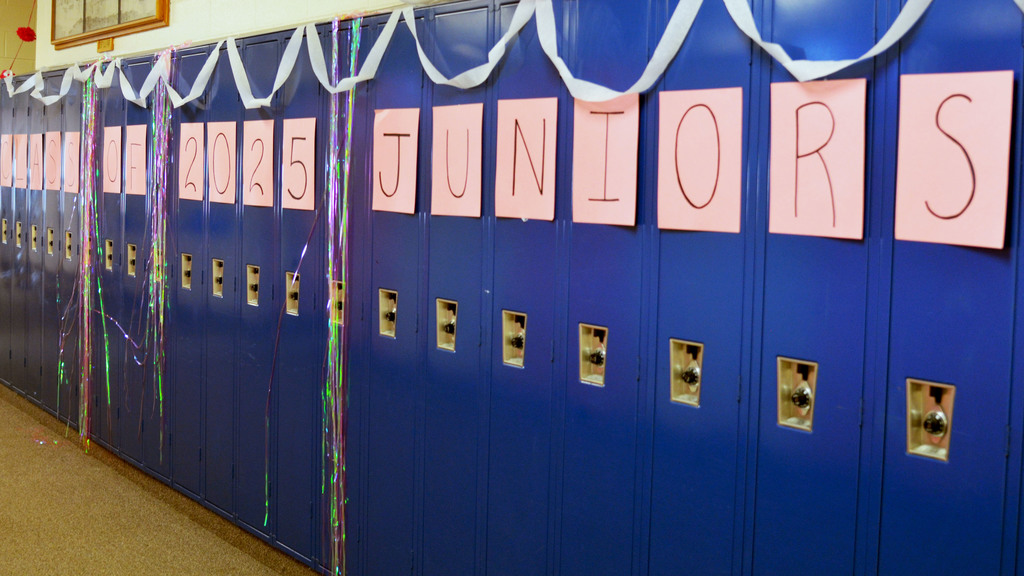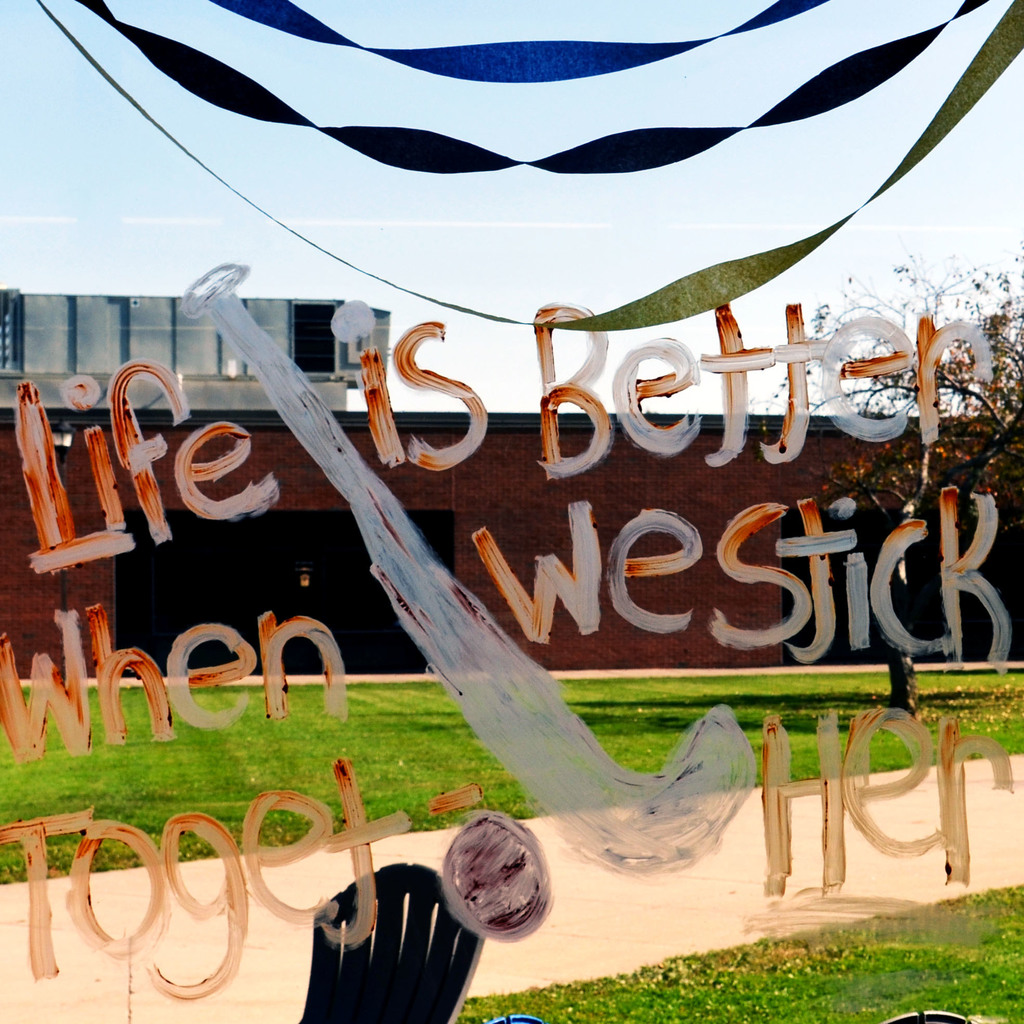 Last week, Mount Markham High School's Freshman Class took a field trip to the Nexus Center for a workshop, "Overcoming Obstacles." The workshop featured renowned teacher and author Erin Gruwell and her former students, the Freedom Writers, and was attended by several area school districts. The workshop focused on self-expression and building positive social interactions. Read more about the event here: wktv.com/news/local/overcoming-obstacles-for-high-school-freshman/article_e72ed9ca-5cad-11ee-8294-7b3188eb9692.html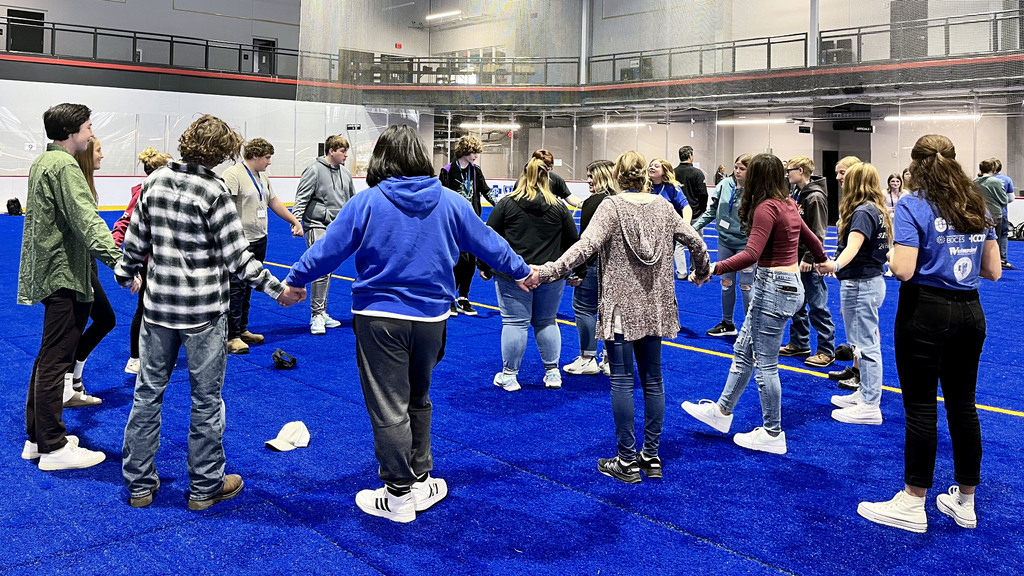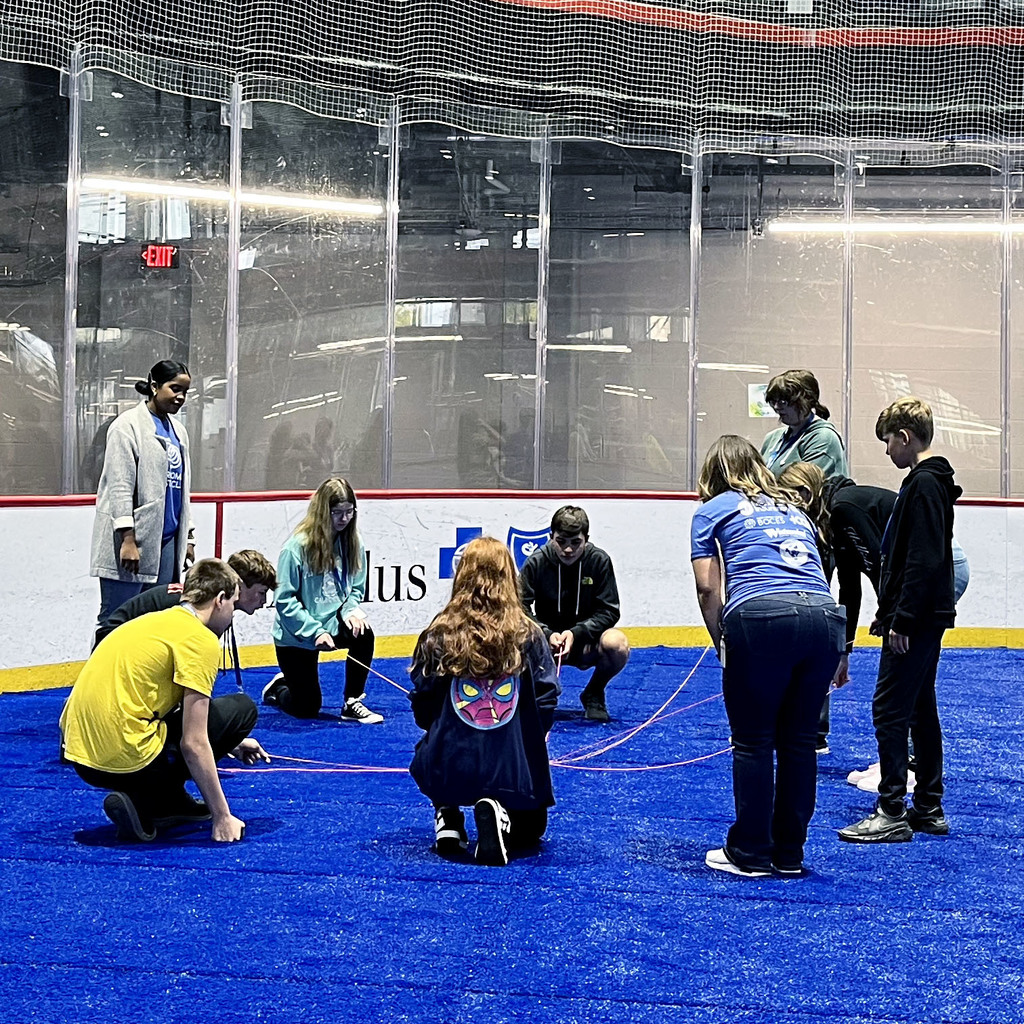 Mount Markham FCCLA (Family, Career, and Community Leaders of America) members Trevor Sweeting, Reganne Jones, Allen Vanderbeck, Bryant Denza, Arianna Arkema, and Camryn Donley competed in a pie competition at SUNY Cobleskill on Friday and won third place! Great job, FCLLA President Trevor and Vice President Reganne, for making the pie.
Picture day for the High School will be on October 13th!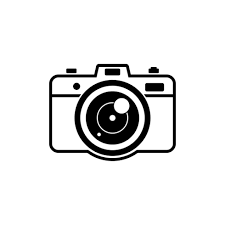 The high school drama club is hard at work on their production of Chasing the Carpe Diem! Rehearsals began with the table read with a special guest, playwright Brenda Fager. This amazing opportunity gives the student cast the chance to learn from Ms. Fager's energy and the inspiration for her script and her characters. The curtain will open at 7 p.m. on November 17th and 18th. Friday night's performance will include an opportunity to ask questions of the cast and playwright immediately following the show. Chasing the Carpe Diem was written specifically for the high school stage. Under the direction of Suzanne Culver and Carrie Nelson, this will be the first-ever staged production of the show.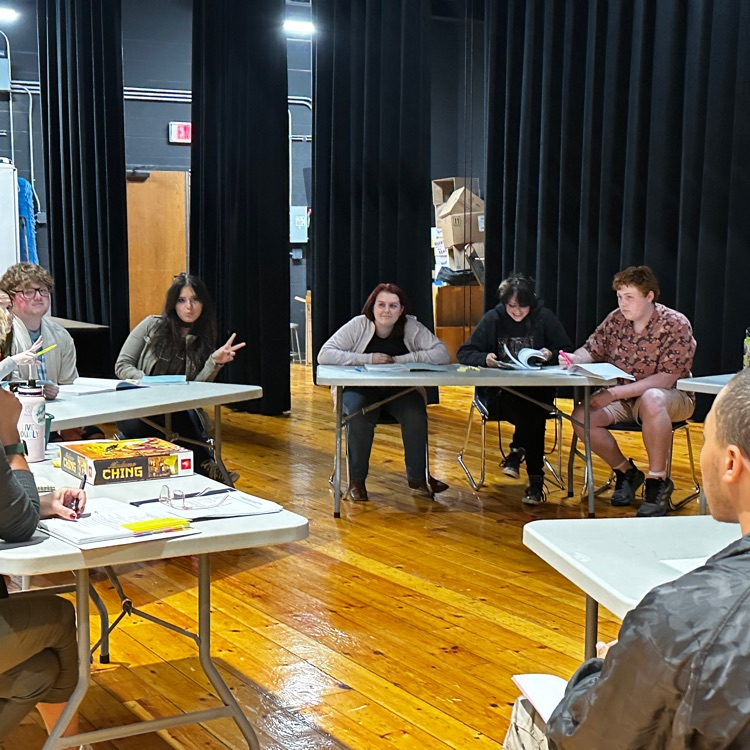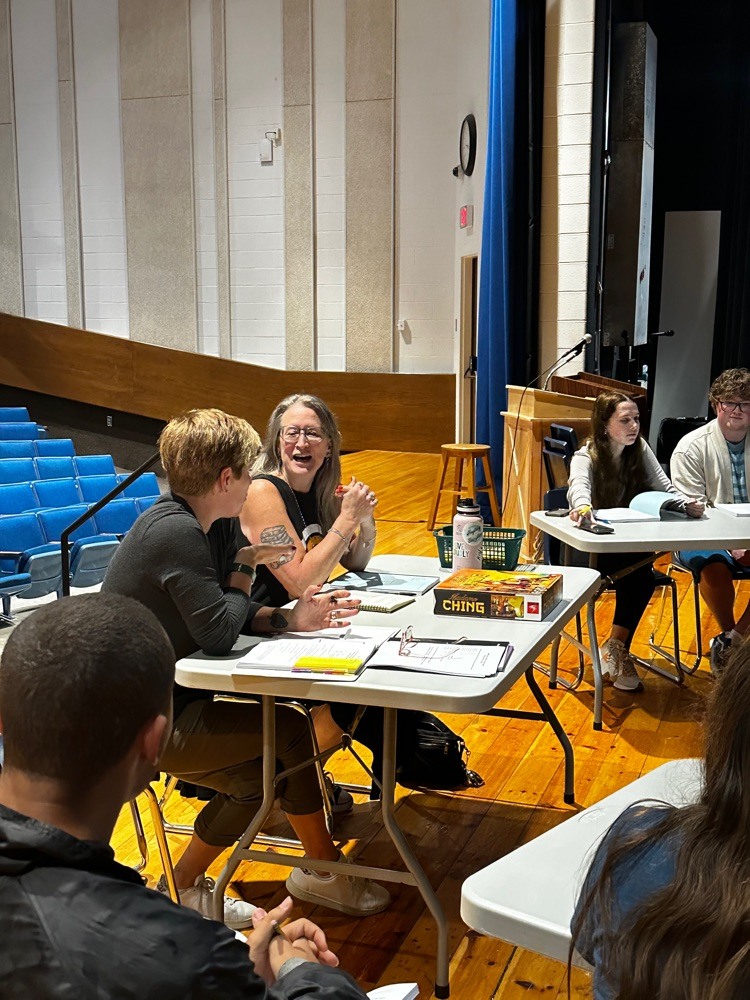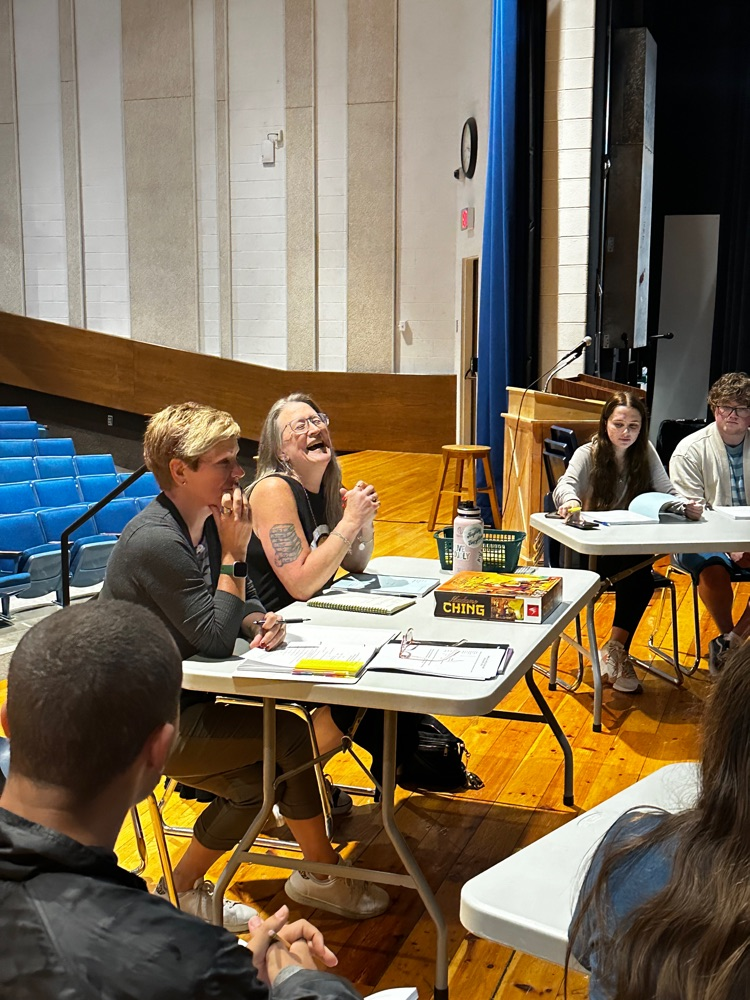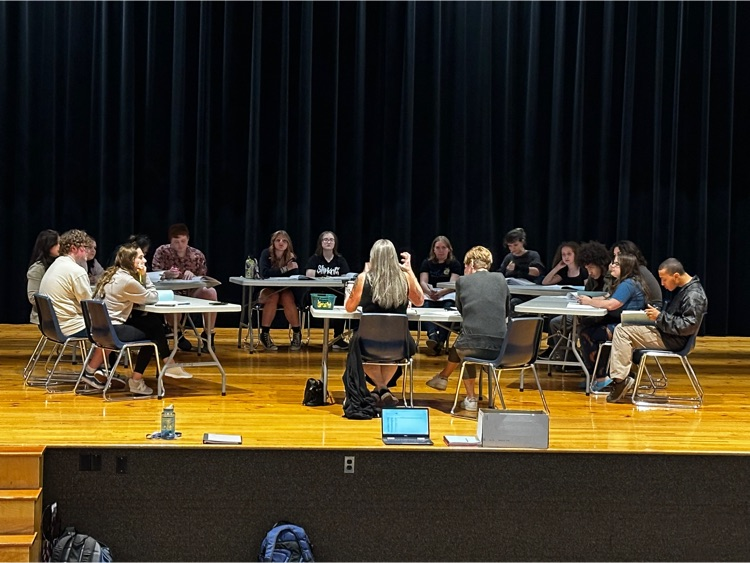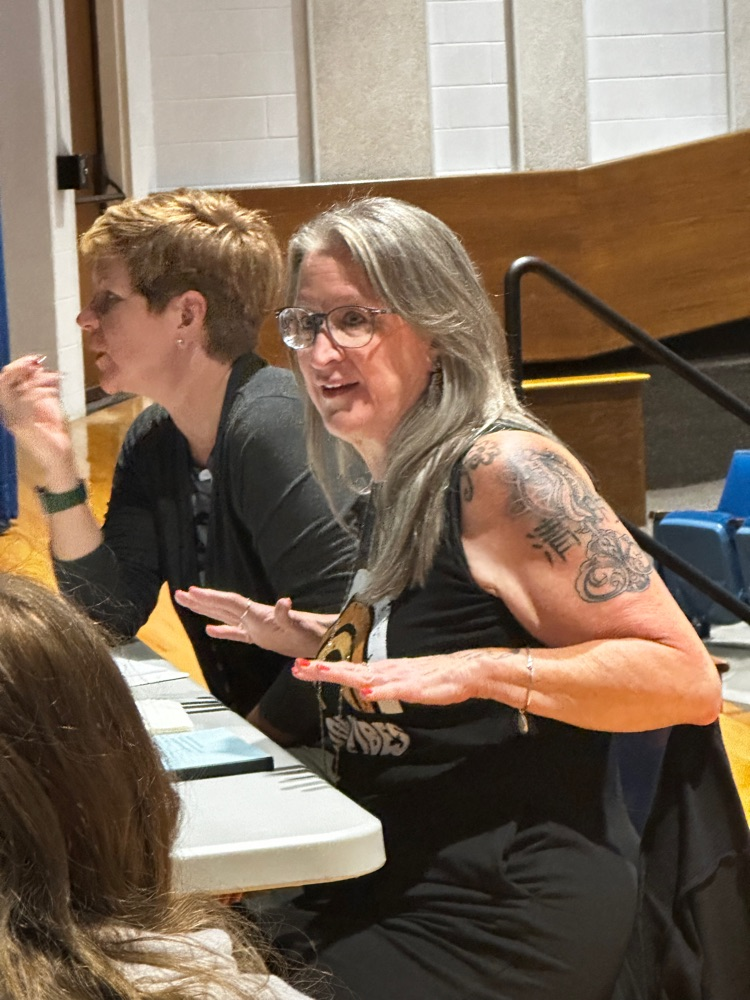 Mount Markham High School SADD (Students Against Destructive Decisions) hosted speaker Kevin Brooks on Friday, September 22. Brooks is an inspirational speaker, author, actor, and comedian from Vancouver, British Columbia, Canada. Brooks told his story about being a teenager driving intoxicated, distracted, and at excessive speeds that ultimately led to a car crash. Weeks later, Brooks would learn he was paralyzed from the chest down and his close friend was killed. Brooks has written a best-selling book - "Wiggle Your Toes" - and for nearly 20 years, Kevin's message has inspired millions of people around the world.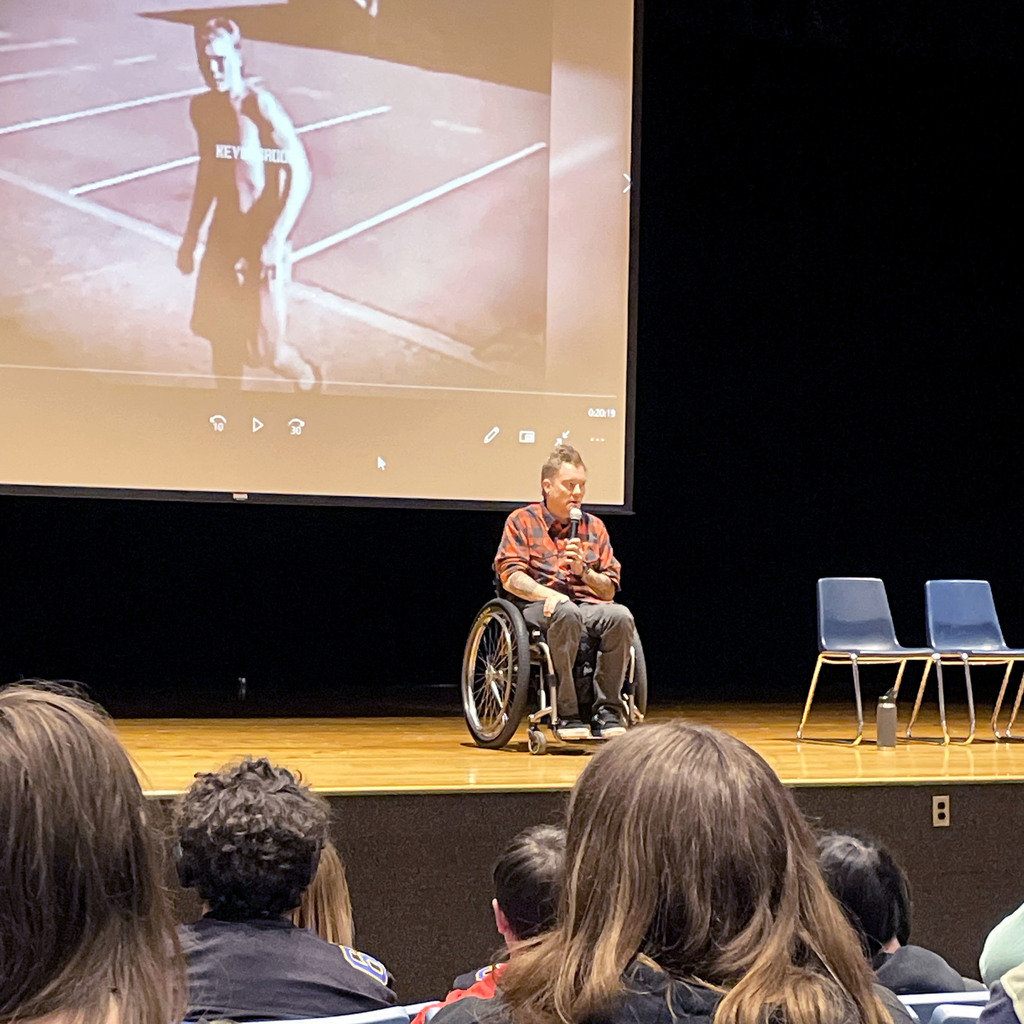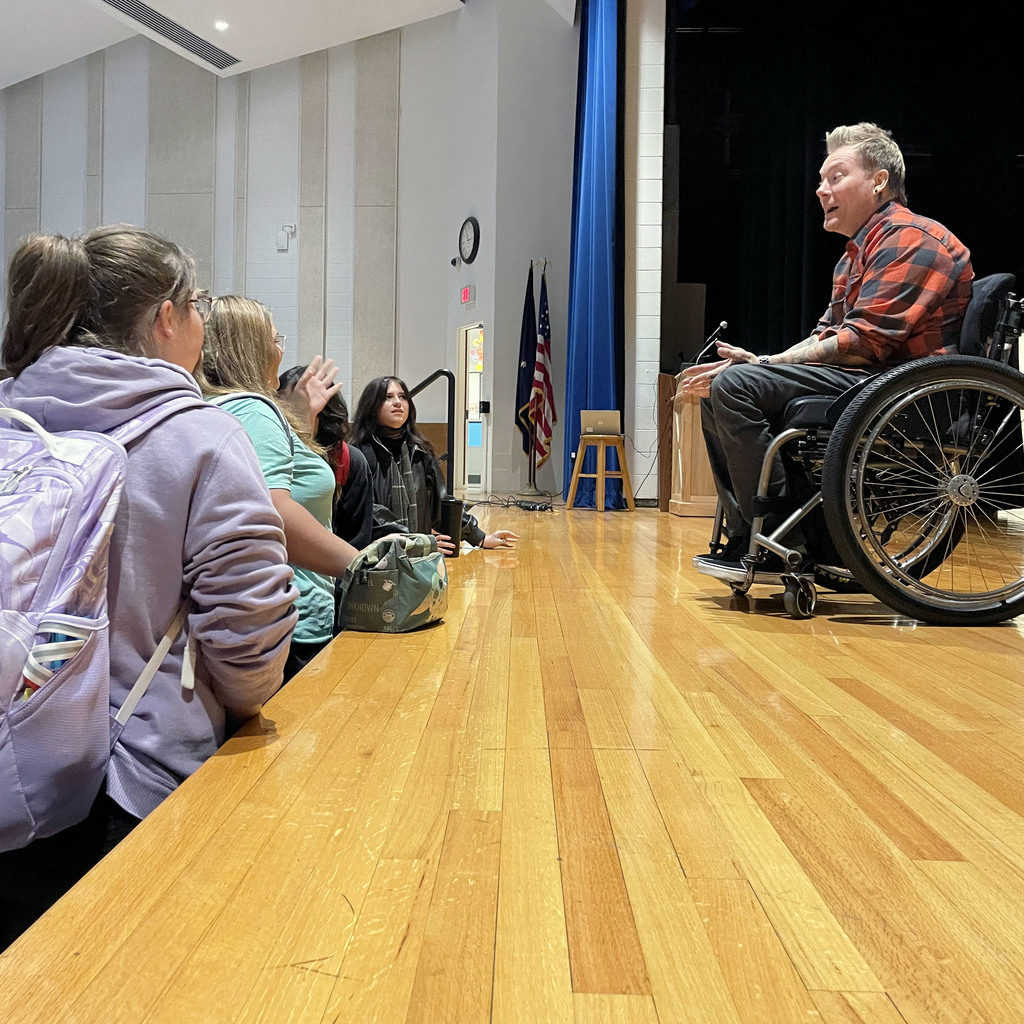 Congratulations on receiving a Staff Shout-Out, Jim Wrobel and Beth Wilson! Thank you for everything you do to keep our school running efficiently.

The Senior Class is sponsoring the semi-formal Homecoming Ball in the Mount Markham High School Courtyard (weather permitting) on Saturday, October 7! Tickets are on sale for all high school students now through September 29 and can be purchased from Mrs. Brower or Ms. Robinson!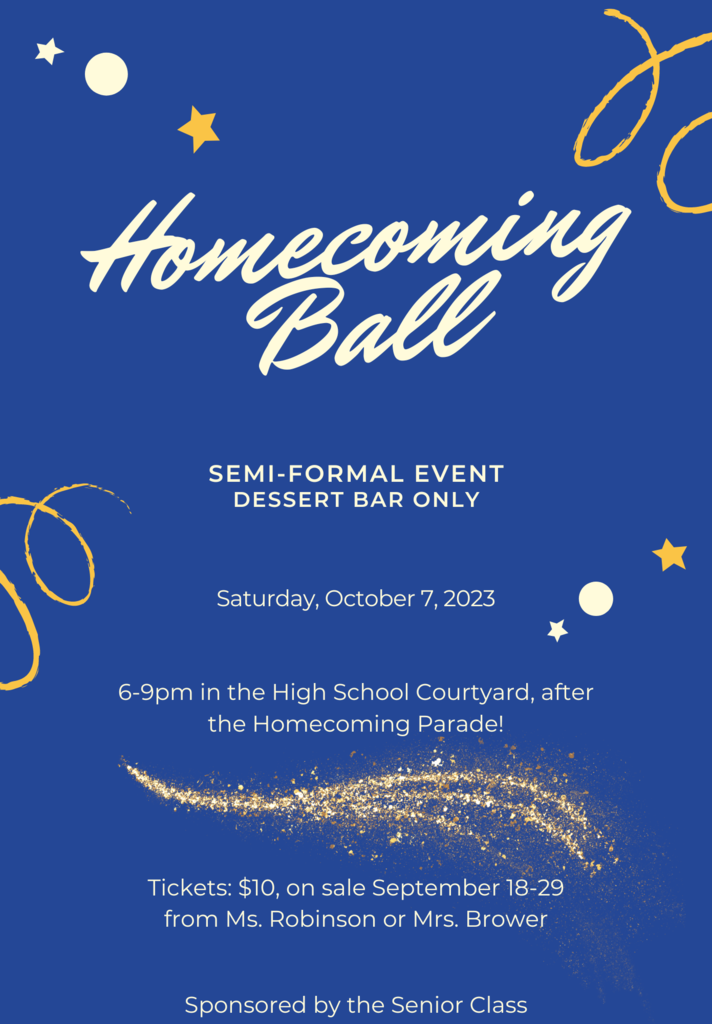 To welcome and introduce our new teachers to the community, Mount Markham CSD has started a new initiative called "Meet Our Mustangs." Today, we would like to welcome Emma Sage who is joining the district as our new Mount Markham High School Band Director.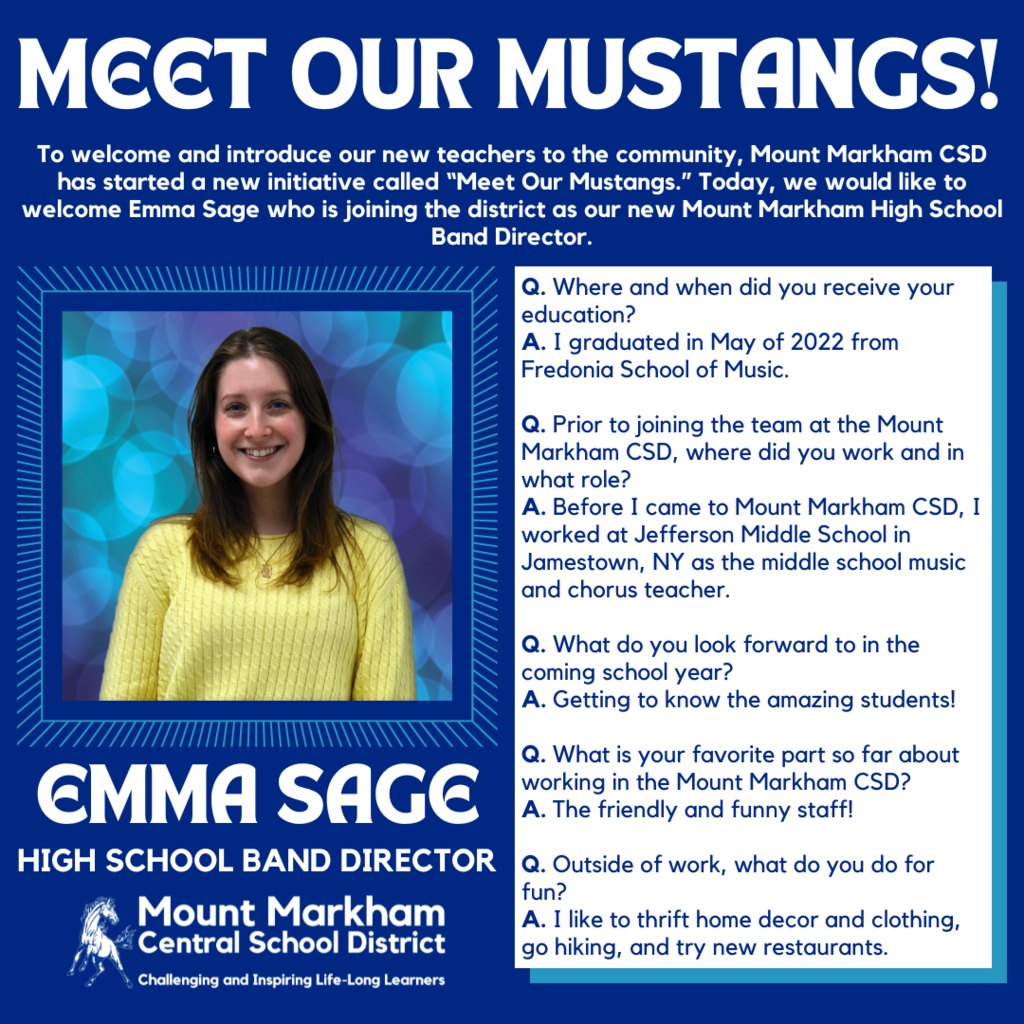 On Friday, the Mount Markham Senior Class held its Annual Welcome Back Movie Night in the stadium! The seniors chose The Lorax to be shown on the big screen. Thanks to everyone who helped make sure this event was a success!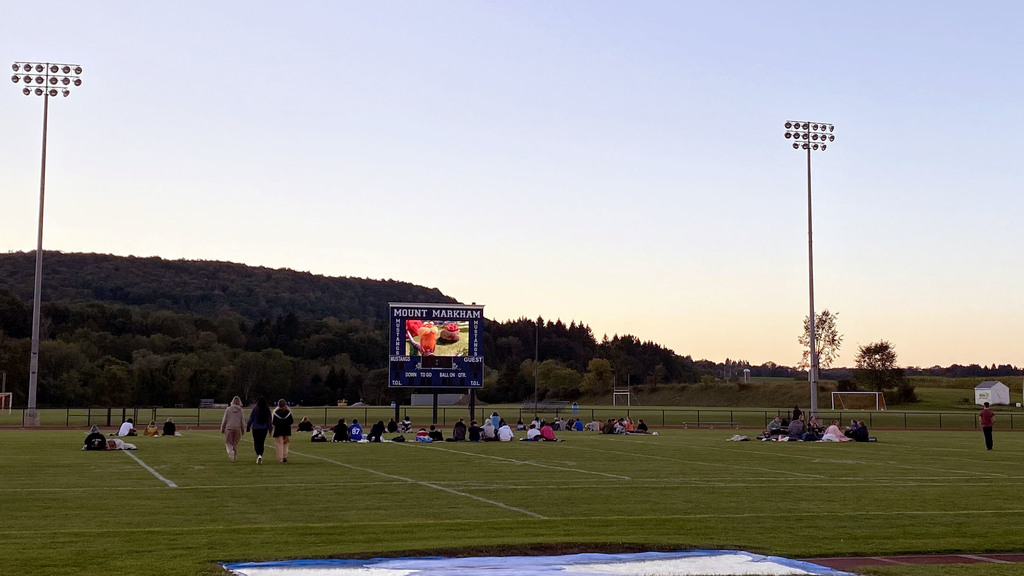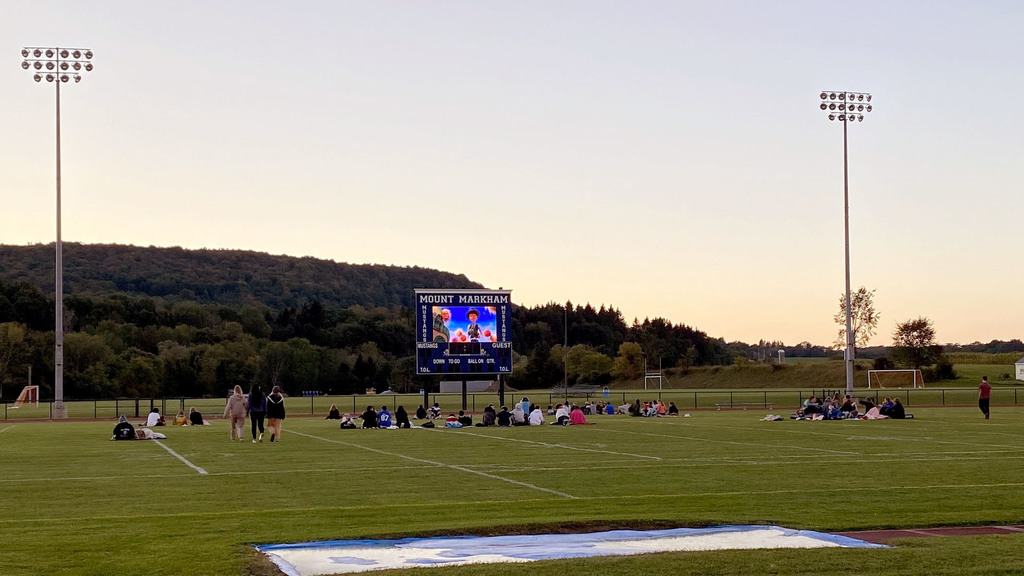 Over the past two days, students in Ms. Culver's ELA 9 class were encouraged to explore the library and find independent reading titles by working together, under the guidance of Ms. Bailey and Ms. Tabor, to create Book Charcuterie Boards. Students reviewed the text of 5-7 novels and justified why and where each title should be included on their Book Charcuterie Board. Categories included Olives for Horror, Chocolate for Romance, Salted Meats for Realistic Fiction, and more. To round out the activity, Ms. Teater invited students into the Connected Community Schools HUB for a snack tray of goodies to celebrate a job well done.
Please see flyer for the Senior Class Movie Night event!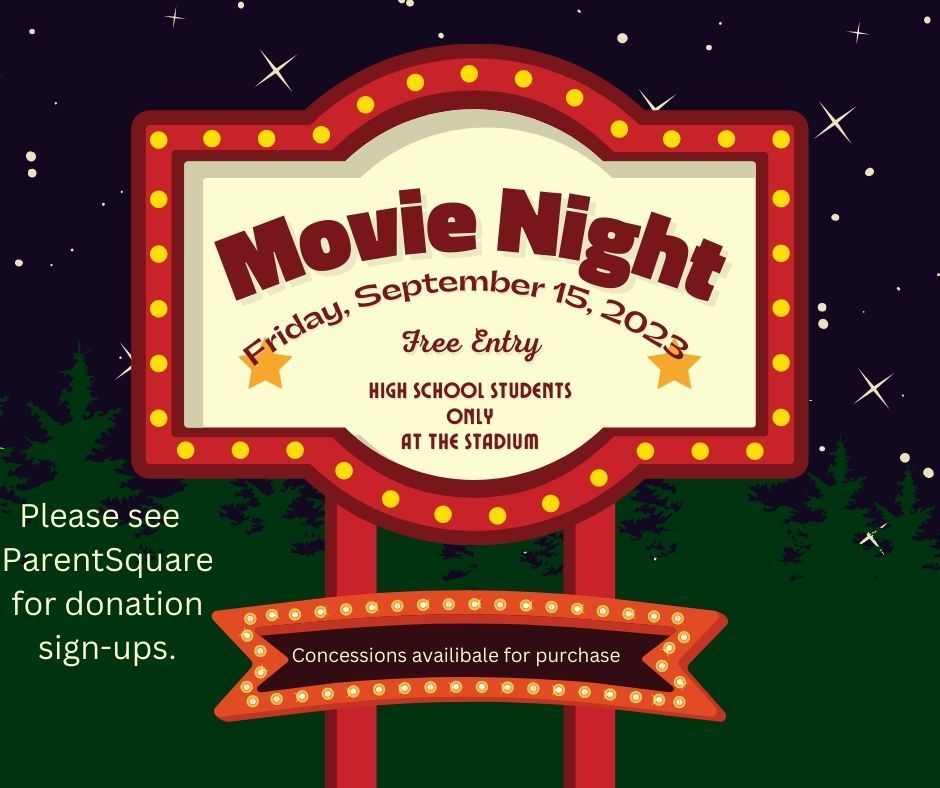 The Senior Class has a website! On the Mount Markham homepage, go to "High School," then select, "Menu" and scroll down to "Class of 2024!" The link can also be found below! This site is to keep Seniors and their families up to date on important events!
https://mmhs.my.canva.site/

Mount Markham High School's Spirit Tree is all lit up and decorated for autumn (and Buddy the Elf is pretty excited about the return of our students and teachers)!
This year we have the incredible opportunity to work with playwright, Brenda Fager, on the premiere of "Chasing the Carpe Diem" for the HS stage! See Ms. Culver or Ms. Nelson for details.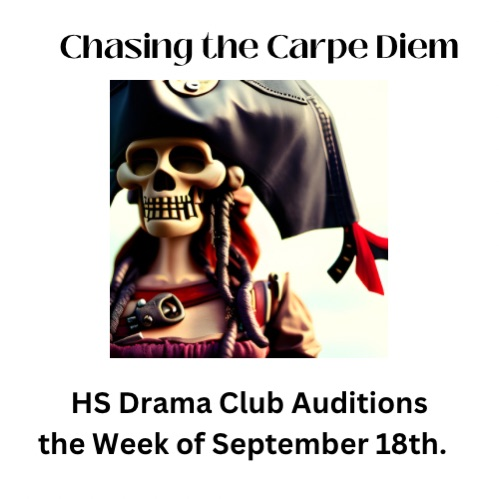 To start off the new school year, Mrs. Boston, Mrs. Moshier, and Mrs. Pauley took the 9th-grade Freshman Seminar students on a scavenger hunt around the high school. Students had to complete activities such as opening their locker, checking out a book from the library, finding the guidance office, checking out the HUB, and much more. Students had a great time getting to know their new school building!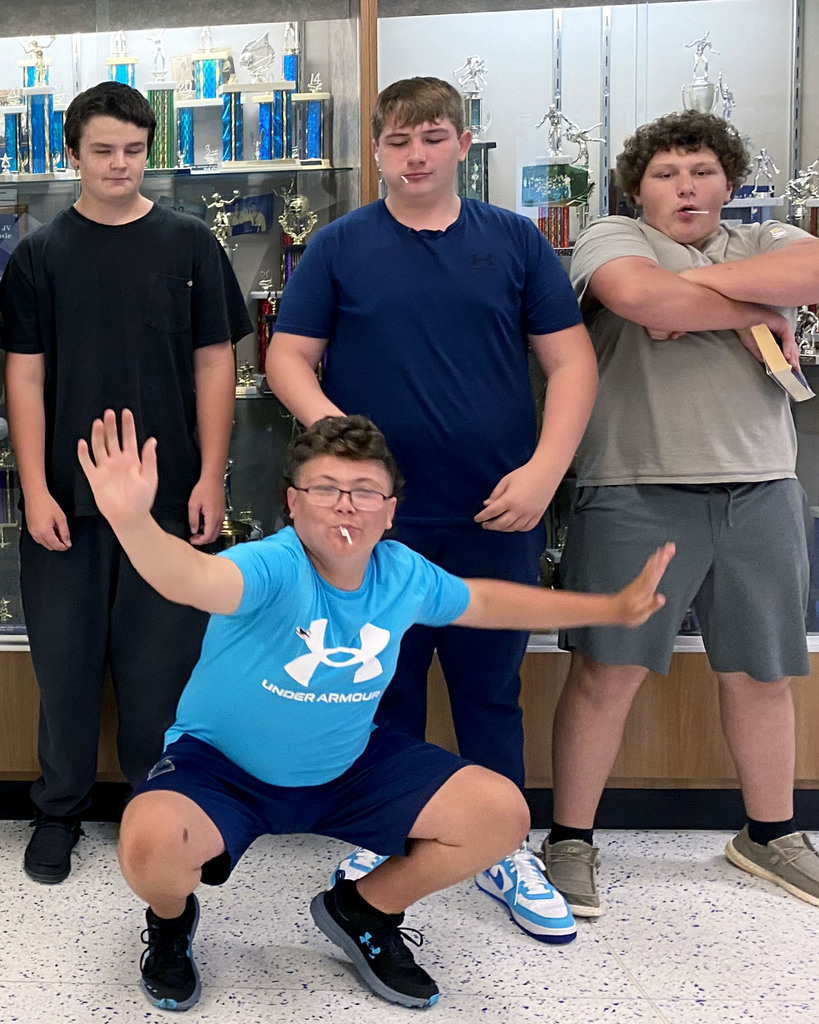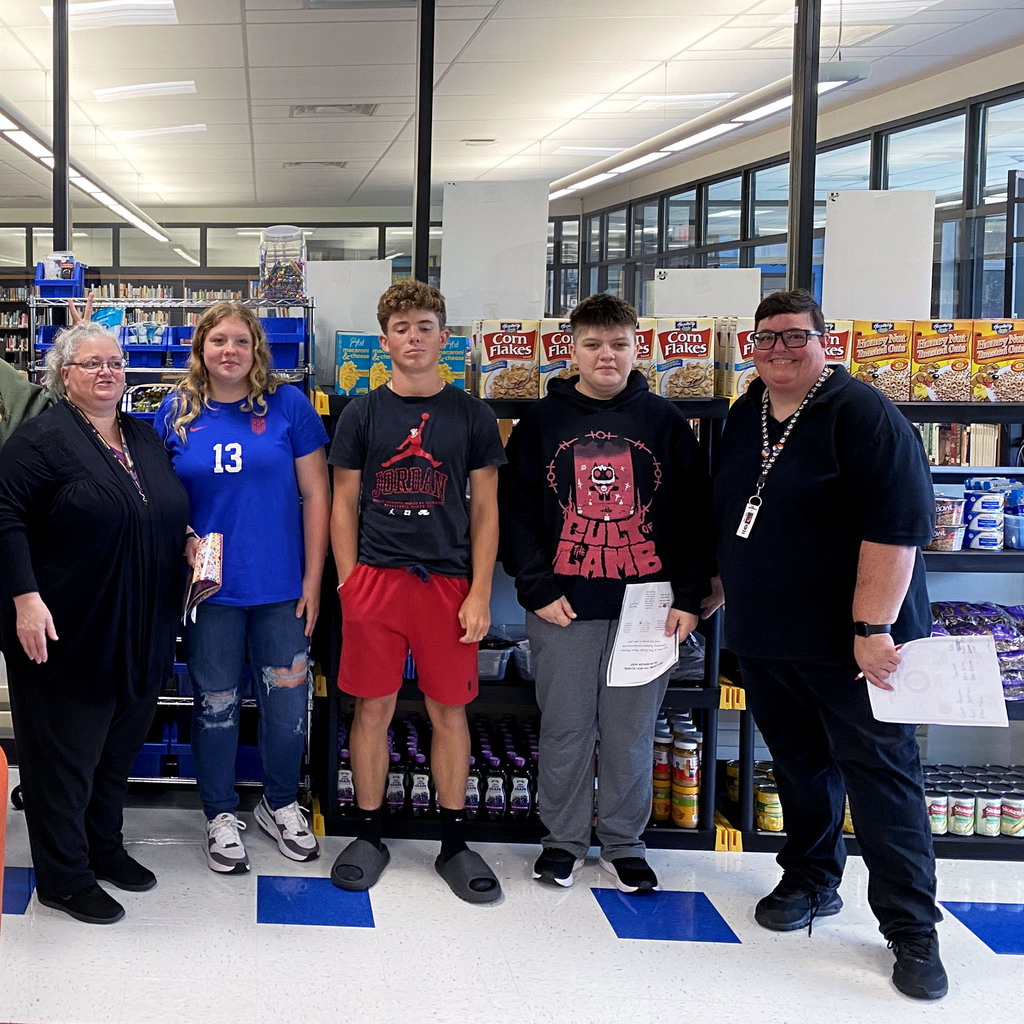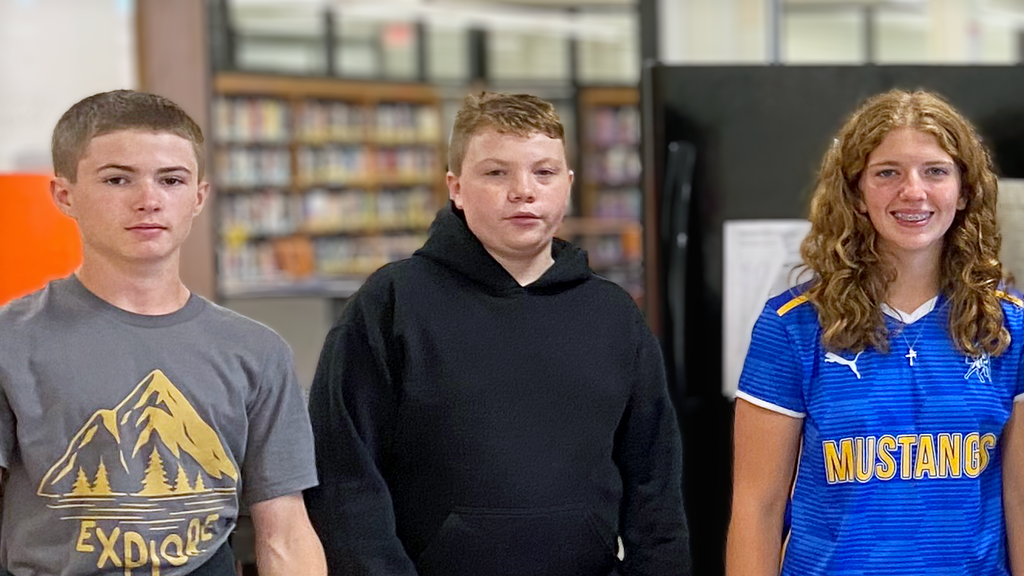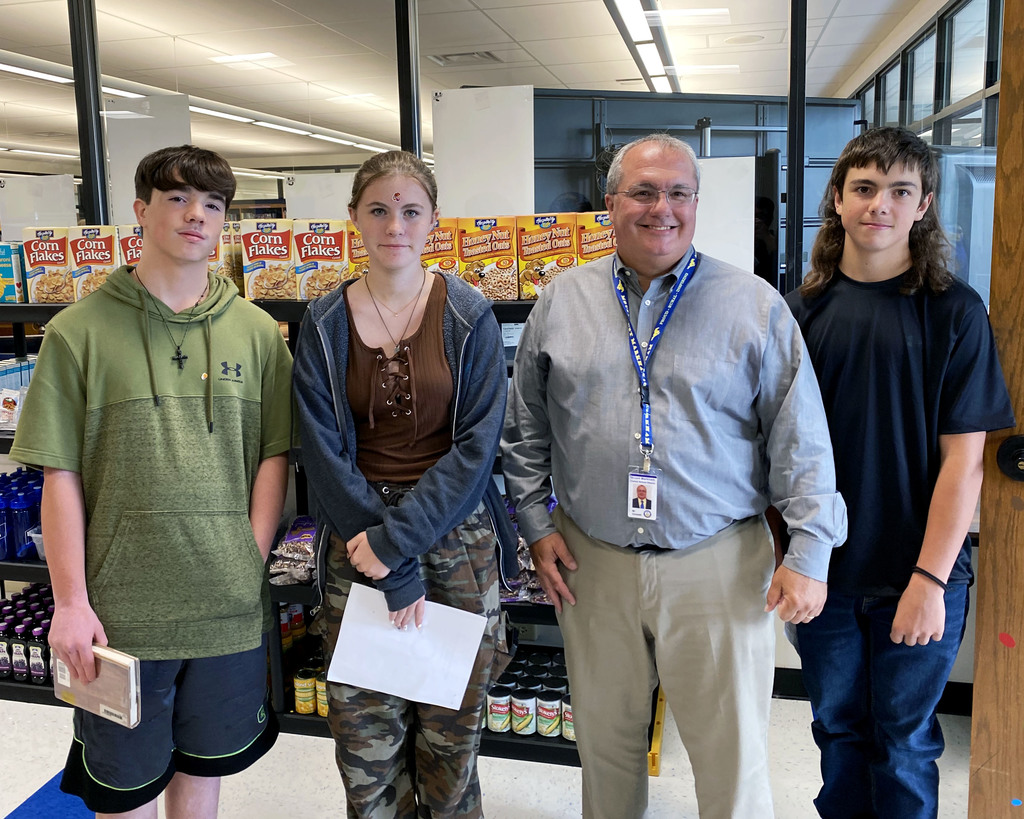 Congratulations to Alaina Brower and Sarah Robinson for becoming Book Creator Collaborators! We are grateful for everything you do to provide new and exciting opportunities for our students.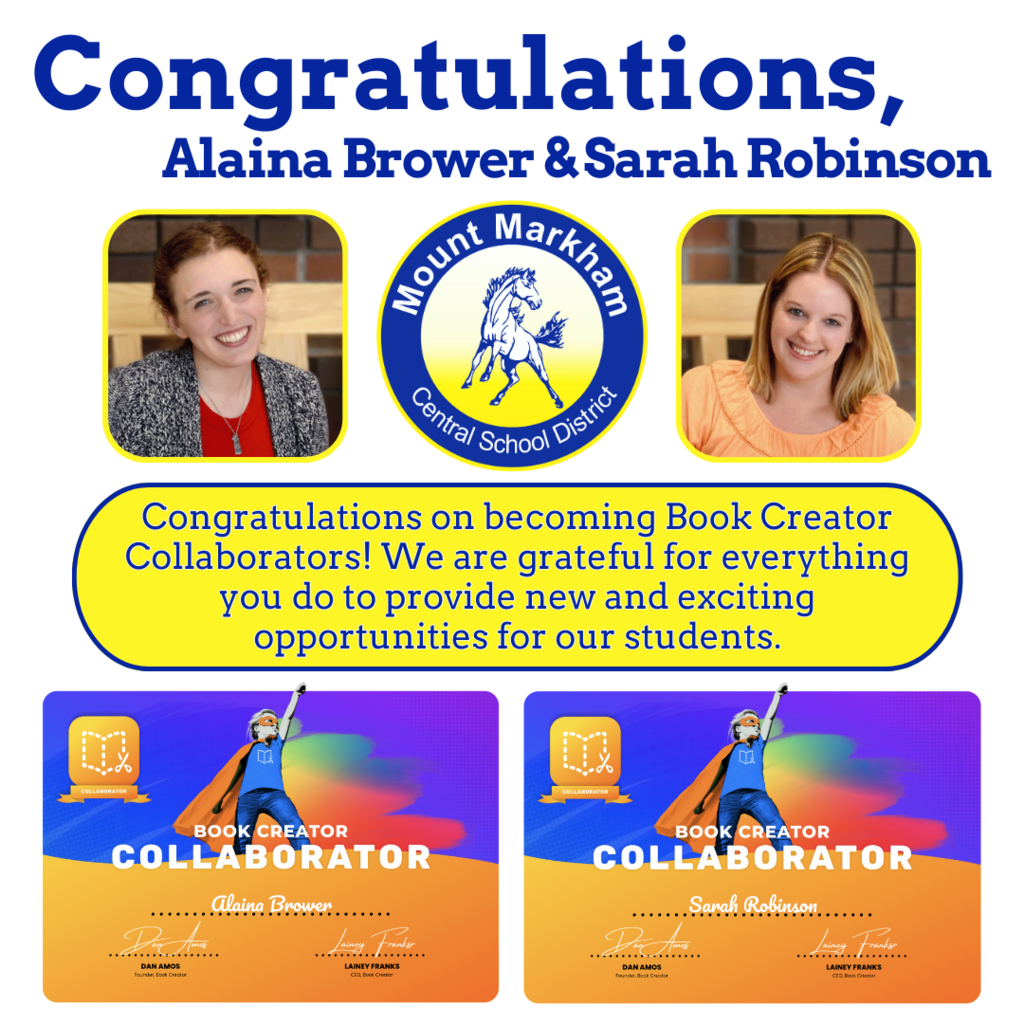 Congratulations to Suzanne Culver on receiving the Don Crabtree Distinguished Service Key from the National Speech & Debate Association! The award serves as recognition of 20 service citations achieved by Culver. We are proud and grateful for everything you have done to support our students!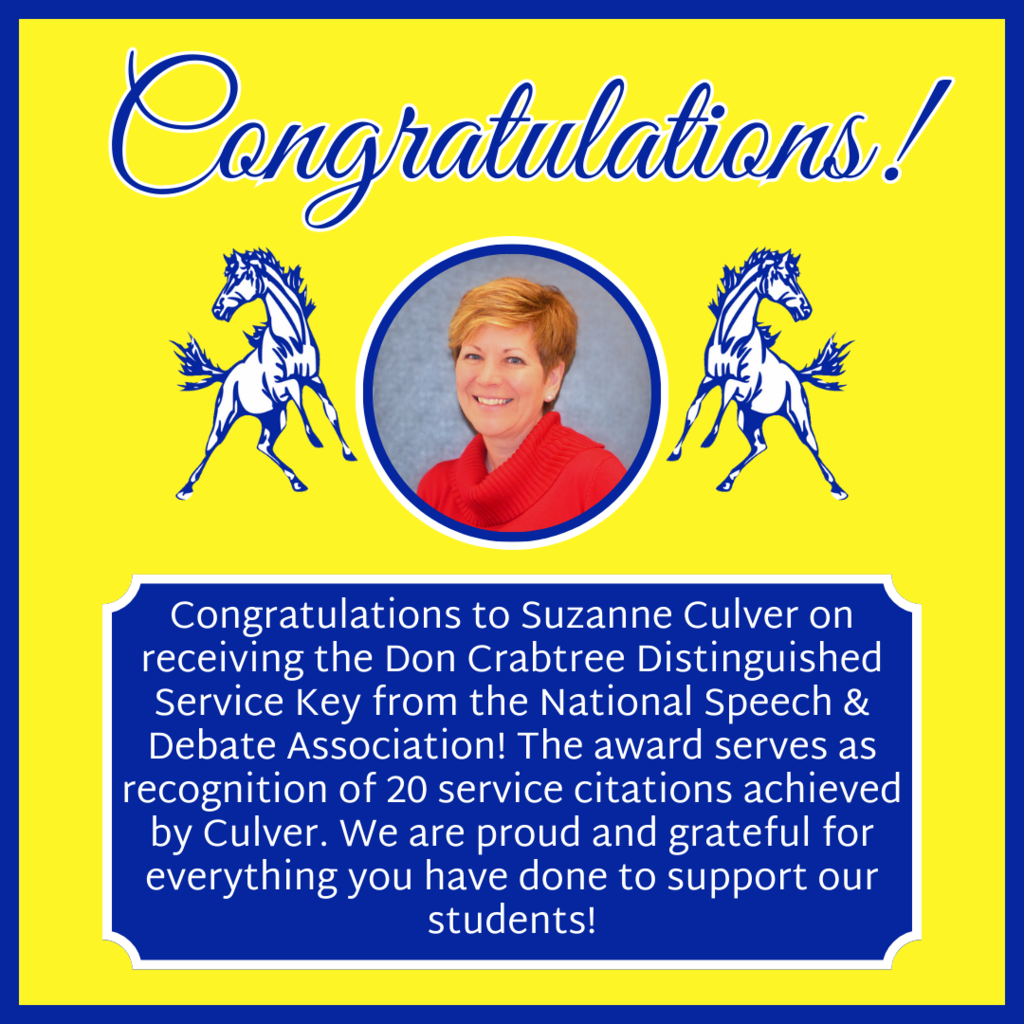 Save the Date! Senior Orientation will be held at 6:00 p.m. in the Mount Markham High School Auditorium on Wednesday, September 13.