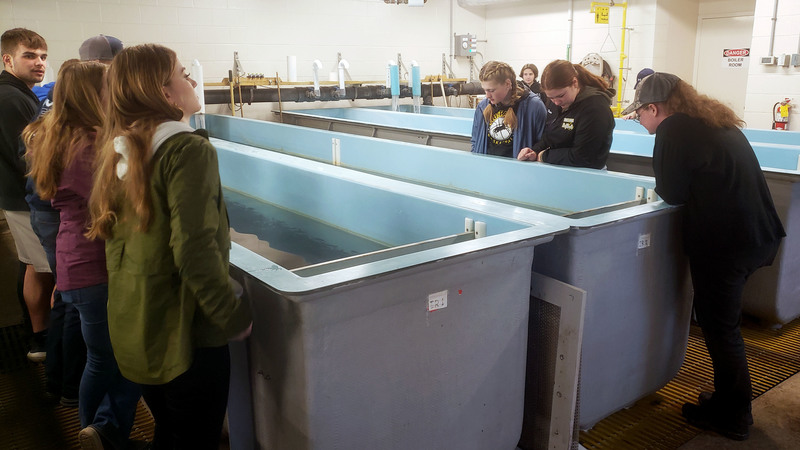 On Thursday, April 6th students from AP Biology, Environmental Science, Science Club and Envirothon went to the Rome DEC Fish Hatchery and Rome Fish Disease Control Center.
Students learned the process involved in raising fish from eggs to stocking size and the various methods of delivery.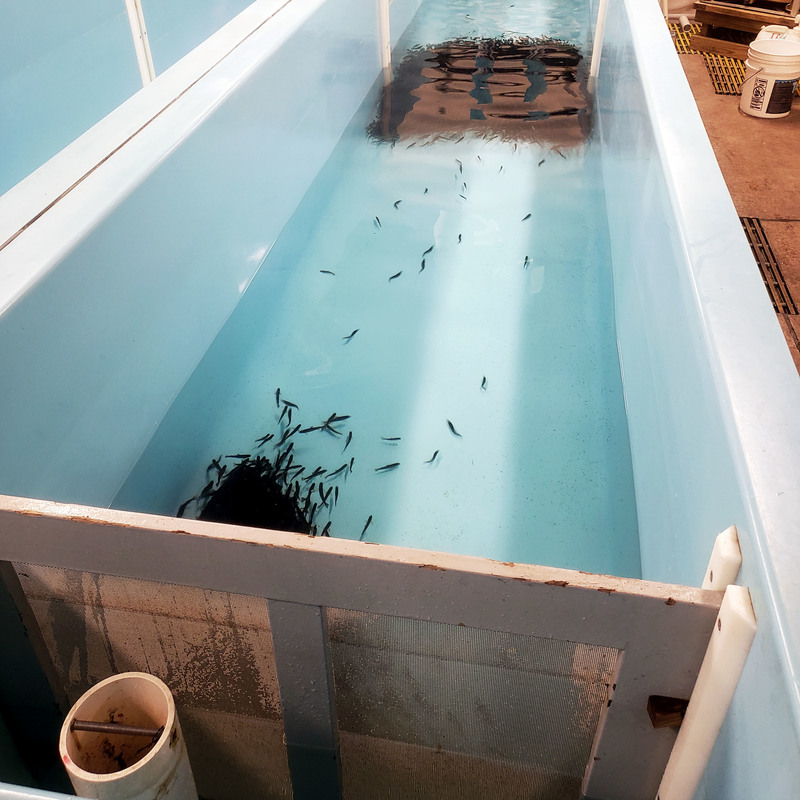 Another important discussion was how the invasive zebra mussel has changed the locations where our local hatchery can supply fish for.
A tour of the Fish Disease Control Center included looking at bacteria and viruses that affect NYS fish.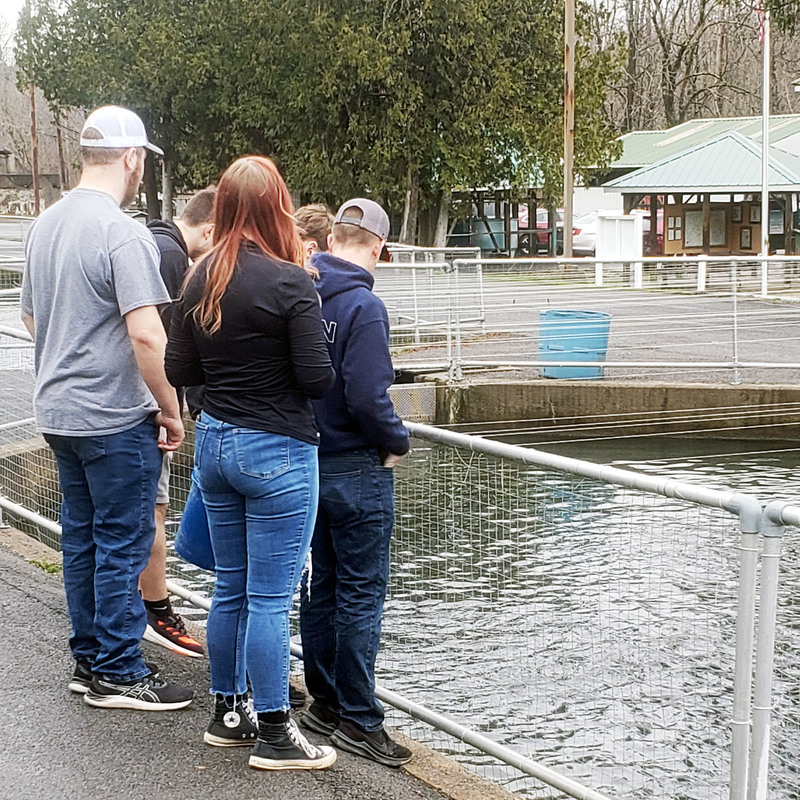 Fish Pathologist, Andy Noyes, discussed the success of a breeding program for the Brown Trout that has led to little genetic variation and the current work being done to introduce more genetic variation back into the breeding stock.