Sources of Strength hosted its second Annual "Mentor Madness Week" last week and Wellness Fair on Friday, 3/24.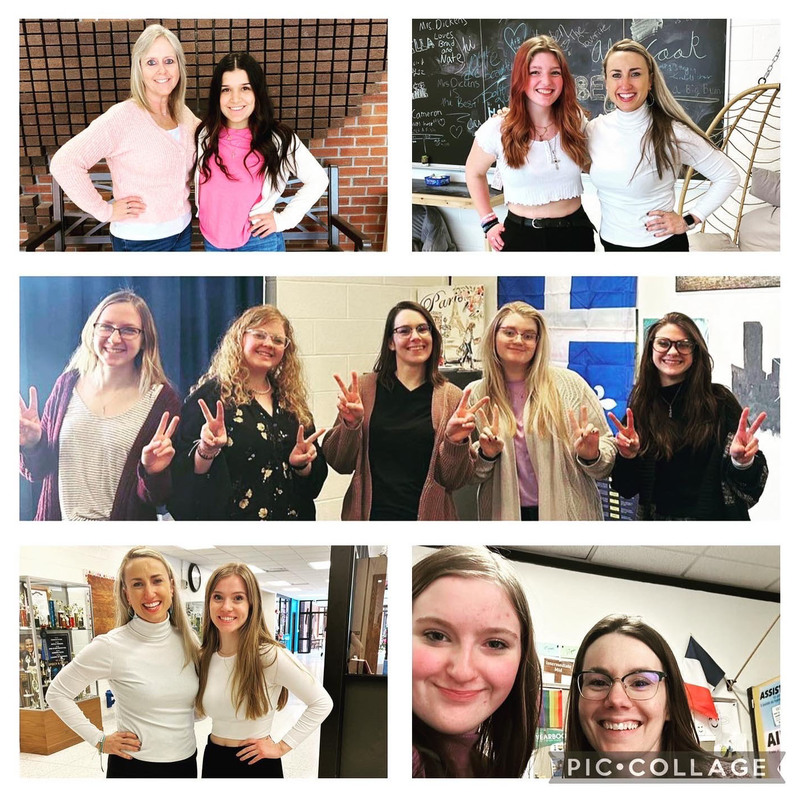 Mentor Madness Week highlighted the amazing relationships and connections our staff members have with our students. Mentors, or "Trusted Adults," are a large component of the Sources of Strength program:
"One of the best ways we can protect a young person from suicide is for them to have caring, connected, and positive adults in their lives. This campaign focuses on helping individuals identify, name and connect to an adult they could go to if they were experiencing a difficult time or if a friend needed help."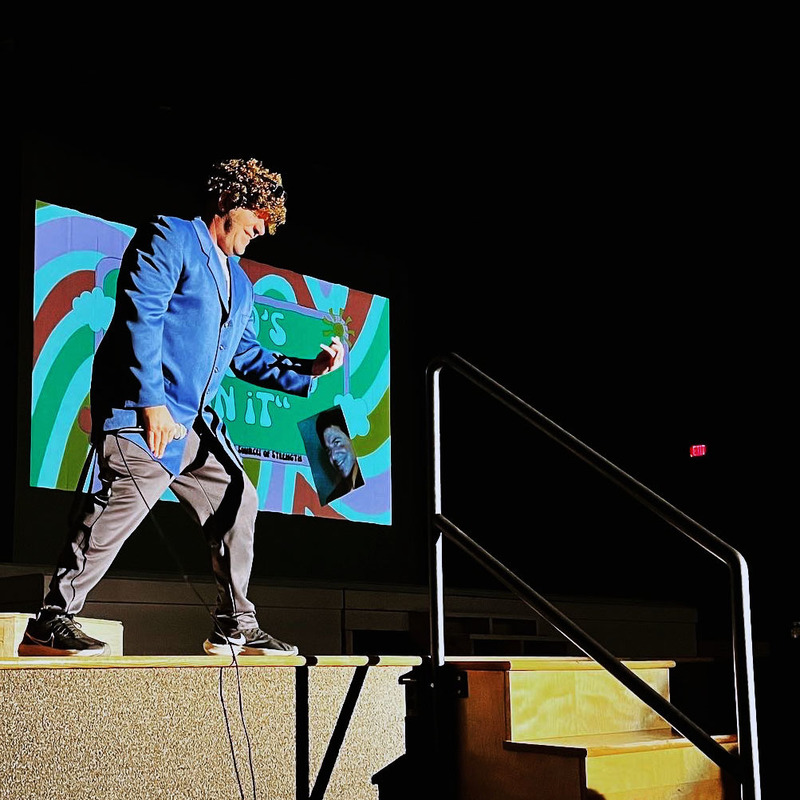 Students identified their Mentor or "Trusted Adult" prior to the week, and were randomly selected with their Mentor to compete in "Mojo's Minute to Win It" during forum throughout the week. The winners of this year's fun, game-show, tournament-style competition were Haley Otis and Mr. Circelli. Mr. Johnson was a great host as usual!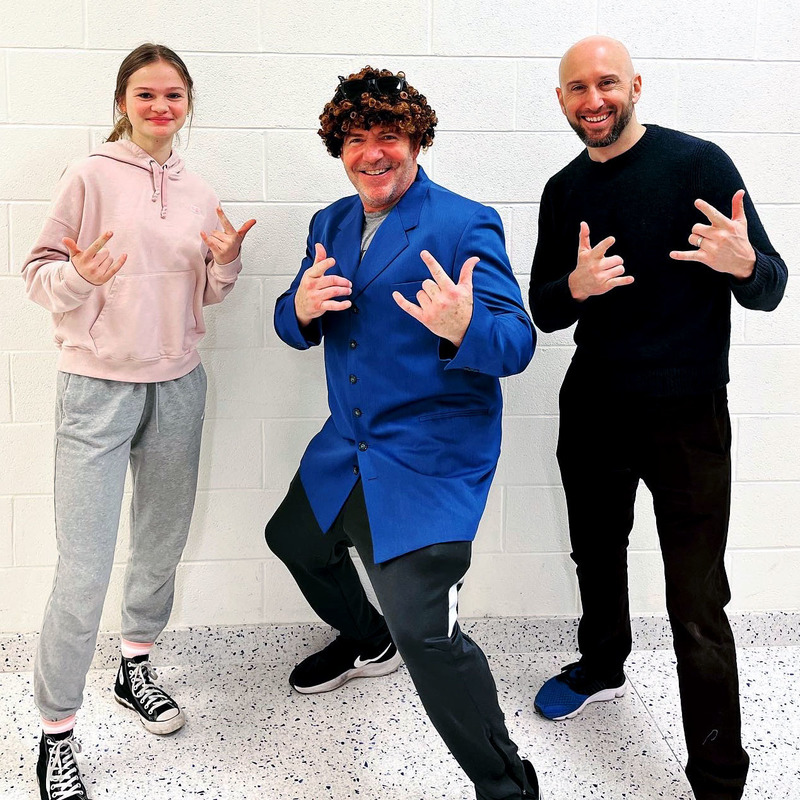 Throughout the week, students were given an opportunity to complete personalized thank you cards to their Mentor, participate in "Guess the Mentor's Song" (songs played in between periods), "Guess the Mentor's Picture" and participate in "Dress Like Your Mentor."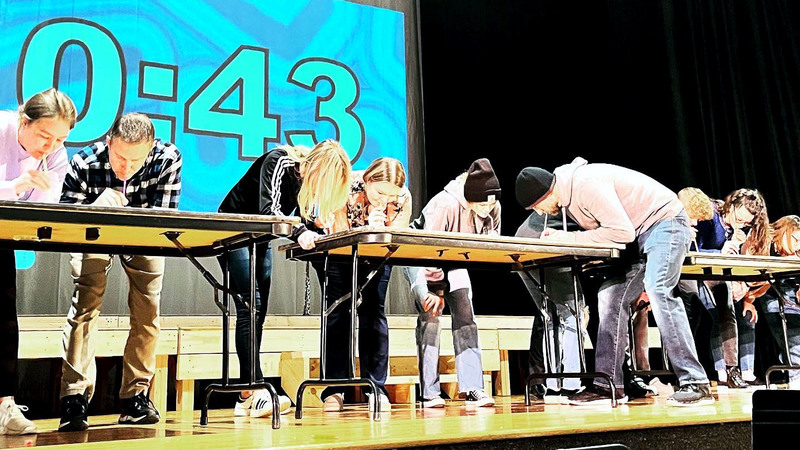 We also hosted our second Annual Wellness Fair with music, snacks, activities, and over 16 participating area businesses and organizations ranging from Brooks Karate and the Clark Sports Center to MCAT, NY Project Hope, iCAN and more!