Happy St. Patrick's Day!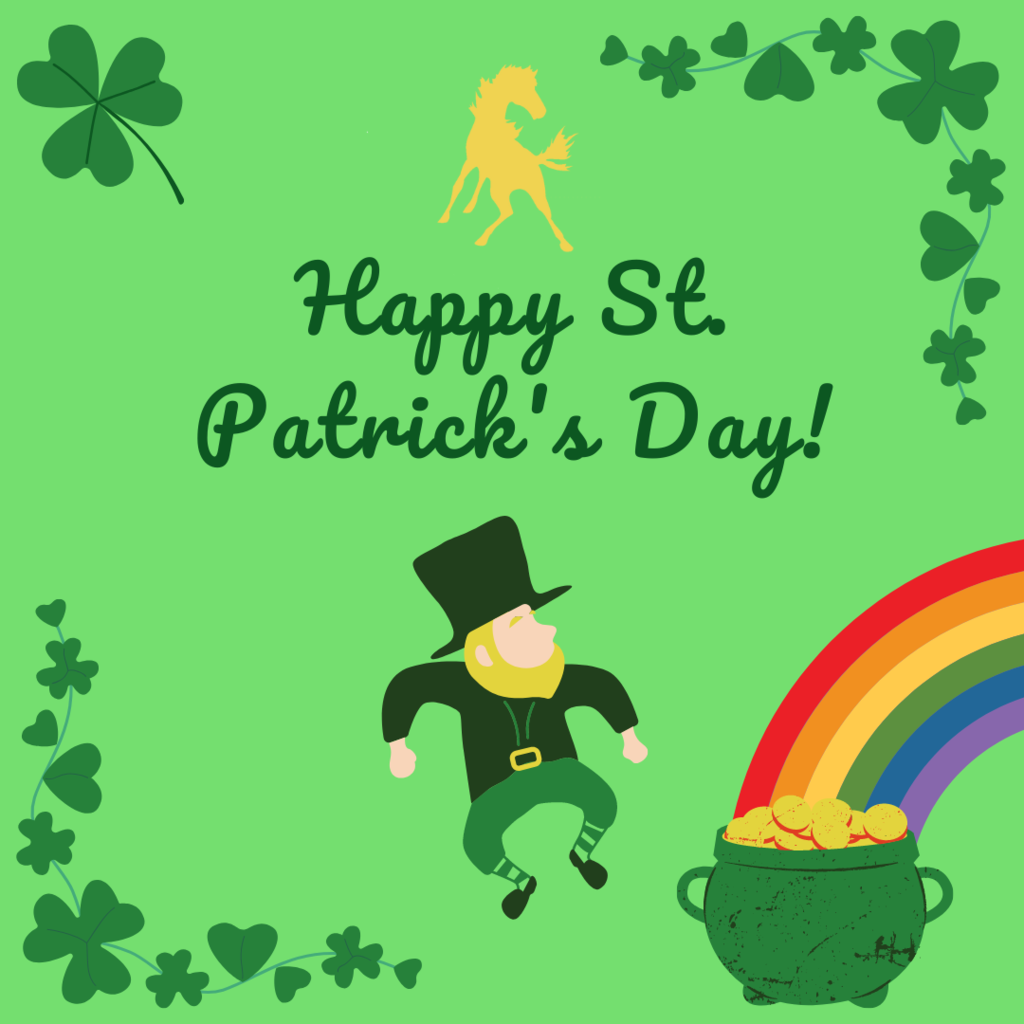 Congratulations to the Mount Markham Girls Volleyball team! The team won their sectional final game in three sets against Beaver River on Saturday, Feb 18th. Great job!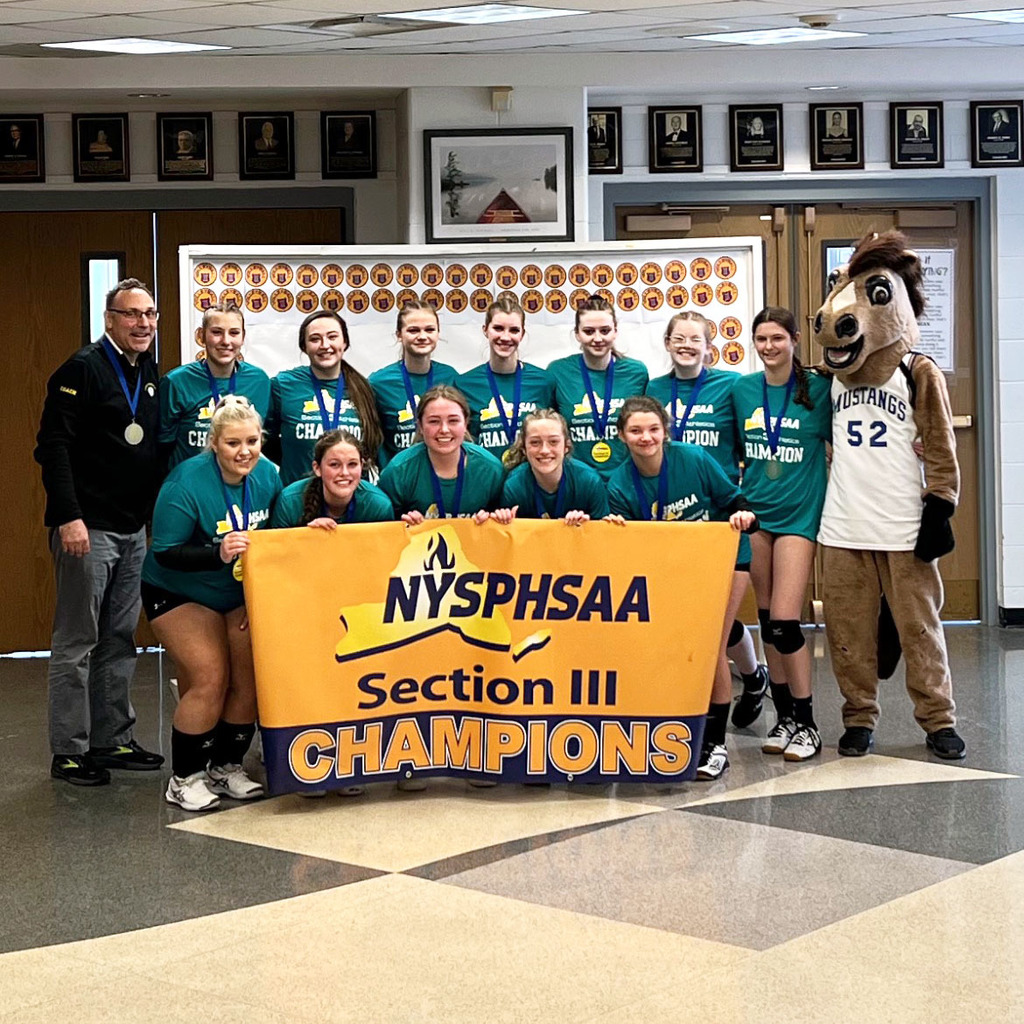 Congratulations to Mackenzie Roth for being Section III Class C indoor shot put champion and taking second place in the weight throw! Mackenzie is the school record holder in the weight throw and has qualified for State Open Qualifiers in shot put and weight throw. Kacie Owen finished 4th in the long jump at sectionals, an excellent finish for a freshman! Brandon Knisely, who set a new indoor school record in the 3200m this season, had a PR in the 1600m at the meet. Great work!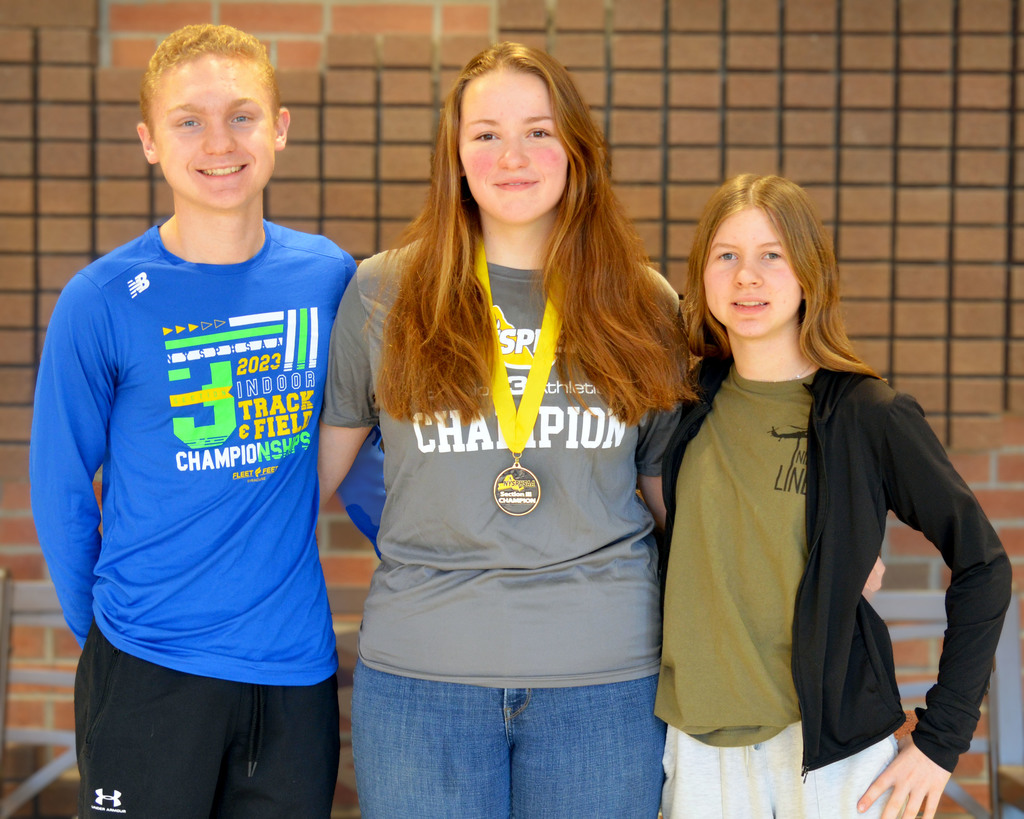 On February 20th, the Mount Markham High School HUB will offer extended hours from 12:00 pm - 6:00 pm for a food giveaway! If you have any questions, please call Linda at (315) 985 - 0859 for English, or Jackie at (315) 982-2520 for Spanish.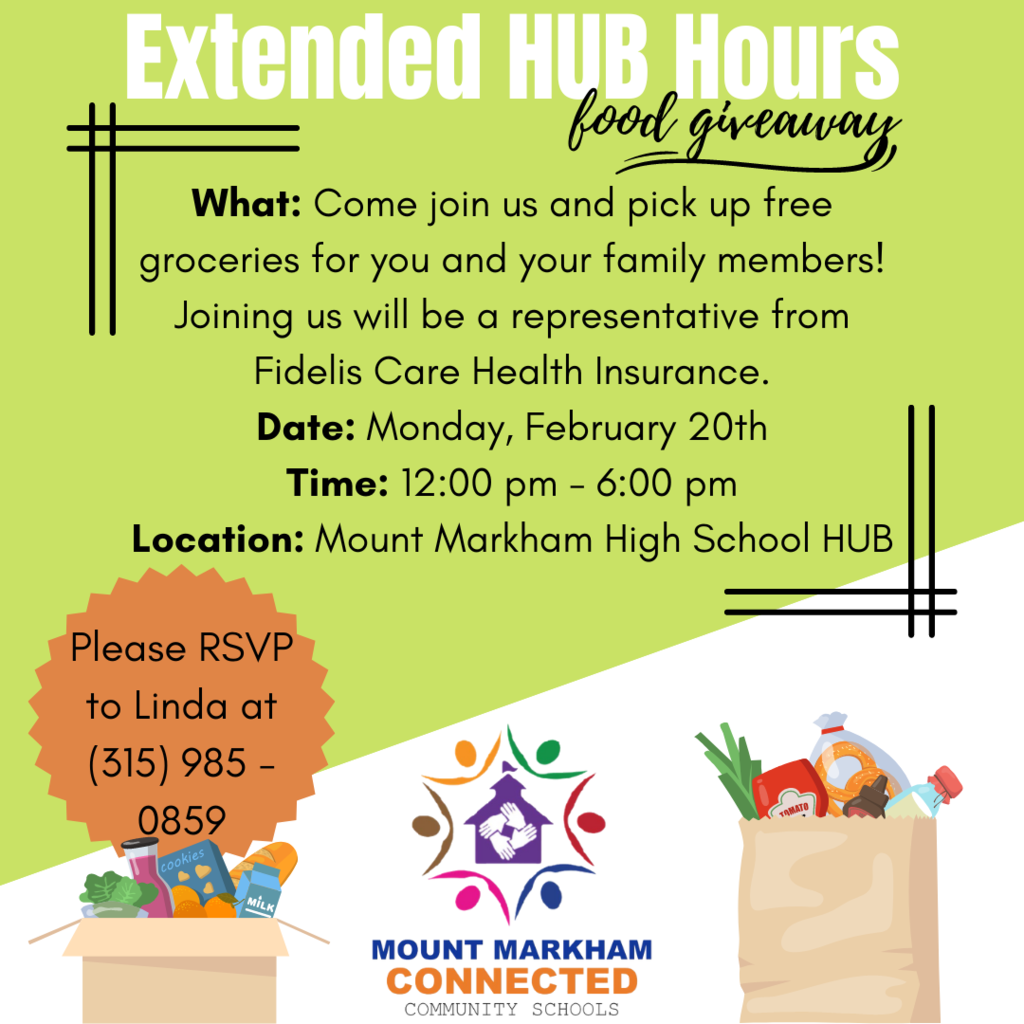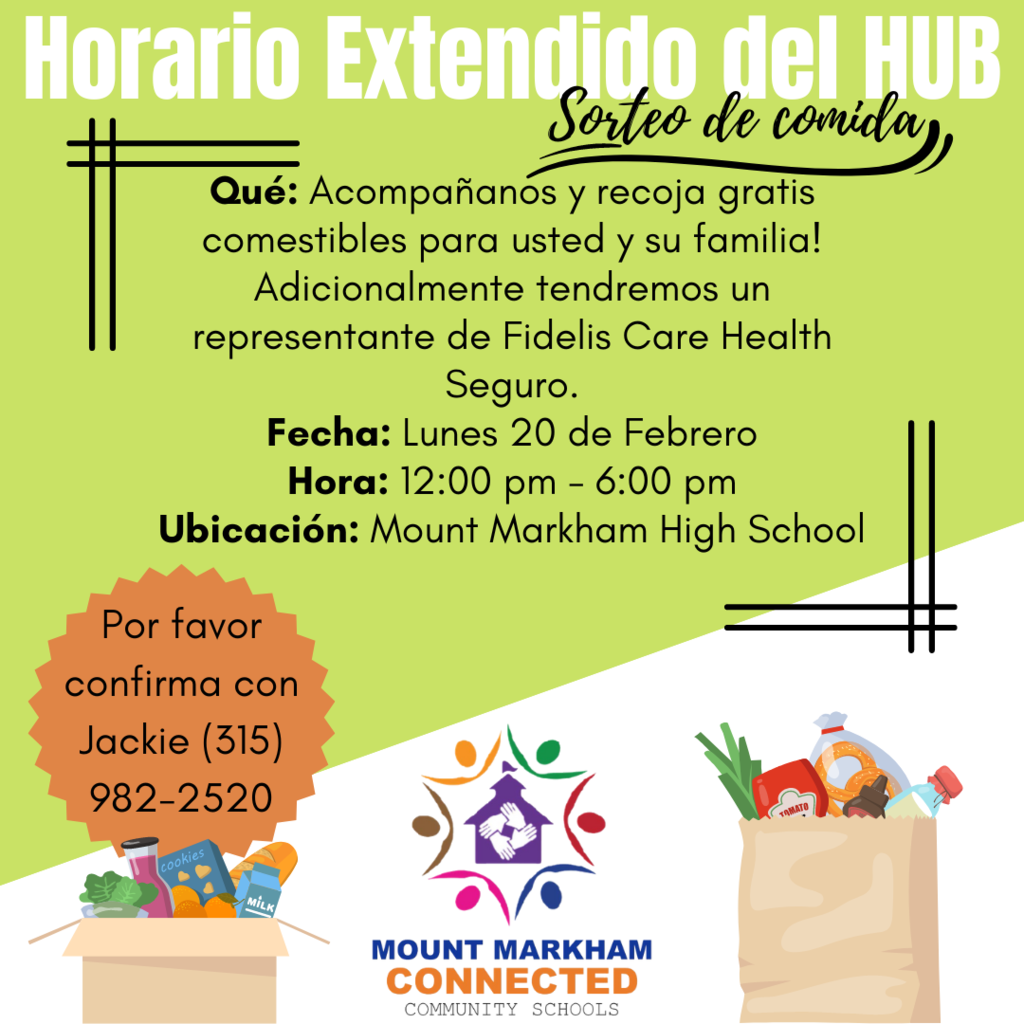 Happy New Year! We hope that 2023 is a wonderful year for you and your family!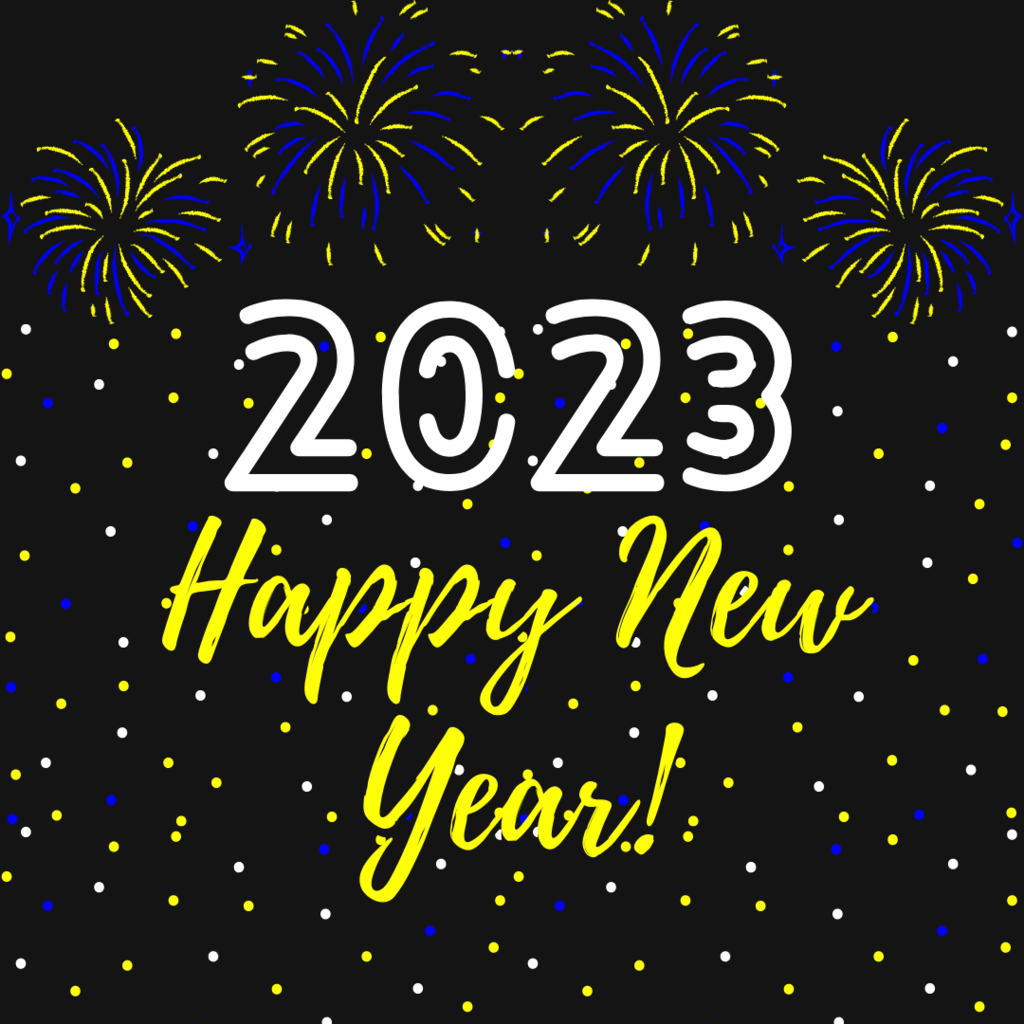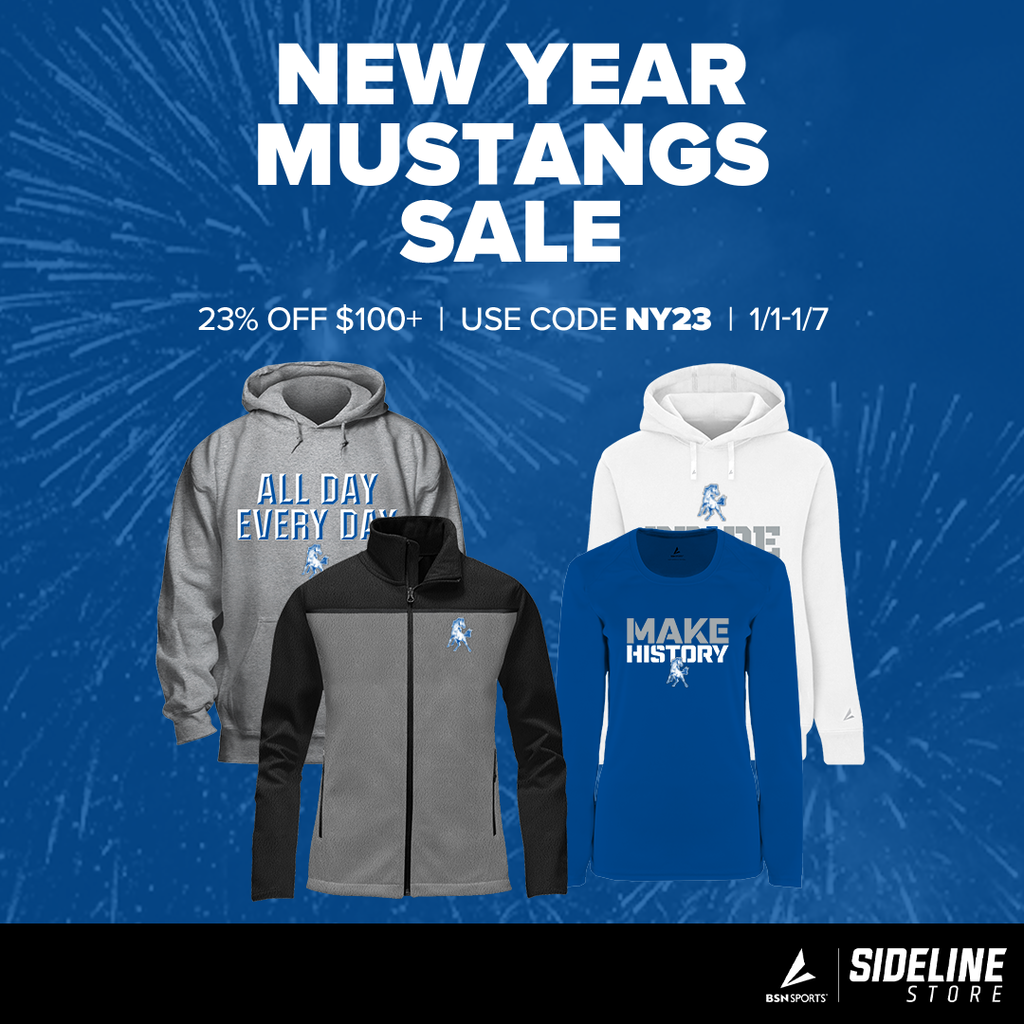 Knowing that the needs of our students and their families may still be present over the break, we want to make sure that our community knows that, while the school is closed, Connected Community Schools is still working and able to connect with families to meet their needs. Each building will have a site coordinator on-site over the break. Site coordinators are not working on 12/23, 12/26 and 1/2. On-call CCS staff will be available 24/7.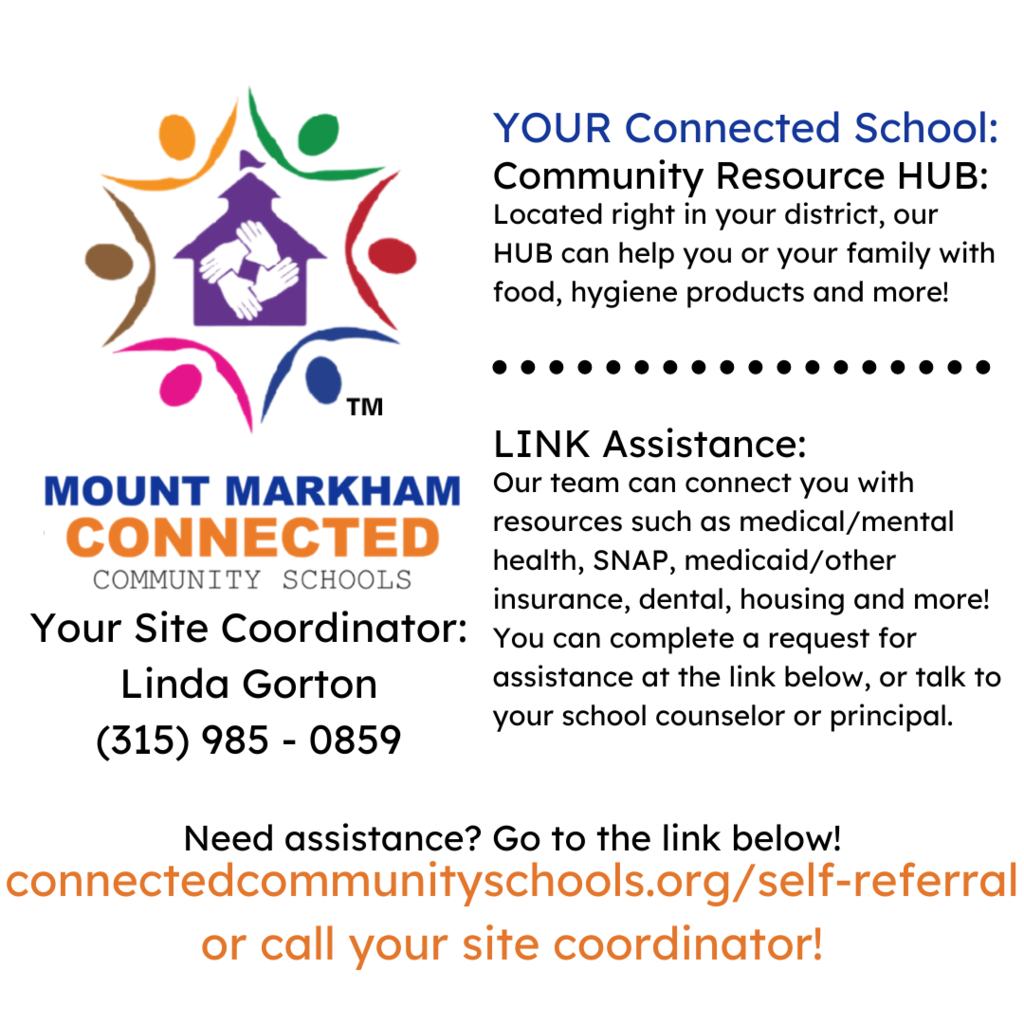 REMINDER: Mount Markham CSD will be on recess, November 23-27, in celebration of Thanksgiving.

Mount Markham CSD is currently searching for a F/T Night Cleaner and substitute cleaners. See below for additional information regarding these positions. Call Chris Haar at (315) 822-2844 with any questions you may have or stop by the District Office for additional information.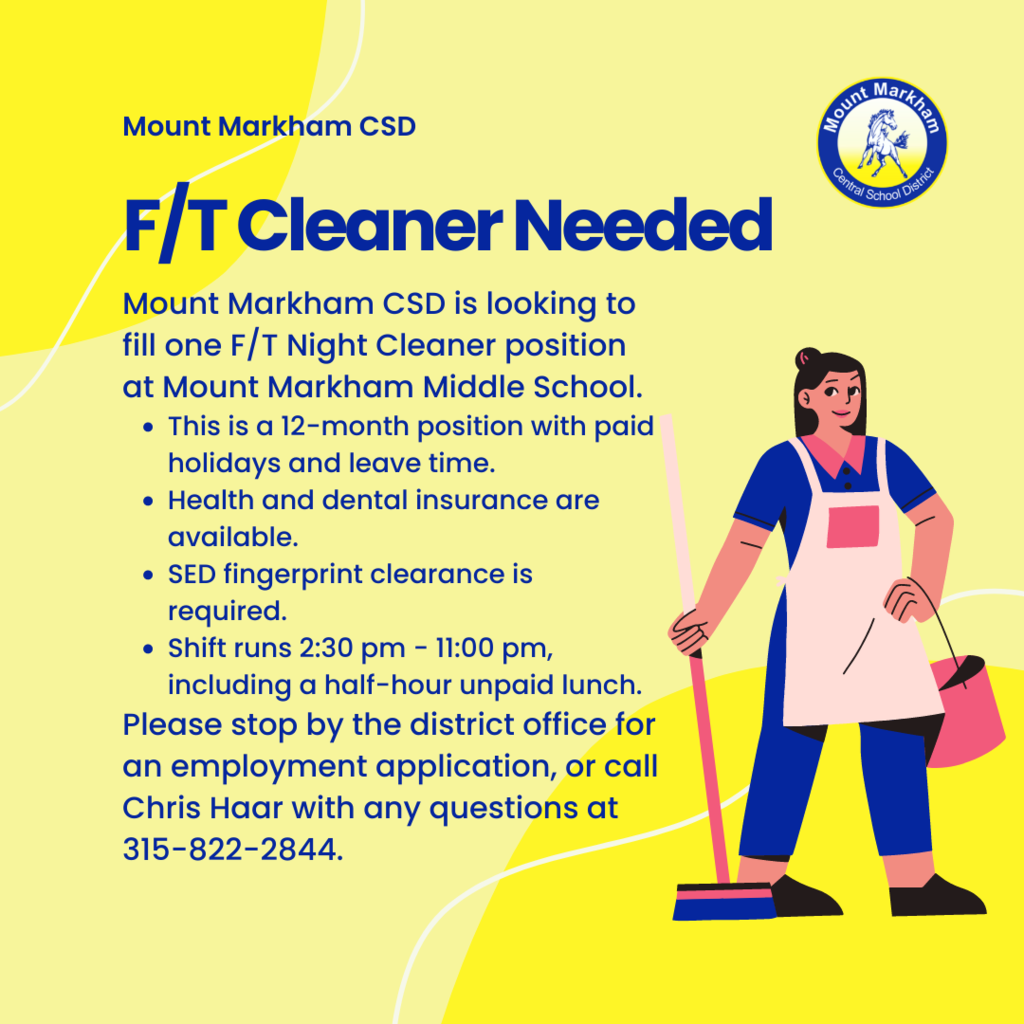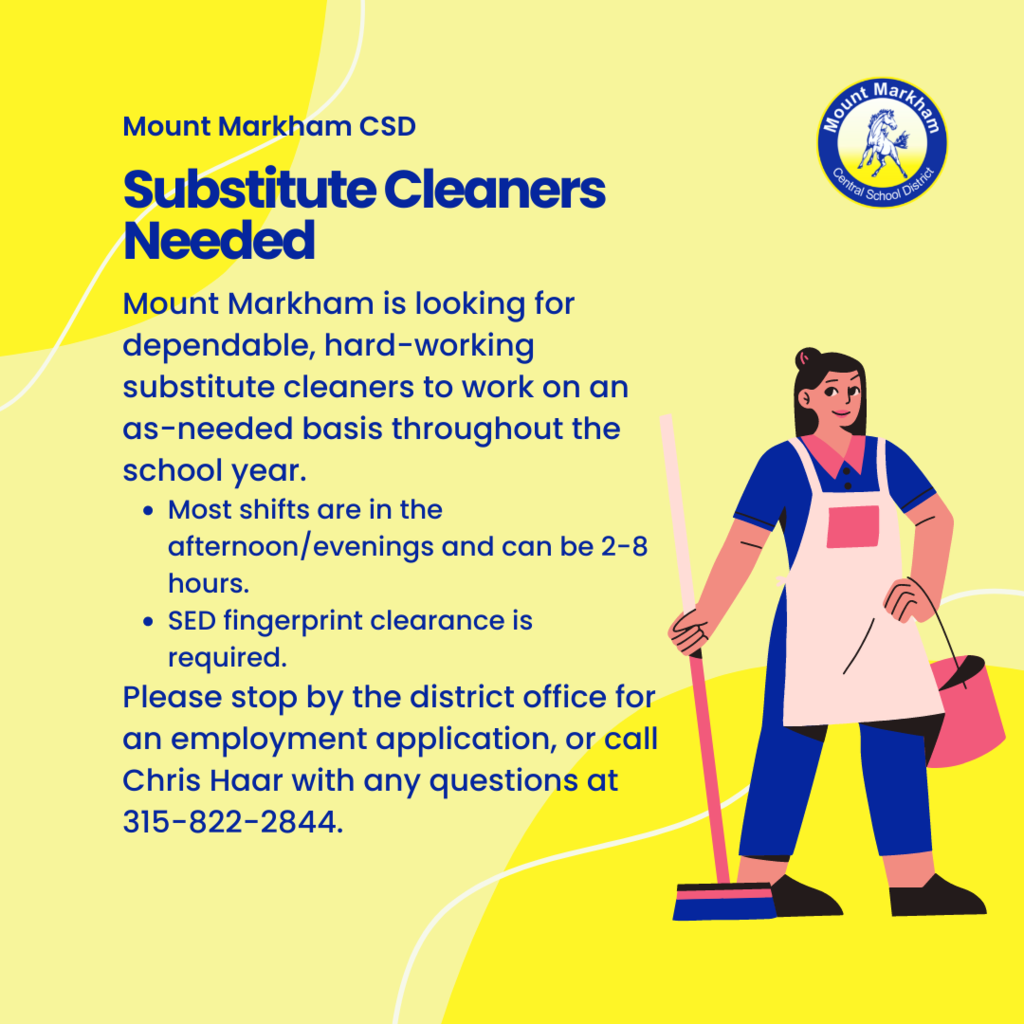 We're almost back to school! Check out our arrival and dismissal times for each school building.