The Mount Markham Central School District is proud to announce that one of its distinguished alumni will be inducted into the Hall of Fame in 2023. This honoree embodies the sense of personal commitment and community spirit that we hope our current students strive to achieve.
The Hall of Fame Award was instituted in the 1994-95 school year as part of the 25th anniversary celebration of the merger of the Bridgewater, Leonardsville and West Winfield Central Schools – creating the Mount Markham Central School District. The award honors graduates from our schools who have distinguished themselves in a specific field of endeavor, in civic affairs, in humanitarian affairs, or in activities that merit special recognition. Congratulations to our newest inductee!
Charles (Chuck) G. Chafee, Class of 1975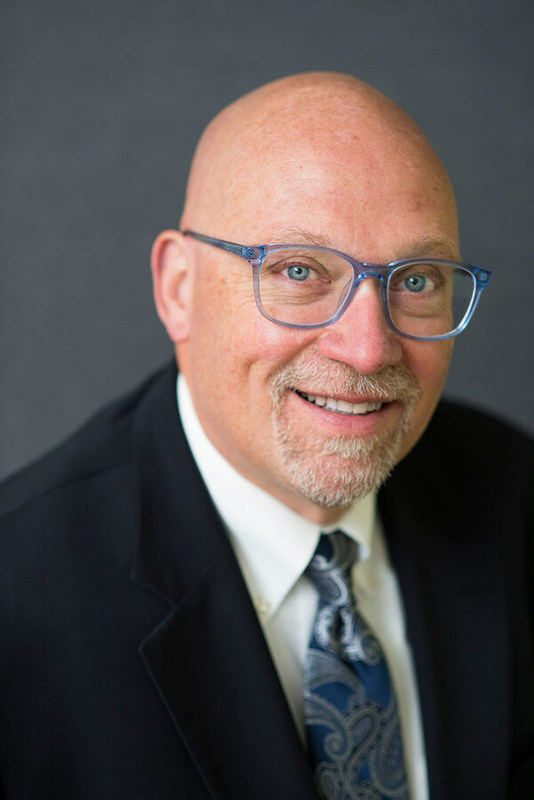 Charles Chafee can best be described as a lifelong learner: earning his Bachelor of Science in Management Science in 1979 from SUNY Geneseo, a Master of Science in Business Economics in 1999 from SUNY Oneonta, a Certificate of Advanced Study in School District Leadership in 2005 from SUNY Cortland and completing the Superintendent Development Program at SUNY Oswego in 2007. Following a successful stint in the corporate restaurant industry, Charles moved his family to West Winfield and operated the Clarodin Restaurant, before moving on to a career in education. During his career in education, Charles worked as a superintendent at both Stockbridge Valley CSD and Waterville CSD, as a principal at Madison CSD and AuSable Valley CSD, and as a teacher at Mount Markham CSD. Currently, Charles serves as the Assistant Executive Director of New York Schools Insurance Reciprocal.
Throughout his career in education, Charles has received numerous accolades, receiving a High Performing/Gap Closing School Recognition from NYSED in 2006, a Distinguished Service Award from the OHM BOCES School Board Institute in 2020 and an induction into the Education Hall of Distinction by the Genesis Group in 2021. During his career, Charles served in the roles of president, vice president and treasurer for the Mohawk Regional Association of School District Administrators from 2015 - 2018, as chairperson for the OHM BOCES Health Consortium from 2016-2020 and as chair and vice chair of the NY Rural Schools Association from 2017 – 2020. At Waterville CSD, Charles made his mark by working with the American Federation of Teachers and Connected Community Schools to bring necessary resources to the parents and students of the district, as well as laying the groundwork for a K-12 health clinic.
Beyond his professional achievements, Charles is a known philanthropist. Throughout his life, Charles has served with Rotary International (receiving a Paul Harris Fellow recognition), the Optimist Club, Ruritan National and the Mount Markham Area Youth Association. Additionally, Charles has volunteered as a youth sports coach for many years. Charles and his family also started Kitty's Kruzers, which donates money directly to families impacted by cancer, mostly raised through its annual golf tournament, Birdies for Breast Cancer. Charles estimates that the organization has donated upwards of $100,000 to families in need. We are honored to induct Charles Chafee into the Hall of Fame.