On March 16th, the third-grade students at Mount Markham Elementary invited their parents and grandparents to school to share in a fun-filled day of science.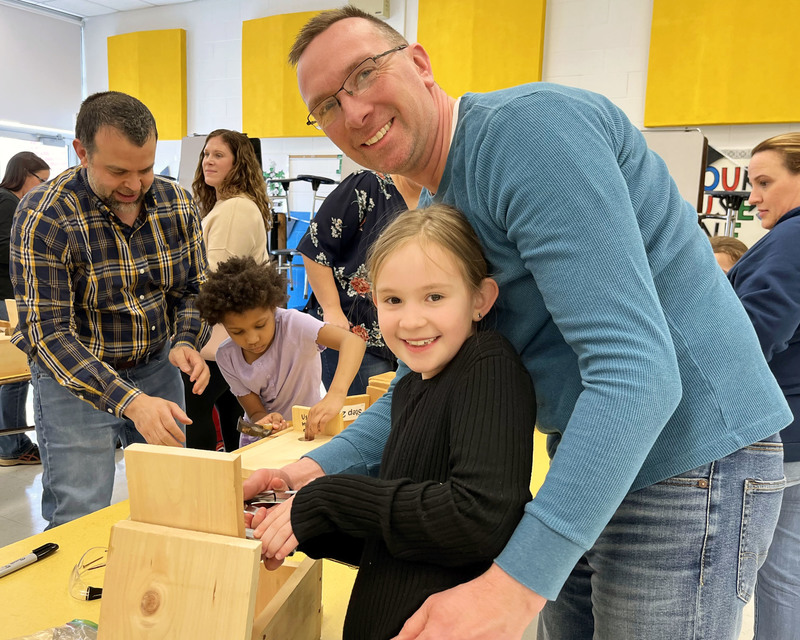 Participants rotated through a series of stations which included dissecting owl pellets, making Cartesian Divers, creating BristleBots, a breakout room, practicing basic first aid procedures, making ice cream and constructing bluebird houses.
Presenters came from neighboring school districts, Rogers Environmental Education Center, Bassett Healthcare, Brewerton, the RIC Center, the middle school PE department and Mount Markham FFA.
We are proud to see our community come together to provide a unique and special experience for our young students. We hope this event sparks an interest in science that will continue to grow and flourish.